---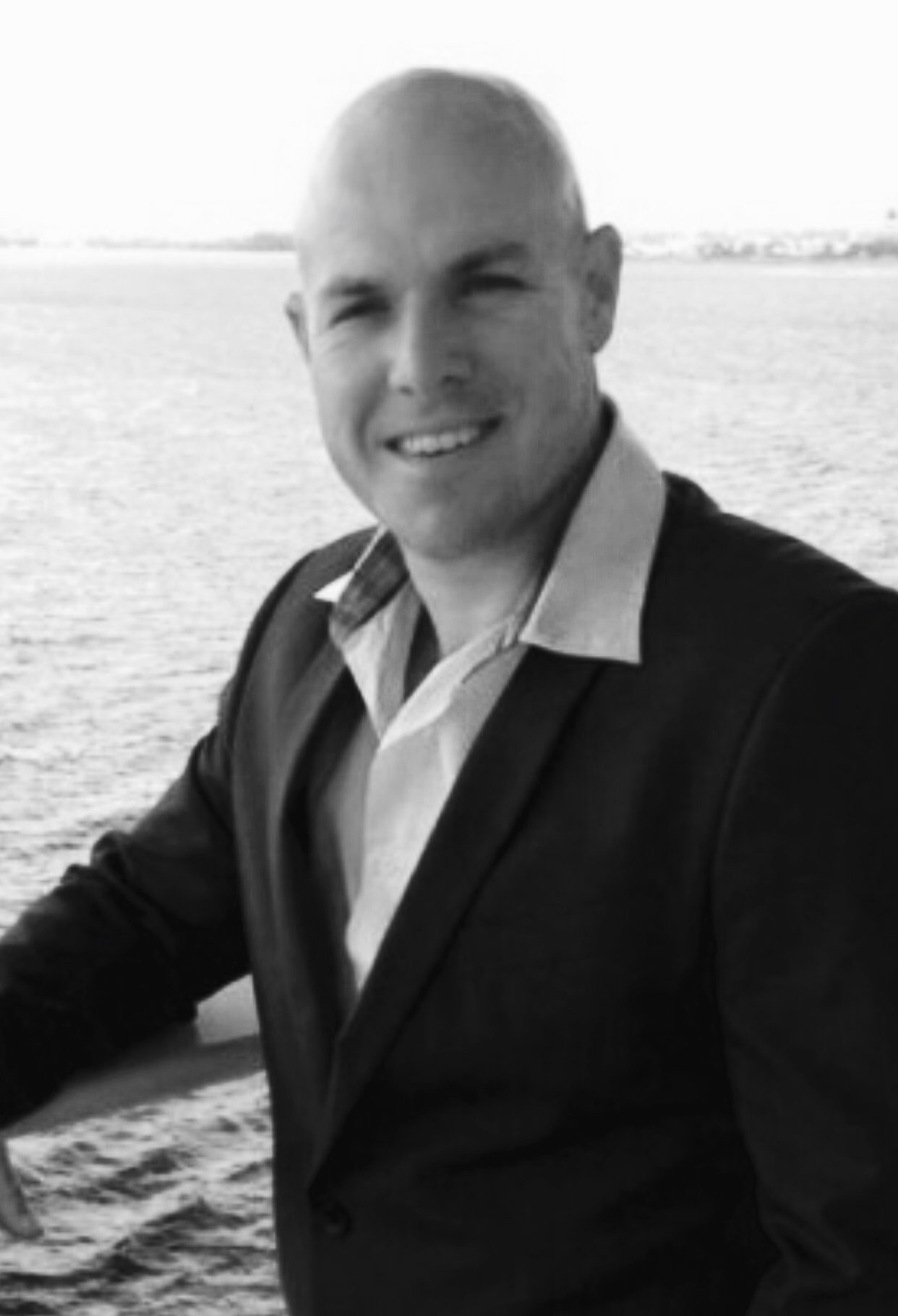 Benjamin Dobbs
Benjamin Dobbs is a versatile leader, a man of honor, courage and strength. He believes whole heartily in the connection with people by the power of love and family. "The truth of faith is in when love has been given a chance." Says Ben "Any person can overcome any fear or obstacles in life with the right inspiration and hope. Ben Dobbs brings years of professional experience and has held many titles in Ministry, Mental Health Services, Substance Abuse along with Health and Wellness industries.
Always taking companies, corporations and non-profits to the next level, Benjamin follows the business model of "people first".
Setting an example by serving others, Benjamin is involved with feeding the hungry, assisting disadvantage children and women along with many programs that help deal with substance abuse.
With portfolio of speaking engagements Benjamin Dobbs utilizes his platform to promote passionate awareness to encouragement on the following topics: Health and Wellness, Spirituality, Transformation, Homelessness, Addiction, Mental Health, Impacting the Youth and society with community involvement.