---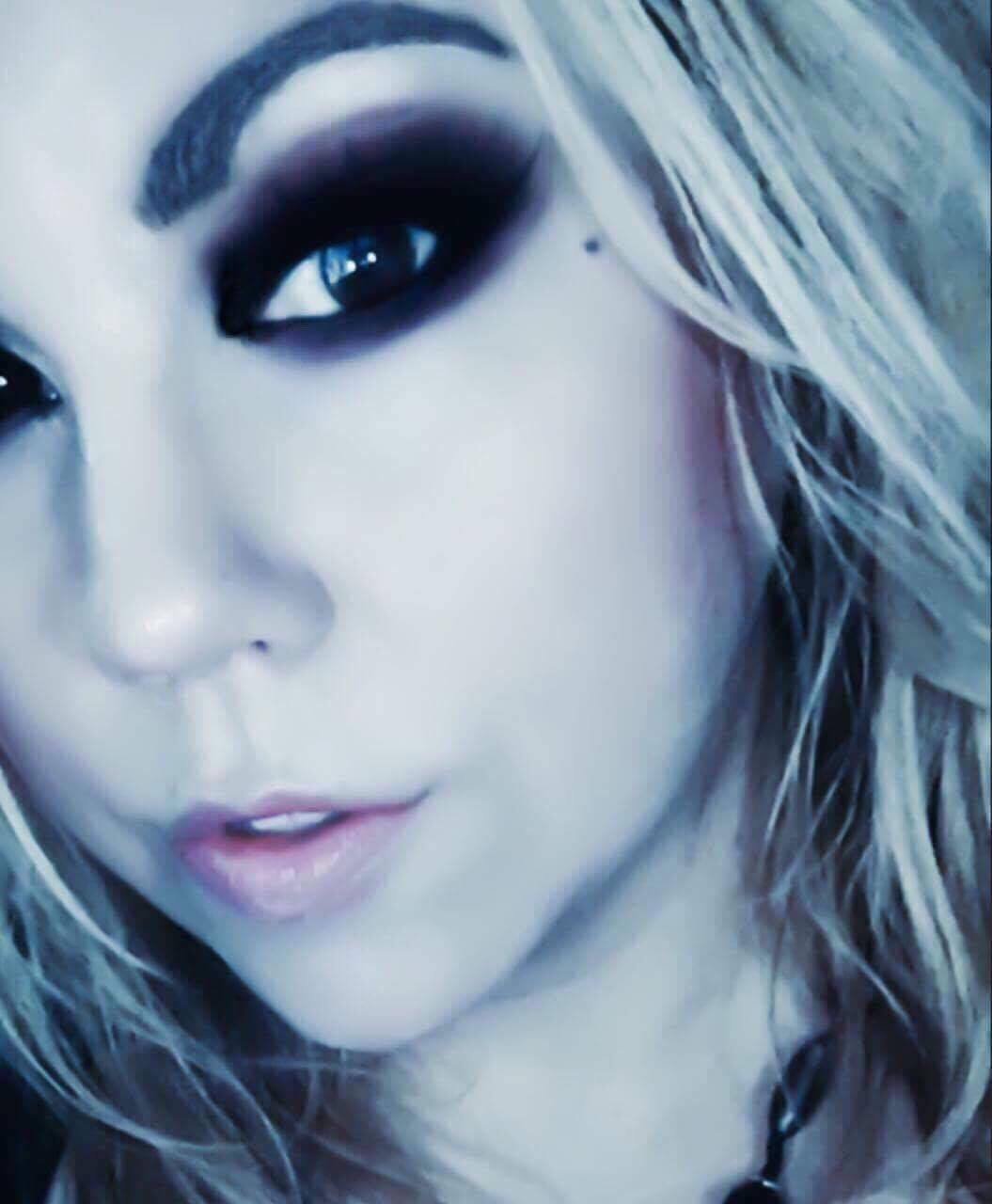 When attracting and building a level of trust with a high profile client never be intimidated by power, money or influence. If you are bringing value into their lives or businesses in a genuine way on a consistent basis, not only will you have them as clients, you will keep them.
---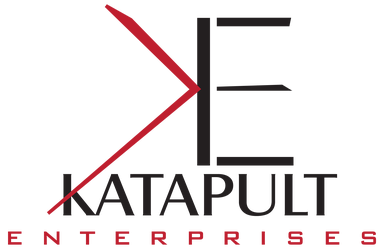 Katapult Enterprises is growing, and we are working on a new video series. Which animated logo video intro do you like the best? Contact Us and let us know. #GetKatapulted
---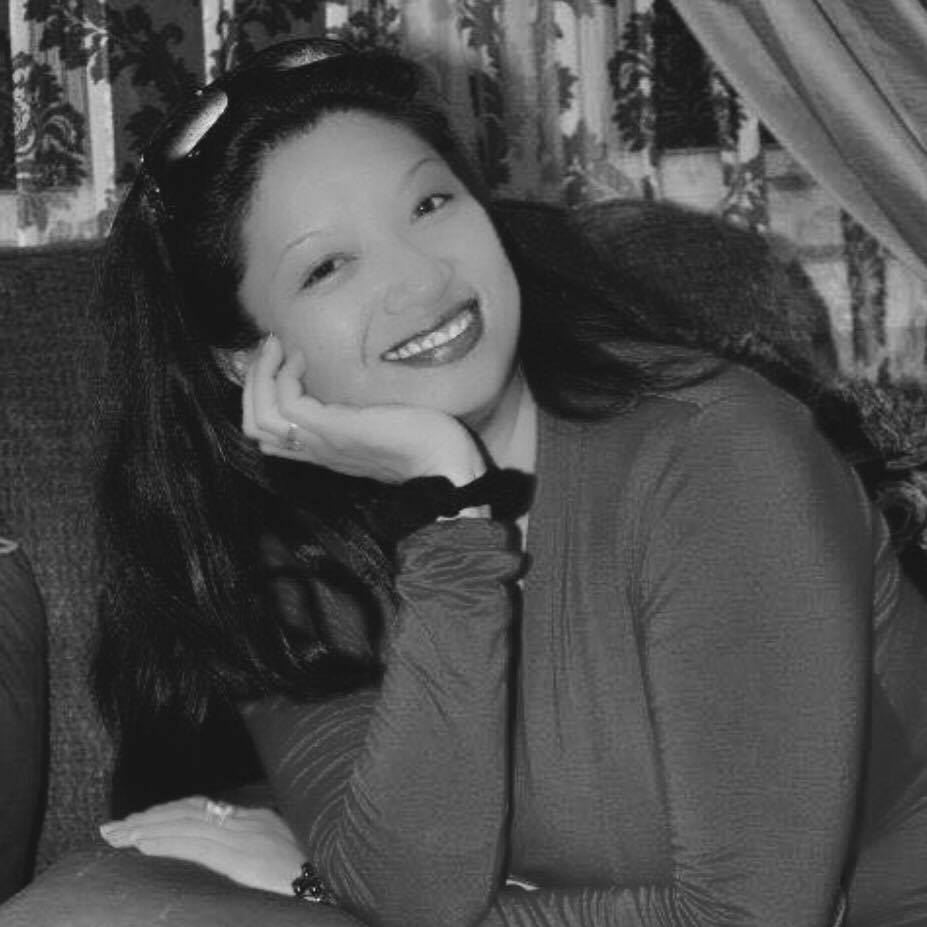 Jenn Cadiz is a first generation born of Filipino immigrant parents. Growing up and trying to find a balance between old-world, traditional beliefs and modern standards proved to be, at times, quite challenging. But the positives proved to be better as she learned to value other cultures and views. Her personal background also helped her develop, professionally, a broad skill set and wide experience for...

Read More
---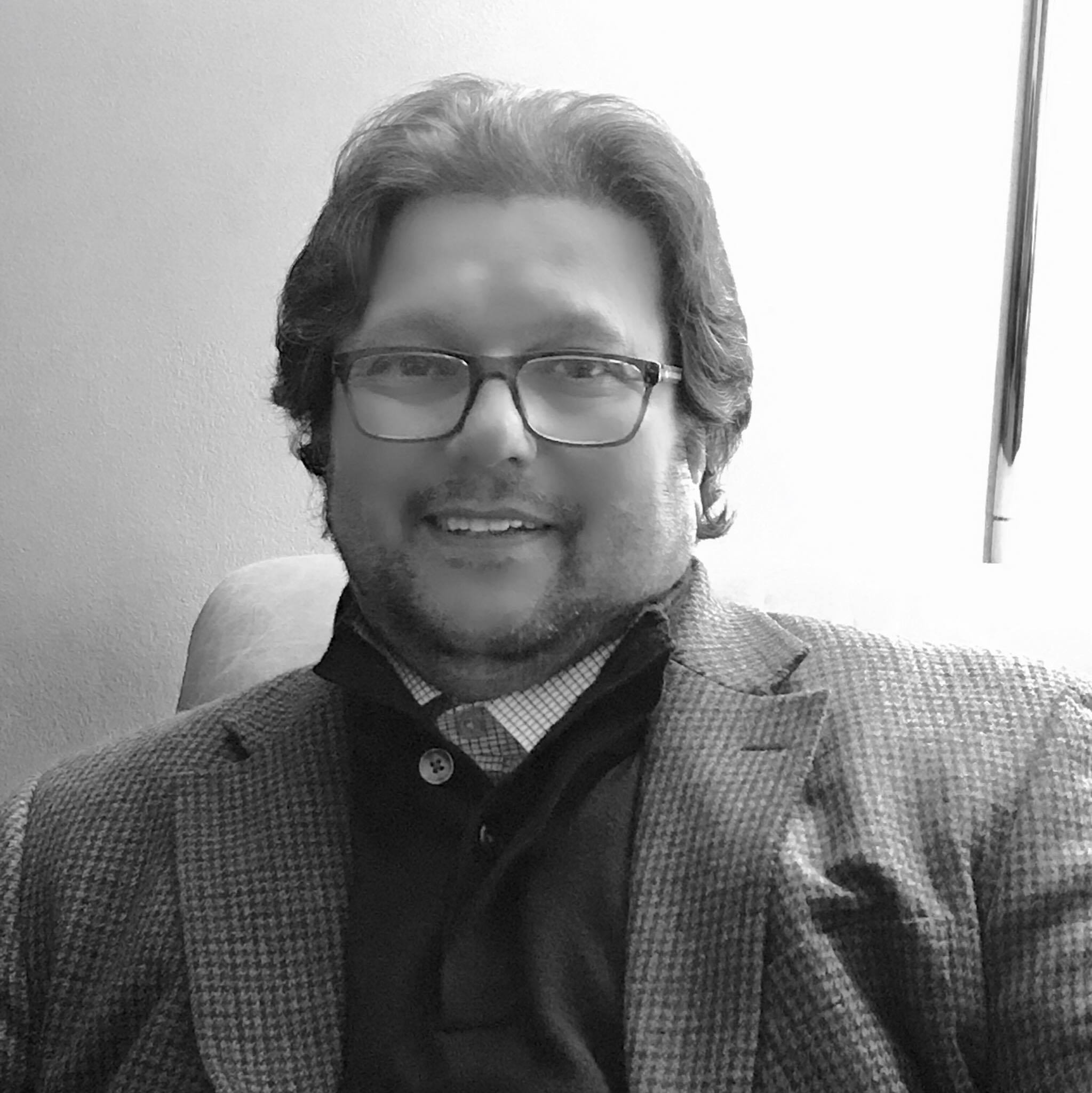 Gary Fredericks brings over 40 years working in and on many businesses to Katapult Enterprises. Gary has always been considered an innovative visionary problem solver that loves to help and coach people. He spent 20 years on Wall Street where he created the first PC based automated back-office banking system, new ways to manage projects and training courses revolving around working in teams and value...

Read More
---
Dr. Zoe's gained respect for her ability to tell it like it is and preach the gospel to her clients. Speaking of which, there was one brave soul who spoke openly and candidly about her counseling services. "I have found Dr. Zoe to be that person who immediately you feel a comfort with her," Bishop Randy White told The Source.
---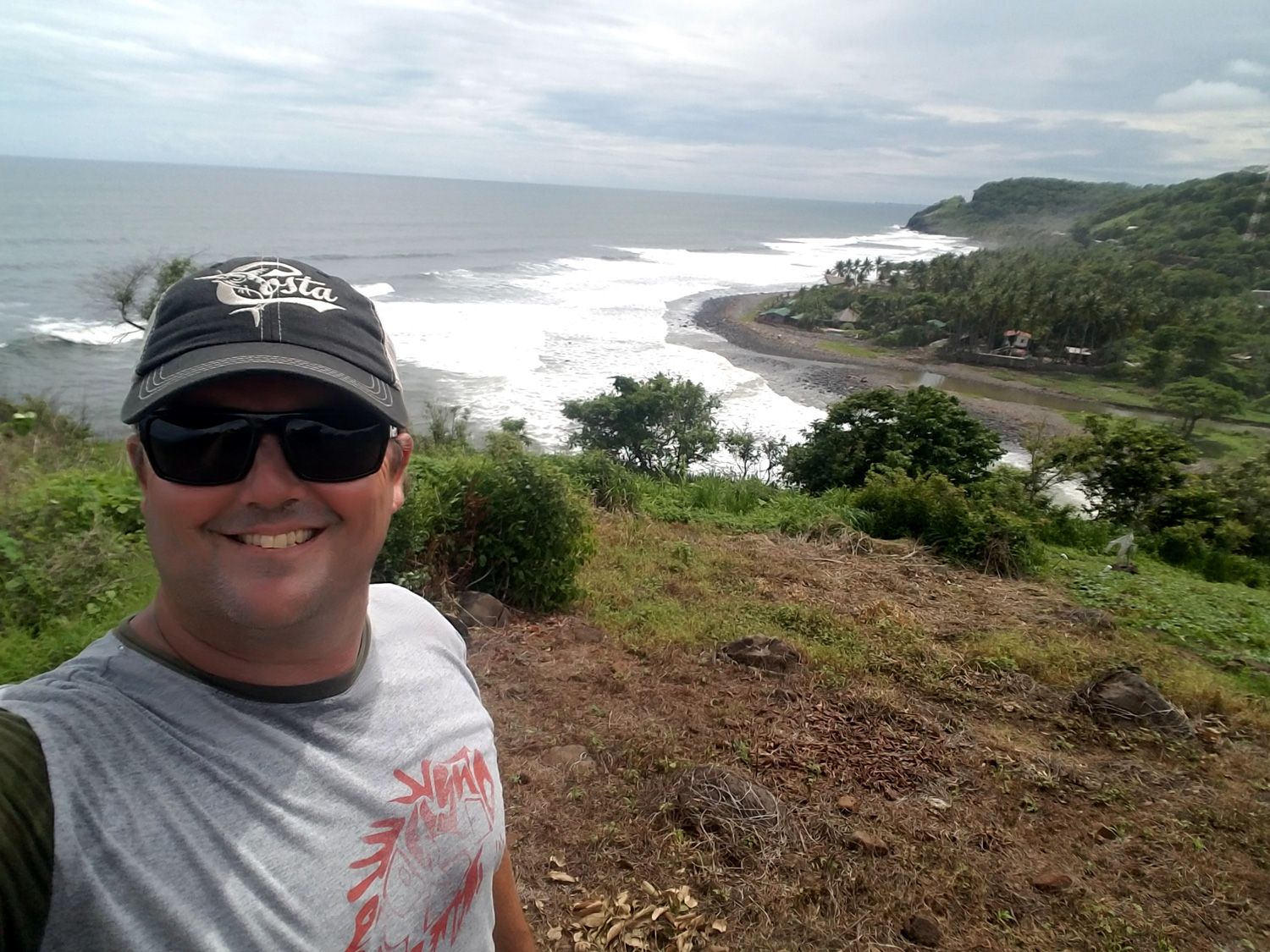 Often times in life, in times of adversity, we are faced with a choice. Our instinct can be to run the other direction, and escape as far away as we can to avoid uncomfortable feelings. However, in order to achieve our goals in life, it is often necessary to go THRU difficult situations in order to get to the other side.
---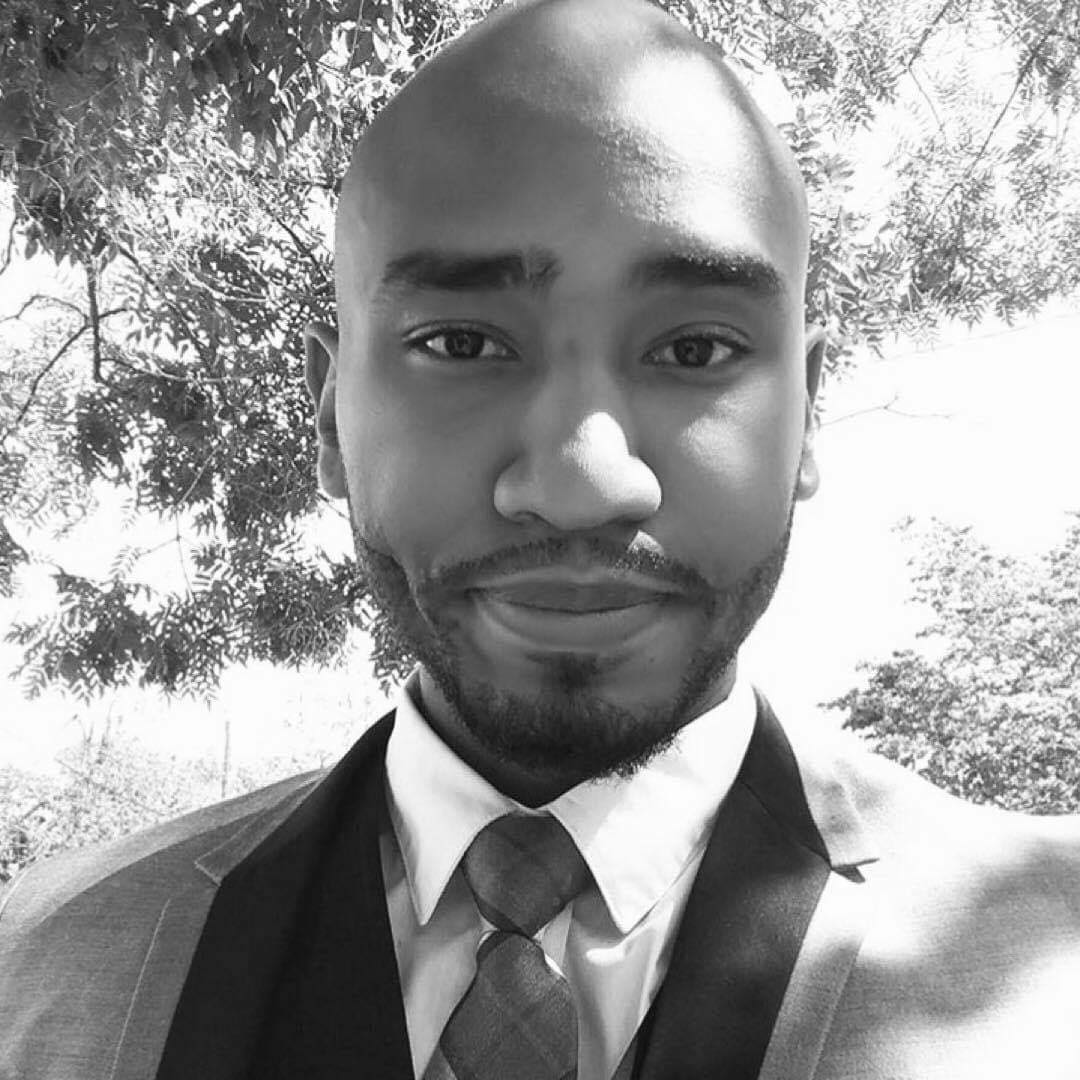 Respected and multifaceted professional with demonstrated success in Finance and Business. Mr. Then is a results-driven individual who strives to help others succeed. Passionate problem solver, focused on delivering experiences to improve clients' well-being. He is known for exceptional leadership and outside-the-box thinking for implementing innovative solutions to resolve complex issues. To top it all off his Exceptional interpersonal and bilingual Spanish/English communication skills assist...

Read More
---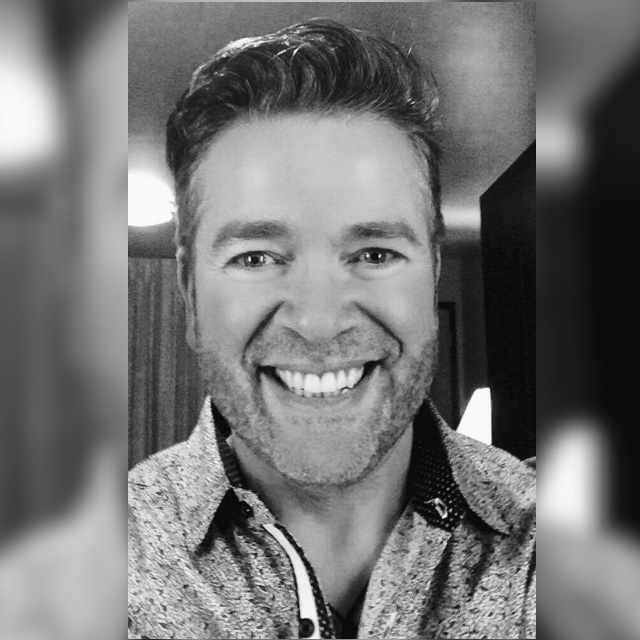 Frank Miniaci's  brings to Katapult Enterprises nearly three decades of entertainment expertise encompassing Radio-TV/Film, Music, New Media and Editorial, in performance, creation, production, branding, pr, & product integration. Frank worked for radios two biggest broadcasters, and won several industry achievement awards in programming. His extensive editorial background includes writing for Radio & Records and Hitmakers Magazine. Frank met Dr Zoe when she was managing multi-platinum...

Read More
---
---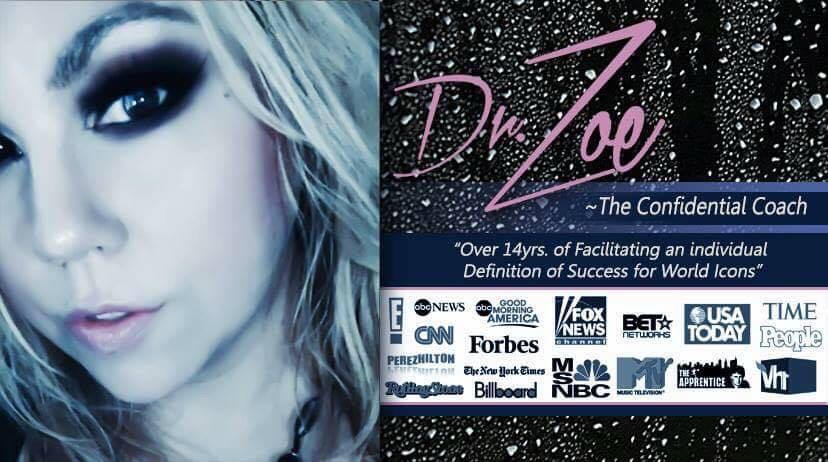 By Omari White | Originally published by The Source The infamous Dr. Zoe overcomes adversity once again… It's no secret that 2016 has been quite a shocking year. Dr. Zoe, being no stranger to adversity, faced personal storms, business storms and even a literal storm. But just to give you a little background, this single mother of 3 multi-racial children, who had her first child...

Read More
---