Katapult Enterprises Team
Put your destiny in action today!
The Katapult Enterprises Team is behind one of the hottest companies in the world of branding, marketing, PR and personal development. For over a decade Katapult Enterprises has coached business, entertainment, sports, political and religious leaders worldwide and continues to create sound waves globally. Their ultimate goal is to offer premier services for the high-profile lifestyle, creating success via their branding concepts, confidential life coaching, as well as media image consulting necessary to professionally deal with the limelight.
Clients
A-list celebrities
Artists
Actors
Brands and Products
Entertainers
Record Label Companies
Major Motion Films
Professional Athletes
Religious Leaders
Politicians
Successful Entrepreneurs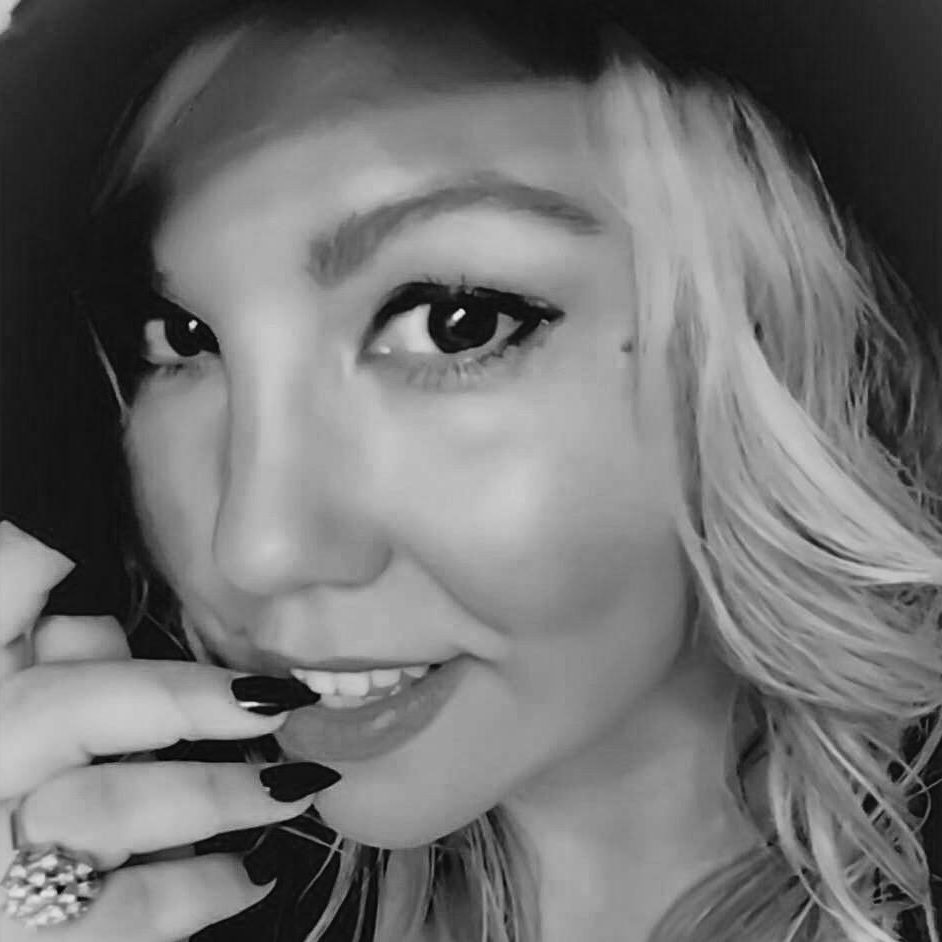 "Dr. Zoe" is a multi-talented trend setter who has spent many successful years in the entertainment industry, self development spectrum and non-profit sectors. With an undeniable charisma and charm Dr. Zoe has "Katapulted" the most high end projects, products and people.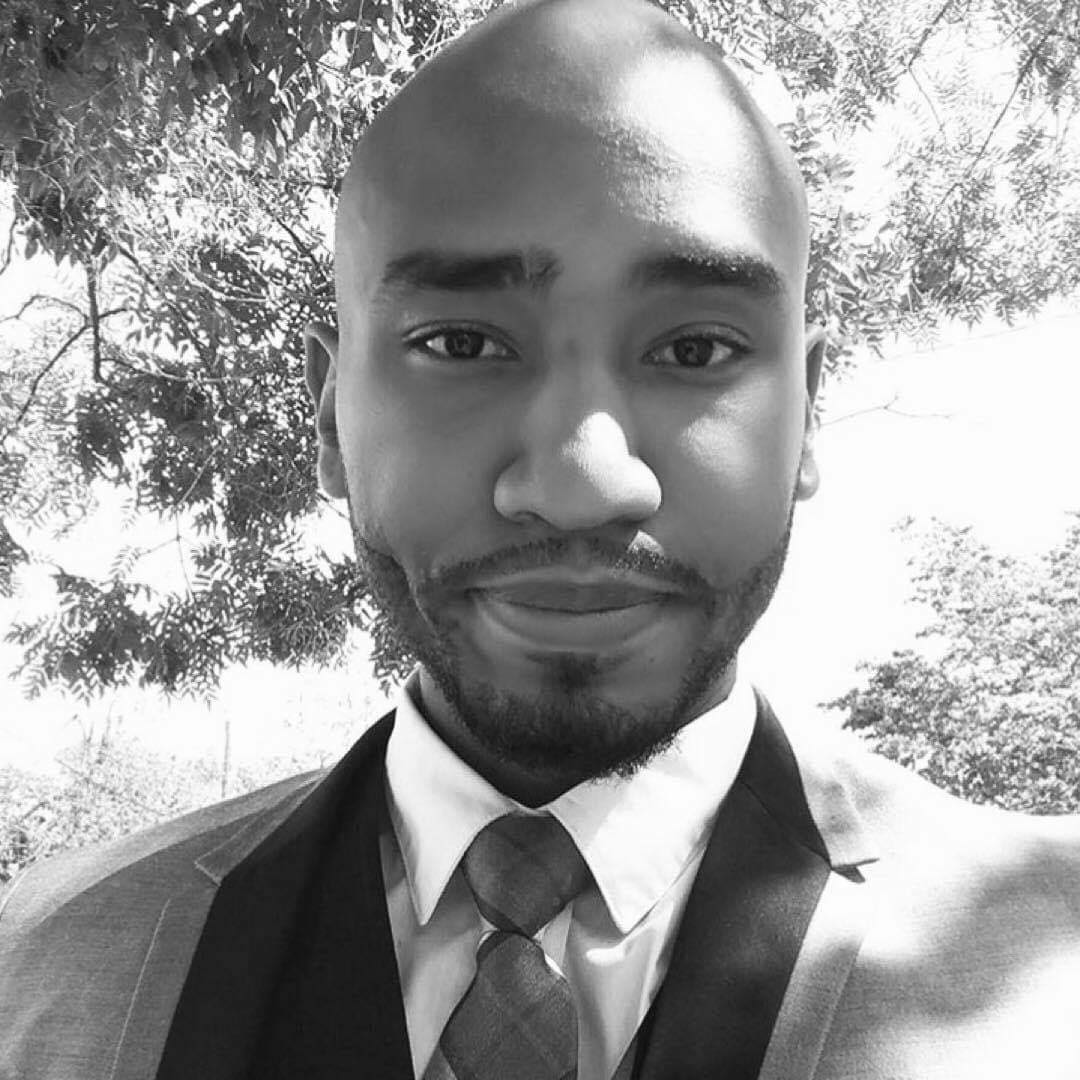 Respected and multifaceted professional with demonstrated success in Finance and Business. Mr. Then is a results-driven individual who strives to help others succeed. Passionate problem solver, focused on delivering experiences to improve clients' well-being.
Jenn Cadiz is a first generation born of Filipino immigrant parents. Growing up and trying to find a balance between old-world, traditional beliefs and modern standards proved to be, at times, quite challenging. But the positives proved to be better as she learned to value other cultures and views.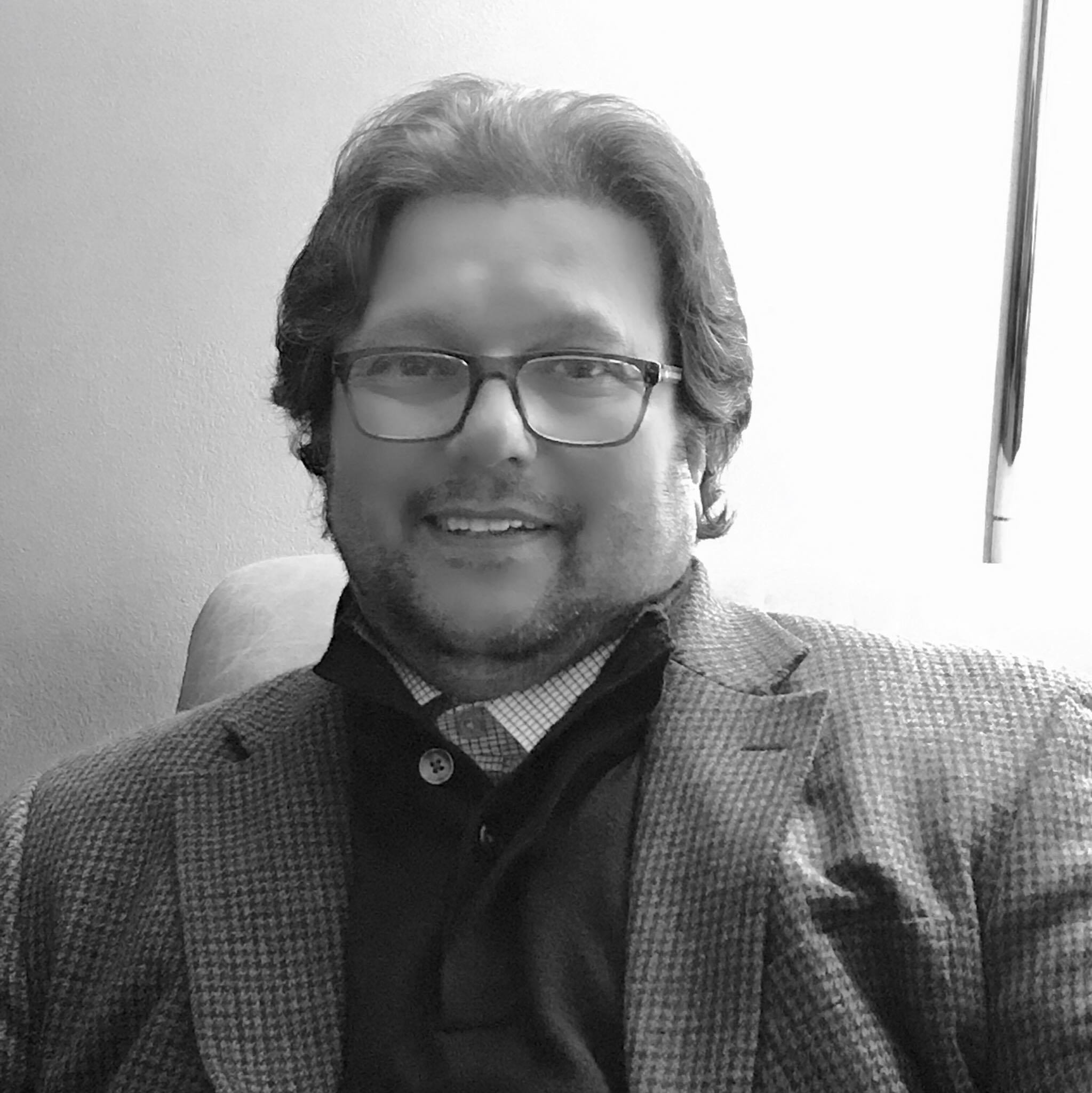 Gary Fredericks brings over 40 years working in and on many businesses to Katapult Enterprises. Gary has always been considered an innovative visionary problem solver that loves to help and coach people.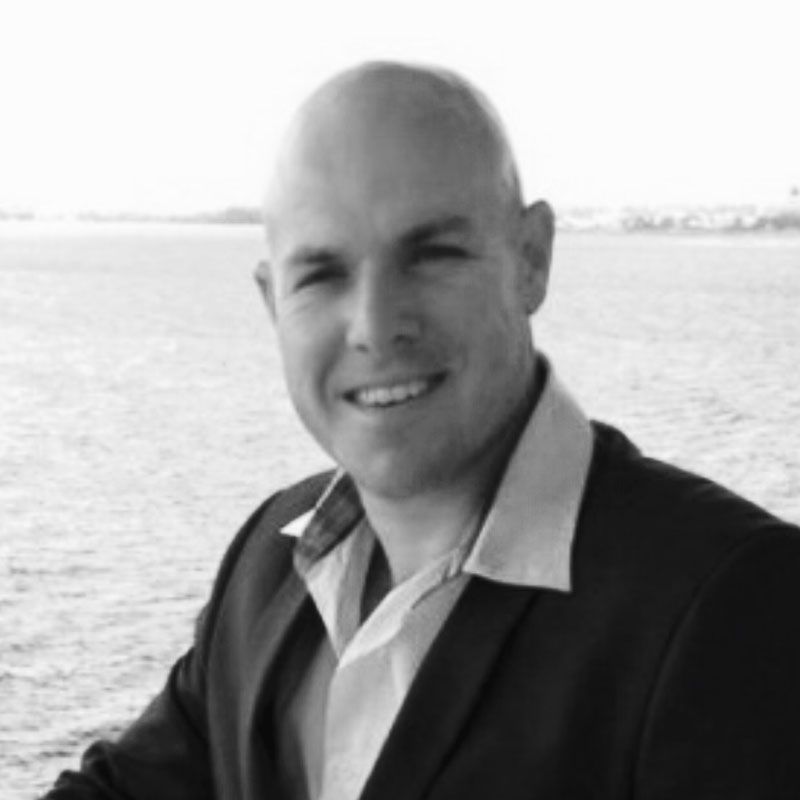 Benjamin Dobbs is a versatile leader, a man of honor, courage and strength. He believes whole heartily in the connection with people by the power of love and family. "The truth of faith is in when love has been given a chance." Says Ben "Any person can overcome any fear or obstacles in life with the right inspiration and hope.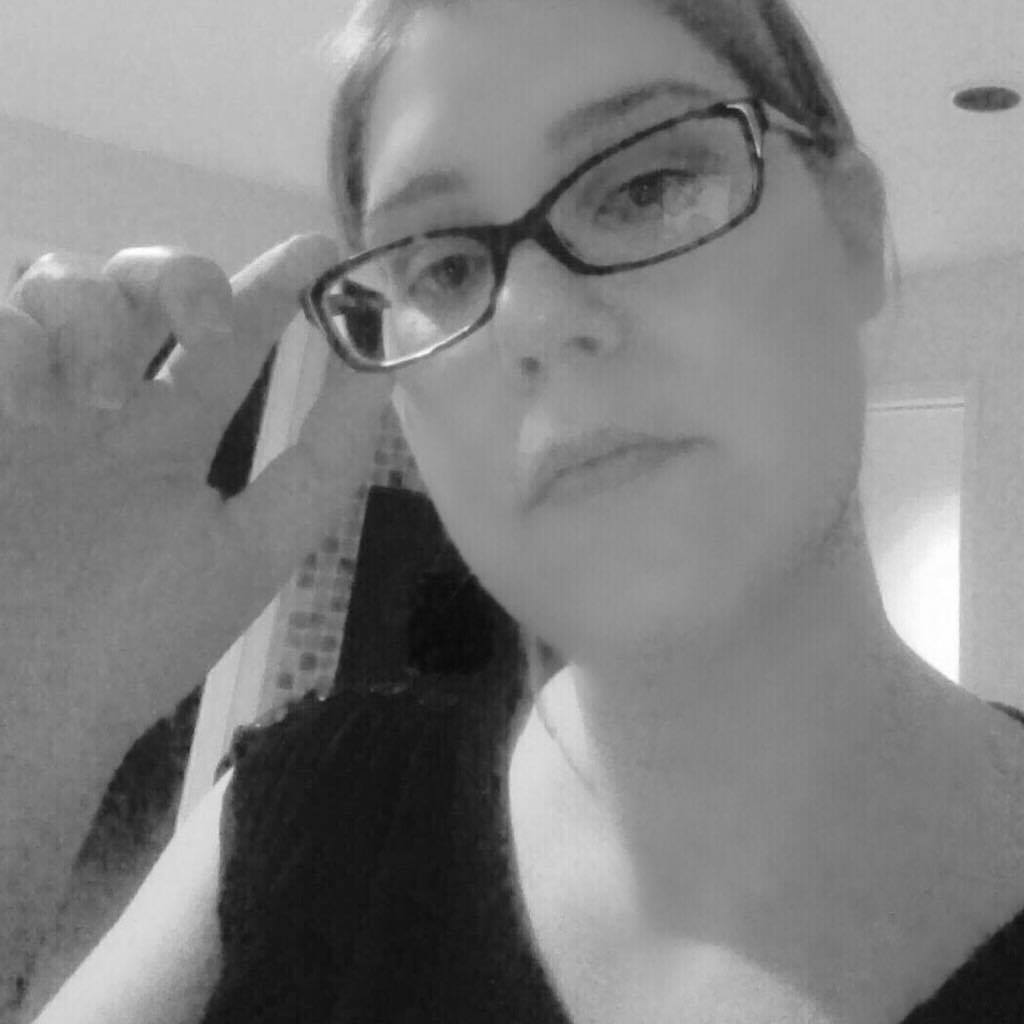 With over ten years experience, Emily is a Social Media and Virtual Assistant Mastermind who joined the winning Katapult team in December of 2016. As valuable member of the team, Emily shows enthusiasm and consistency in any situation. Her resilience is unbeatable which is why she continues to grow with Katapult Enterprises. Emily resides in Canada and also speaks fluent French.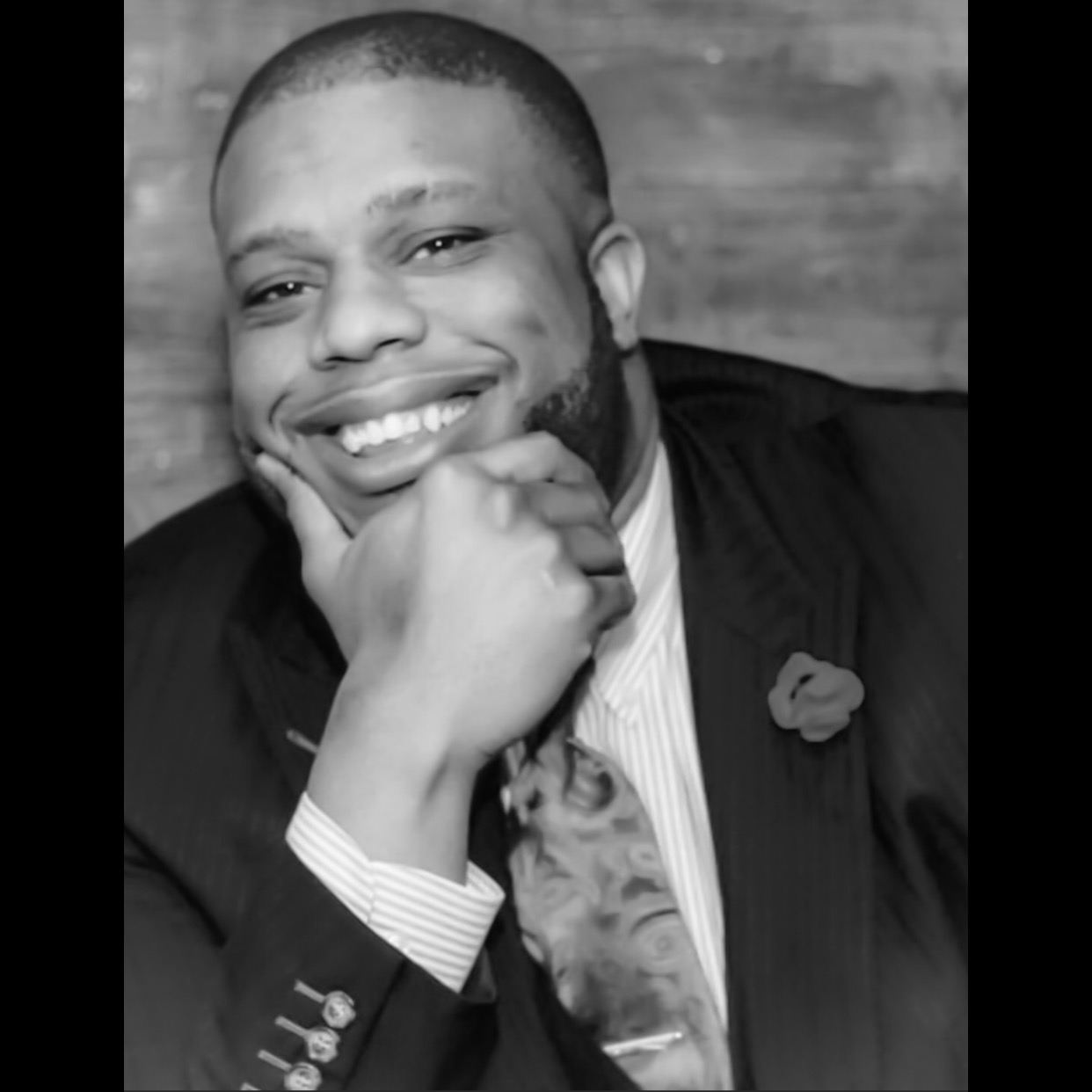 From the age of 12 Brandon knew what he wanted to do with his life. You can find his published writing in CBS Sports Radio, CBS Local Sports, COMPLEX, AM New York, EBONY and VIBE.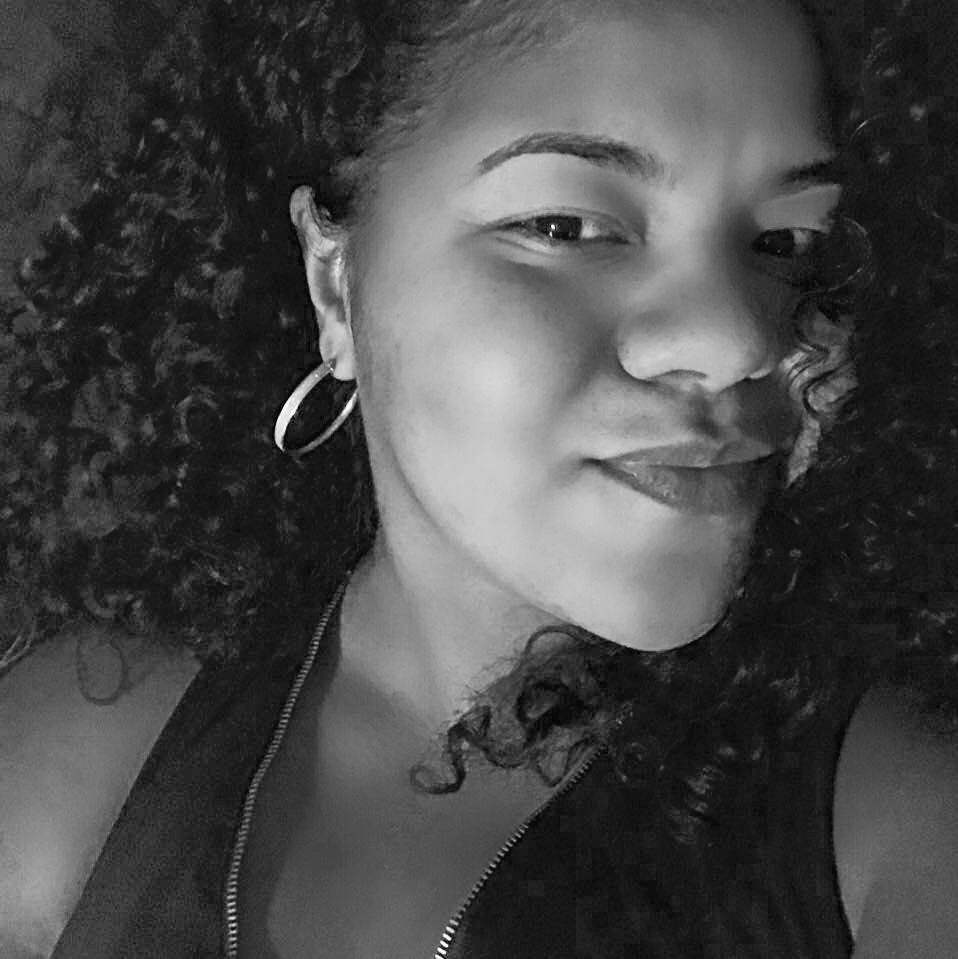 Stephany Molina-Gerena was born and raised in New York City. With her spit fire attitude, straighter shooter communication style, love for family, centeredness in spirituality, desire for social equality, and strive for excellence, working with Stephany is for sure to be both motivational and life changing!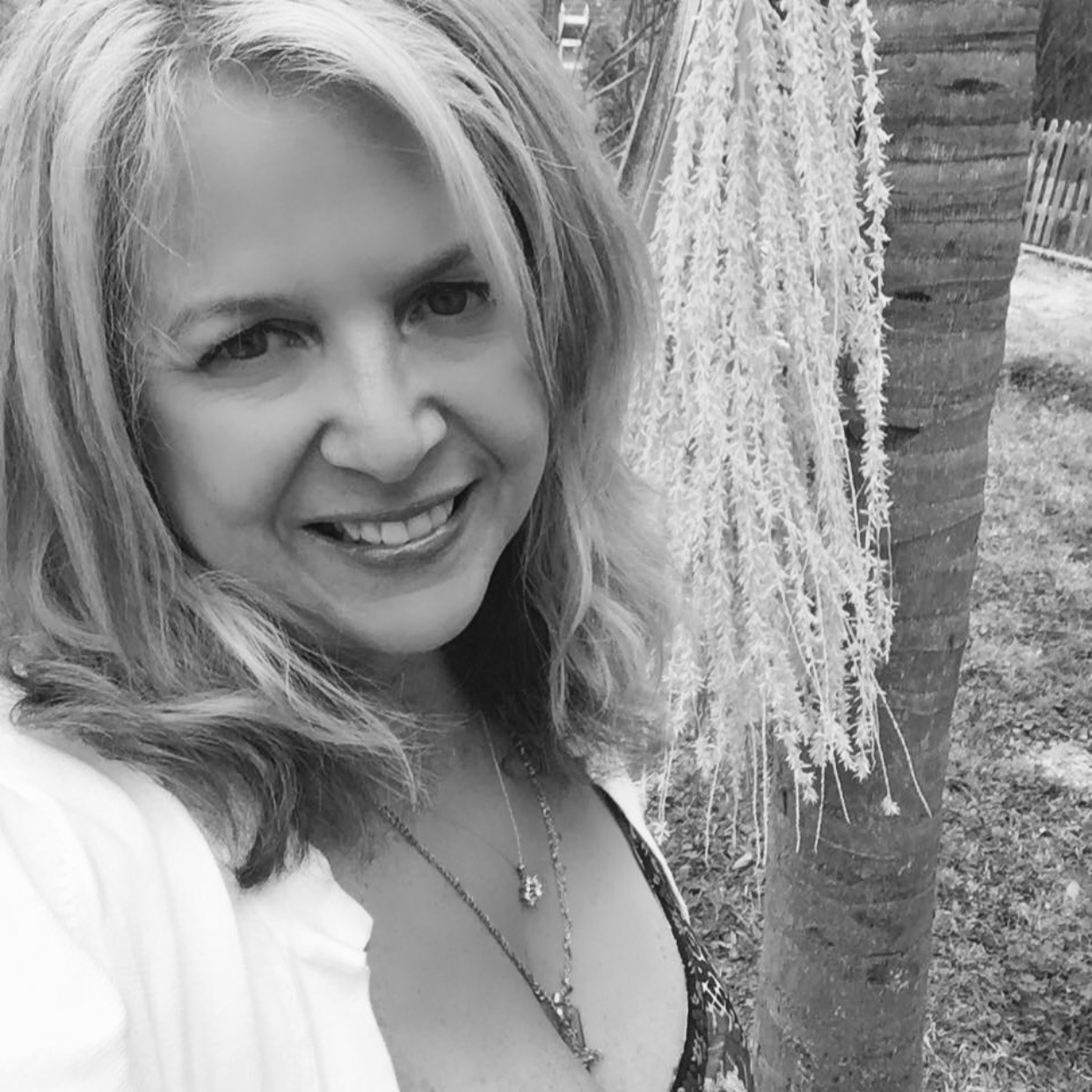 Not only does Tana bring her professional experience to Katapult, she also brings her personal life experiences with her which has given her acute insight and understanding of family dynamics.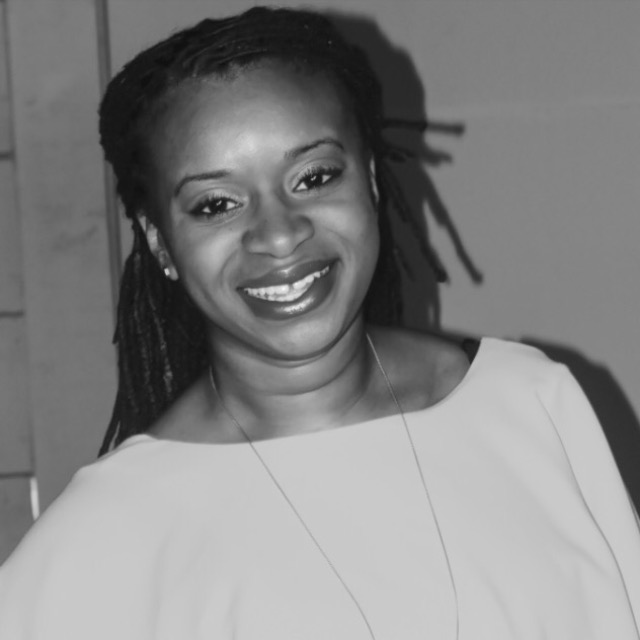 Kenisha McIntosh figured out early on that "in order to do what you want, you have to do what you need." Kenisha brings her tenacious personality and ambitious attitude to Katapult Enterprises, with a bright future as a Katapult Brand Ambassador.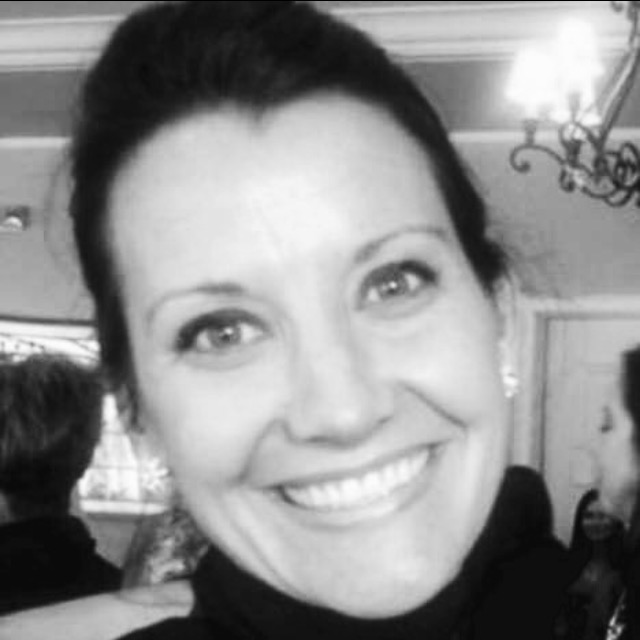 Joni's bubbly, high-energy personality is contagious and her genuine empathy creates an at-home atmosphere with clientele. Joni is also a coach in empowerment and encouragement, a Board Certified Physician Assistant that has been practicing since 2006 and a former Jacksonville Jaguars cheerleader.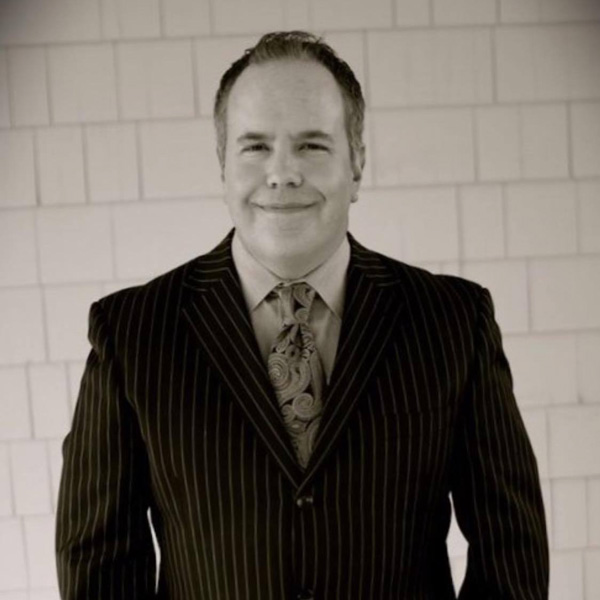 Andy Eilers joins Katapult Enterprises to work with individuals and organizations in acquiring services. As a personal and professional master certification coach he is highly trained to teach & speak on Katapult's premier training. His goal is to assist people in achieving their personal and professional goals through teaching, leadership, motivation, and executive coaching.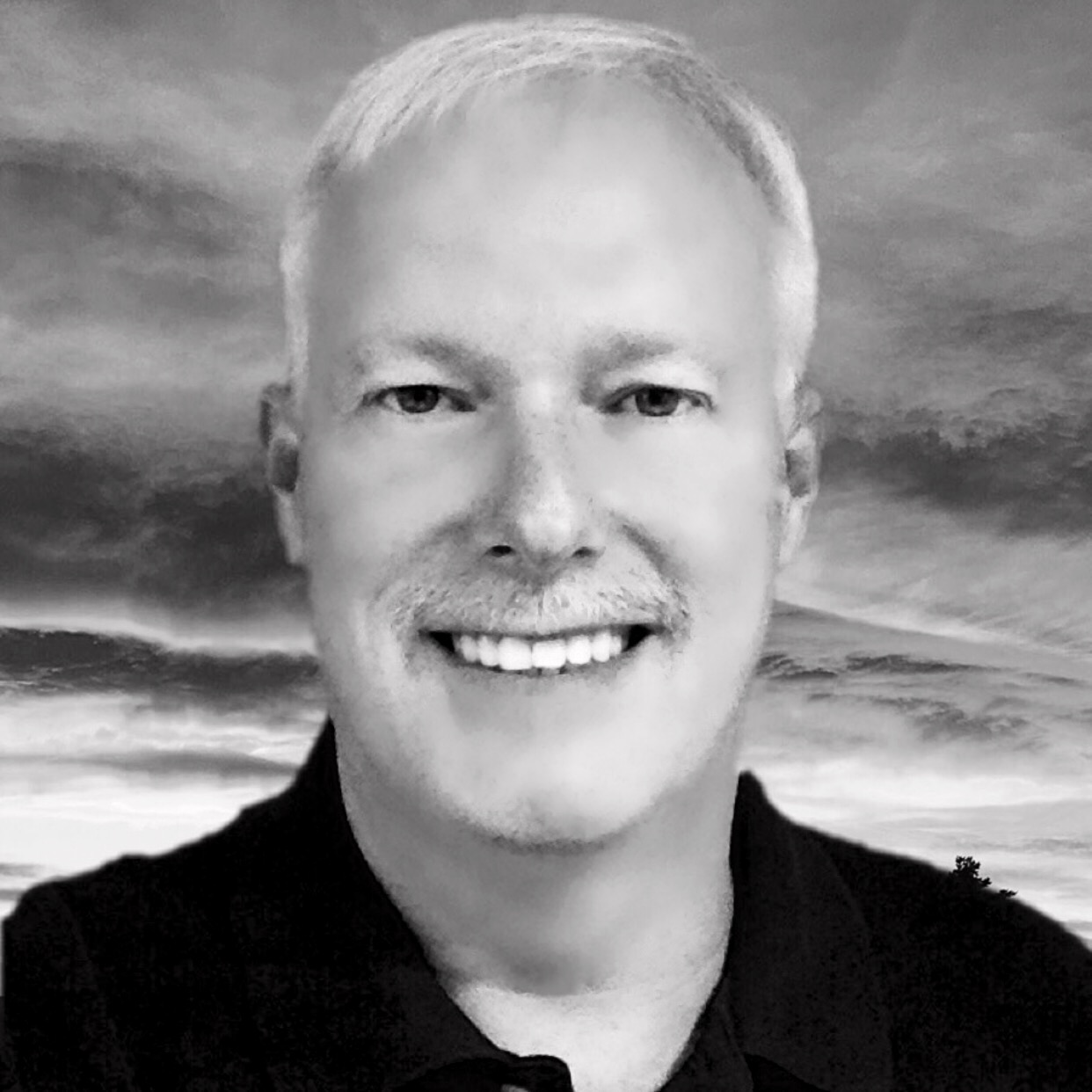 Working with Katapult, Doug empowers people to realize their potential and fulfill their dreams.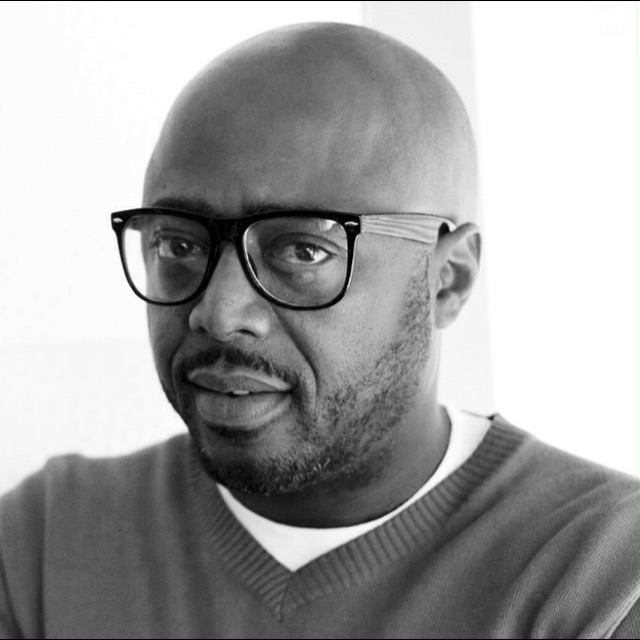 You've seen him on Chappelle's Show, Chelsea Lately, MTV's Hatin, Guy Code & Guy Court, just to name a few. This funny guy also has a serious side and a heart to help others, so it is only natural that Donnell has joined Katapult's team.
Justin's specialized knowledge will help guide you to the most direct and comprehensive route to achieving your desired aesthetic result; the benefits of which, can be exponentially larger than those found in any mirror.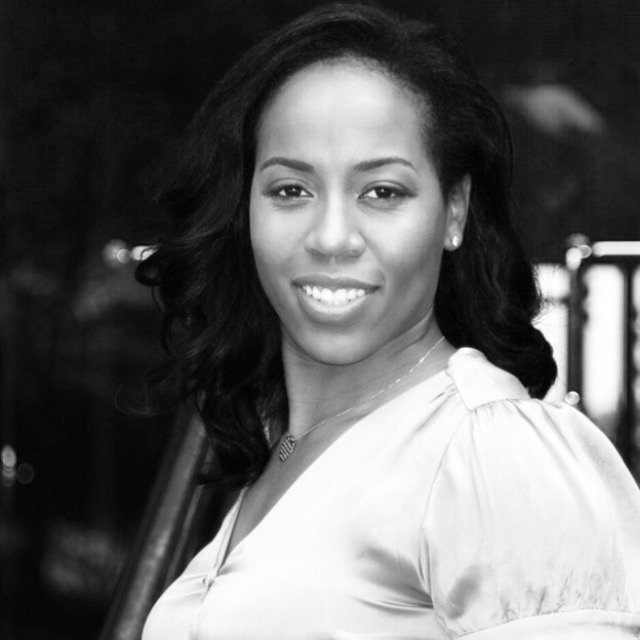 As a WNBA Hall of Famer with over 14 years of experience, Chasity has learned how very important confidence, balance and positive order is to being successful and staying successful in your career, post career and life in general.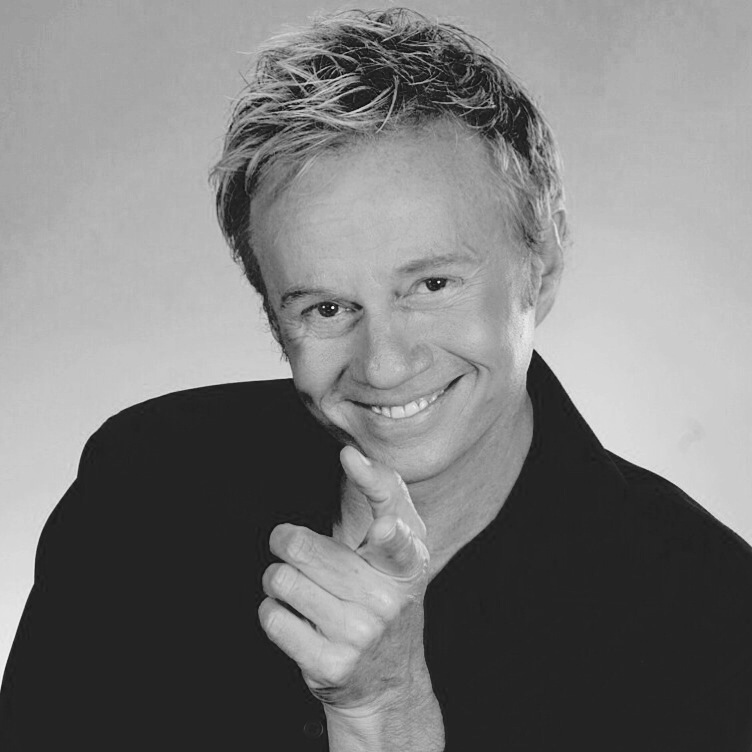 Mega-Church Pastor who's been called "The Donald Trump of the Christian Arena", Randy White is a business expert, thoughtful leader and philanthropist who has contributed multi-millions to charities. Randy now joins Katapult Enterprises to be available for coaching and seminars.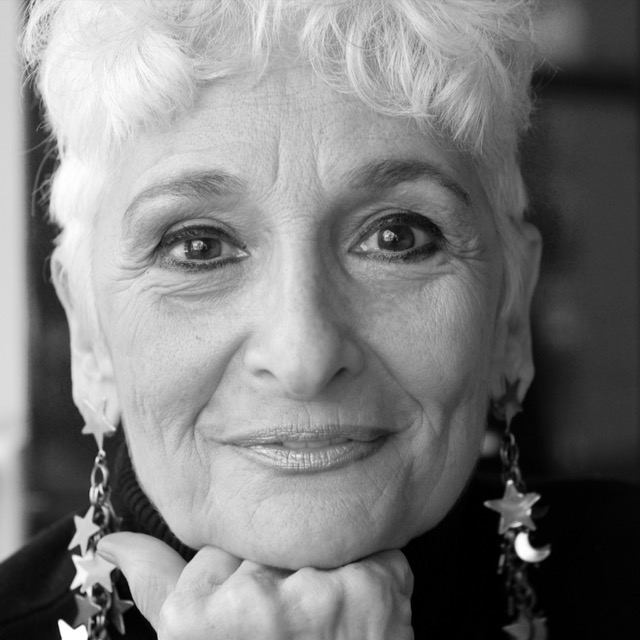 For over 25 years, Hattie has been a leading force in helping millions of people claim the physical, mental and spiritual vitality, youth and sexuality they desire… and deserve.
Personal Development
Our coaches inspire and invoke change from the core, facilitating your
personal evolution.
Business Success
Launch your career to its highest level of achievement with the right tools
for success.
Media and Entertainment
Build a solid and successful entertainment career with strong alliances and
cutting edge branding.
Our Purpose
The purpose of Katapult Enterprises is to enlighten and enrich the lives of our clients. Everything remains confidential. We believe success is a collection of right relationships and with over a decade of experience in the business and entertainment world, we have built those strong alliances for you. Let our strong foundation and our real-world connections Katapult™ you and your brand to the next level of the game. The Katapult Enterprises Team are not afraid to get our hands dirty. With real world knowledge and down to earth honesty, we can change your life.
Our Vision
At Katapult Enterprises your dream is our vision. But in this cyber, HD digital world, presentation is everything. So to achieve your dreams, we develop premier presentations that set you and your brand apart from the crowd. With the highest quality resources, we create lasting impressions, katapulting™ people to the next level of their lives and beyond. Improve your health, wellness, spirituality, business, political success, media image, and much more. Whatever your brand, we'll provide you all the tools to make sure it is ON POINT and stays that way.