---
Lee Ann Monty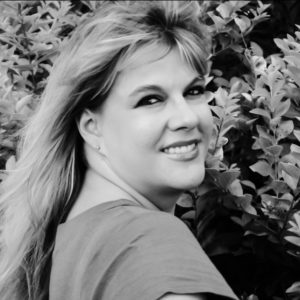 Lee Ann Monty has always had an entrepreneurial mindset and a heartfelt love for people. From a very young age she determined to blaze her own trail. Raised in a strict home in small town America, Lee Ann couldn't wait to get out and explore the world. In doing so she has lived through many hardships, overcome difficult trials and survived significant loss. Her sheer determination combined with years of personal development, a positive mindset and faith, has lead her here to partner with Katapult Enterprises.
Lee Ann brings extensive experience in sales/marketing as well as her knowledge in nutrition, health and wellness coupled with her tenacious drive to help others. She is a wife and mother, having adult children as well as young ones still in the nest. Her personal life experiences have shaped her into a caring, loving and understanding coach. Lee Ann shares her powerful and inspirational story of triumph over trials at conferences and events. She is currently writing her memoir.
Lee Ann believes that planted in the heart of every person are seeds of greatness. Those seeds combined with definiteness of purpose, optimism, belief, courage and right relationships can be cultivated into an amazing and personally fulfilling life and legacy for those to come.