---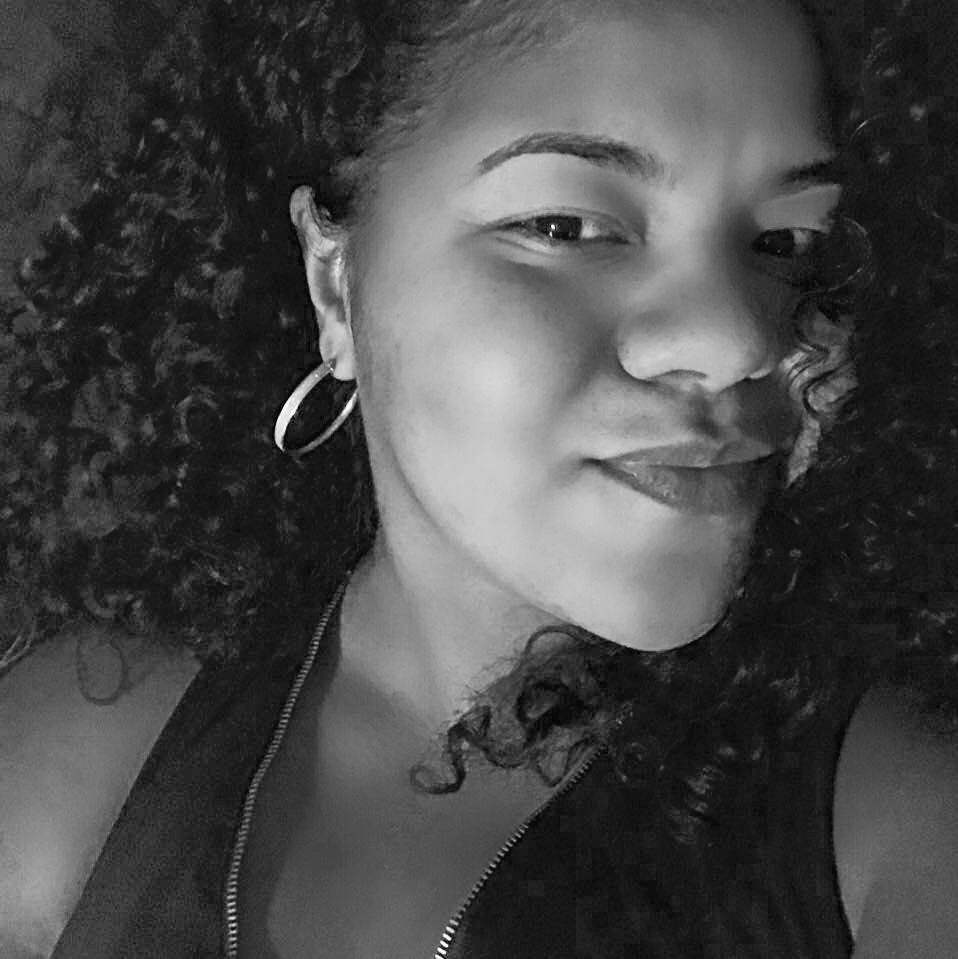 Stephany Molina-Gerena
Stephany Molina-Gerena was born and raised in New York City. She joins Katapult Enterprises as a Brand Ambassador. While growing up she understood and embraced the pride of her Puerto Rican culture and used it as a basis to guide her familial, social, and spiritual belief system. With her spit fire attitude, straighter shooter communication style, love for family, centeredness in spirituality, desire for social equality, and strive for excellence, working with Stephany is for sure to be both motivational and life changing!
In 2009 at the age of 23, Stephany relocated to Arizona, with her husband and two children in search of opportunities for personal and professional development and quickly gained employment working in behavioral health field. Through her work in case management Stephany quickly learned about psychiatric disorders, integrated (medical and psychiatric) care modalities and crisis intervention. As her knowledge grew, so did her experience. Stephany has worked in several behavioral/mental health setting such as; out patient direct care clinics (both adult and child), inpatient psychiatric facilities (hospitals and crisis centers), State Hospitals (civil and forensic) settings, and insurance companies. From all of this experience, this sparked her desire to obtain a college degree and during her employment she went on to obtain her Bachelors Degree in Psychology and then her Masters Degree in Healthcare Administration.
While in between degrees Stephany realized her gift for coaching and began to utilize all of her experiences (cultural exposure and personal life) along with her psychology training to create individualized coaching strategies that help other's to not only develop the skills to manage their symptoms, but also guide them through the process of acceptance, eliminate negative influences and personal fears, and promote others inner abilities that help them to live a life that is guided by: positive visions, health, and self-awareness.