---
Casandra Konior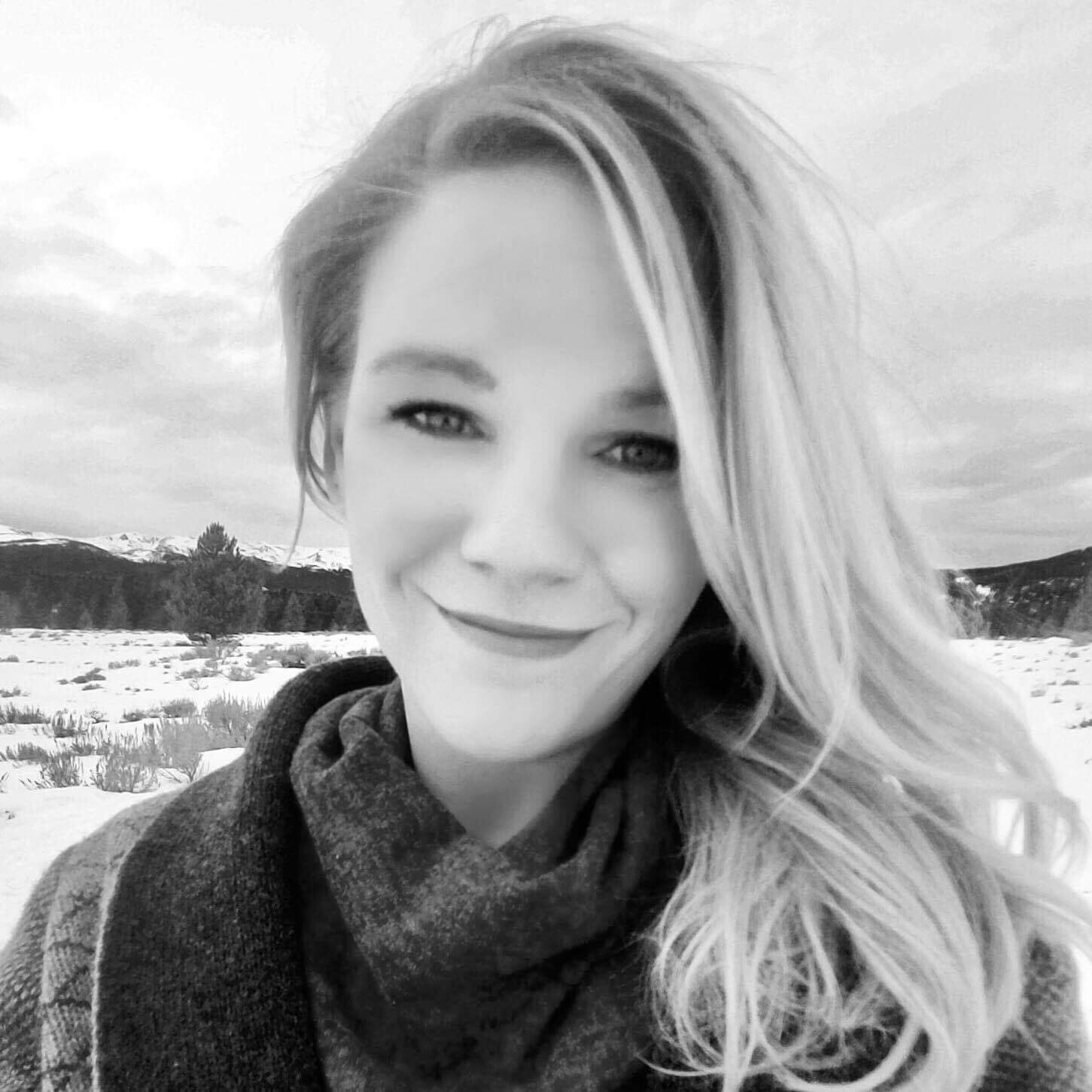 Casandra Konior is a Certified Katapult Life Coach and Brand Ambassador. Her goal is to stimulate individuals in finding their inner spark and motivate them to fuel that spark by pursuing their passions!
Casandra focuses on a scientific basis, comprising of neuroscience and positive psychology and uses several effective tools such as positive affirmation, mindful gratitude, and mind kinetics.
Casandra is an overcomer. She has become who she is today while navigating obstacles caused by severe to profound bilateral hearing loss. Casandra has created a powerful career in real estate as a Resort and Second Home Property Specialist in Colorado. She graduated Cum Laude from Colorado Mountain College with a Bachelor of Science in Business Administration and Management, specializing in Project Management and Corporate Social Responsibility and minored in General Studies, Spanish, Business, and Ethnic Studies.
Casandra has traveled extensively throughout the world and has played various competitive sports, winning many championship trophies, competing in rugby and dance at a national level. She has also competed on several instruments such as violin, drum set, and alto saxophone, achieving over 40 medals, trophies, and scholarships. She has performed leading solos in various competitions that resulted winning first place such as State Solo and Ensembles, New York Macy's Parade, and more. Casandra studied abroad in Spain on a Foreign Language Scholarship and even did some runway modeling, winning a scholarship to New York Film Academy.
Casandra is a single mother of a toddler and focuses on creating a fulfilling lifestyle while balancing quality time with her daughter and expanding in the real estate industry. She is a fearless rockstar who believes learning must never halt!
As a person with a severe hearing disability, Casandra understands the daily struggles and complexed emotional confusion on self-worth. She assists "differently-abled" individuals on how to seek creative solutions on self-improvements and advances empowered individuals who want to embark a new journey, hobby, skill or chapter in life. As a person who believes in the law of attraction and has witnessed its power, she helps individuals be more mindful in their everyday actions that will result in a more fulfilling and satisfied future.
Casandra says, "Our life experiences are the result of our continuous motion of actions on a daily basis that intertwine our mind, body, spirit, and emotions. Awareness of all aspects throughout our lives is the key to creating a unique, adventurous journey perfectly authored by you." Casandra can help you make those crucial connections that will allow you to adopt changes in your life and discover the boundless possibilities your lifestyle can be!