Katapult Enterprises Team
Put your destiny in action today!
The Katapult Enterprises Team is behind one of the hottest companies in the world of branding, marketing, PR and personal development. For over a decade Katapult Enterprises has coached business, entertainment, sports, political and religious leaders worldwide and continues to create sound waves globally. Their ultimate goal is to offer premier services for the high-profile lifestyle, creating success via their branding concepts, confidential life coaching, as well as media image consulting necessary to professionally deal with the limelight.
Clients
A-list celebrities
Artists
Actors
Brands and Products
Entertainers
Record Label Companies
Major Motion Films
Professional Athletes
Religious Leaders
Politicians
Successful Entrepreneurs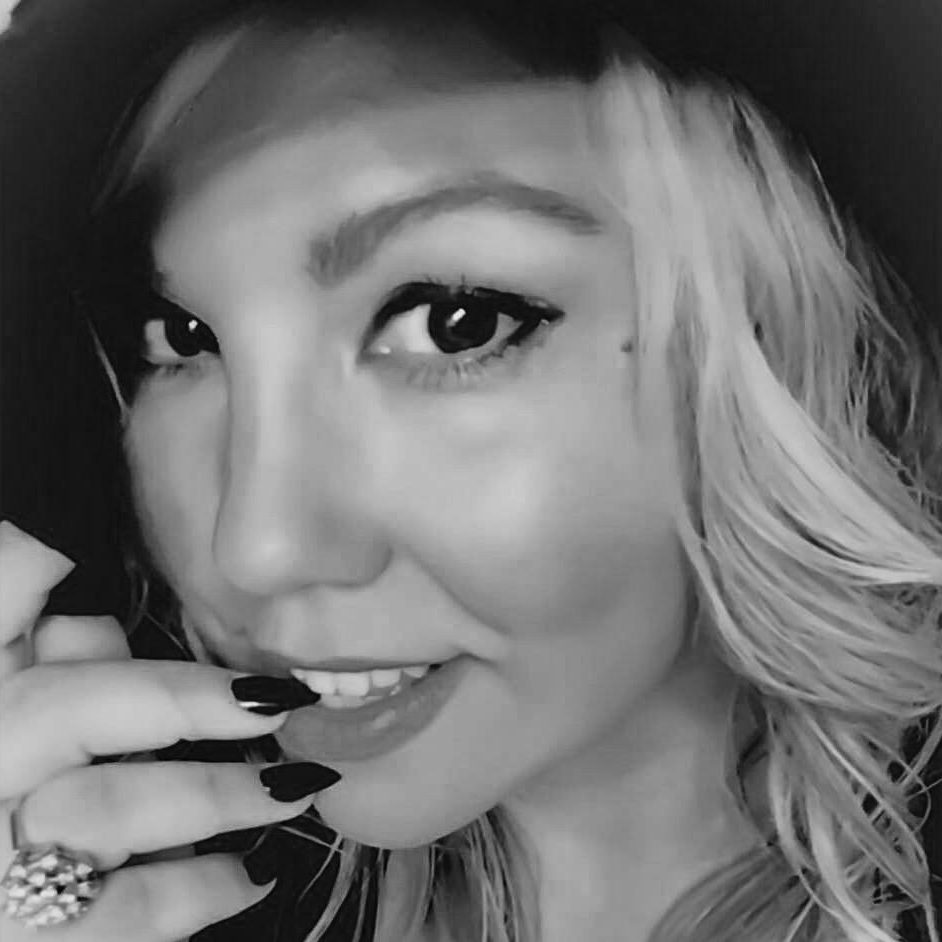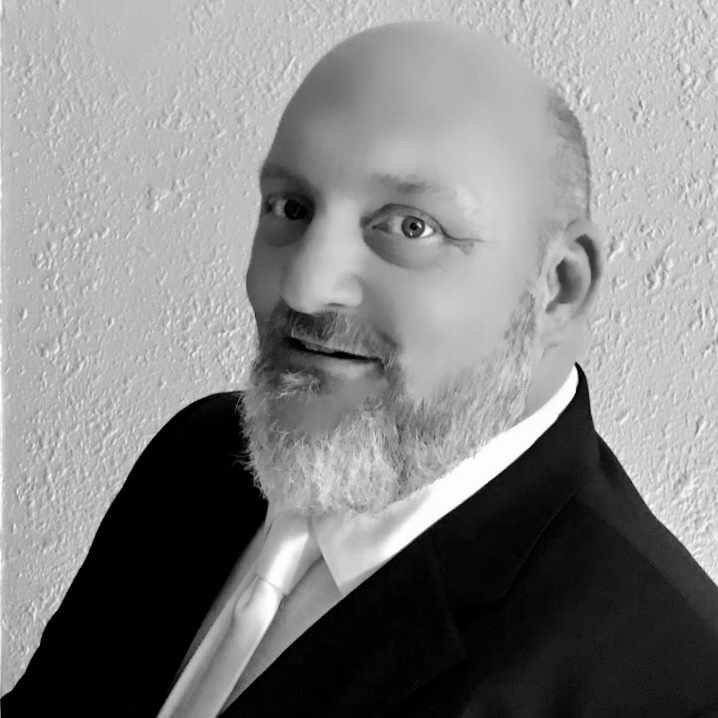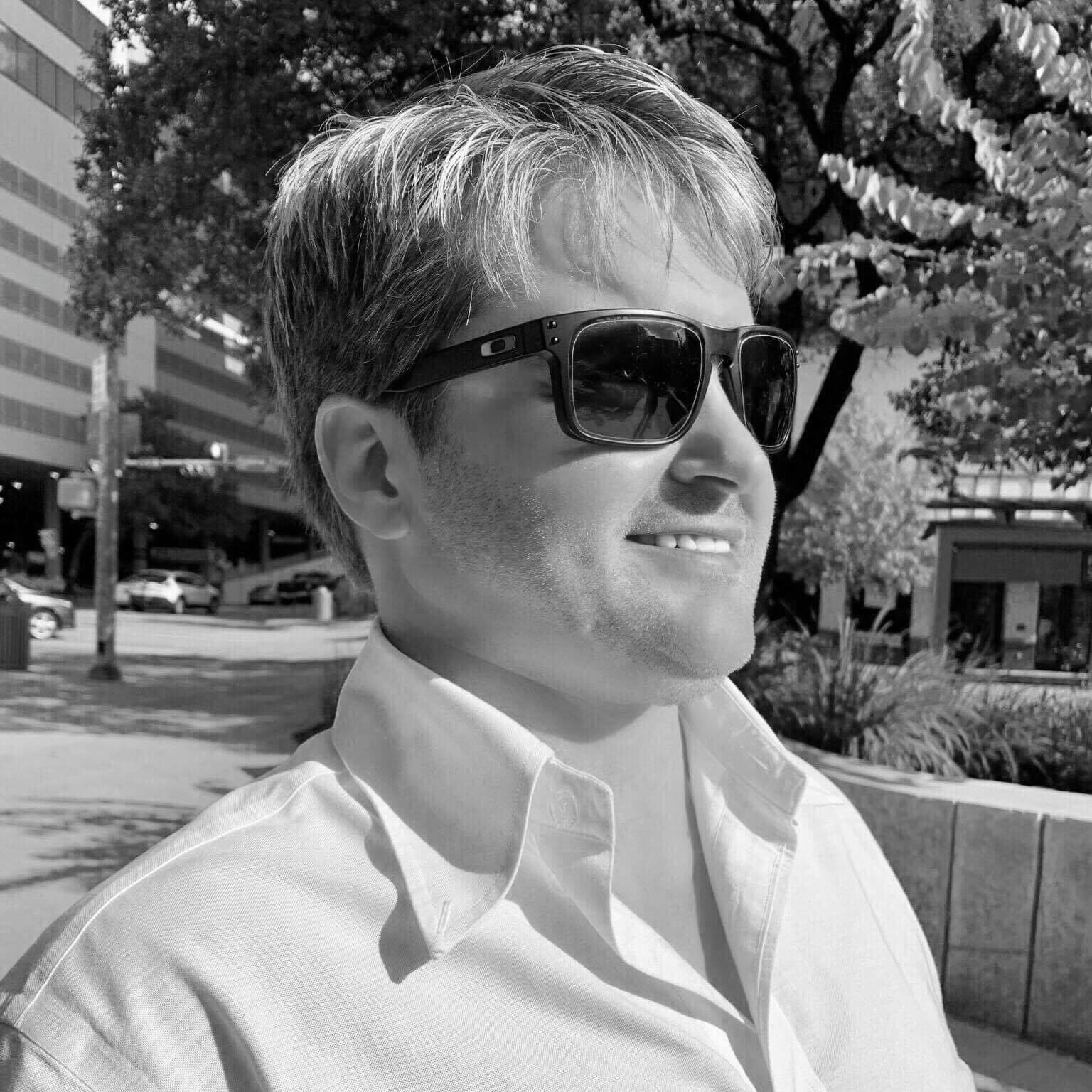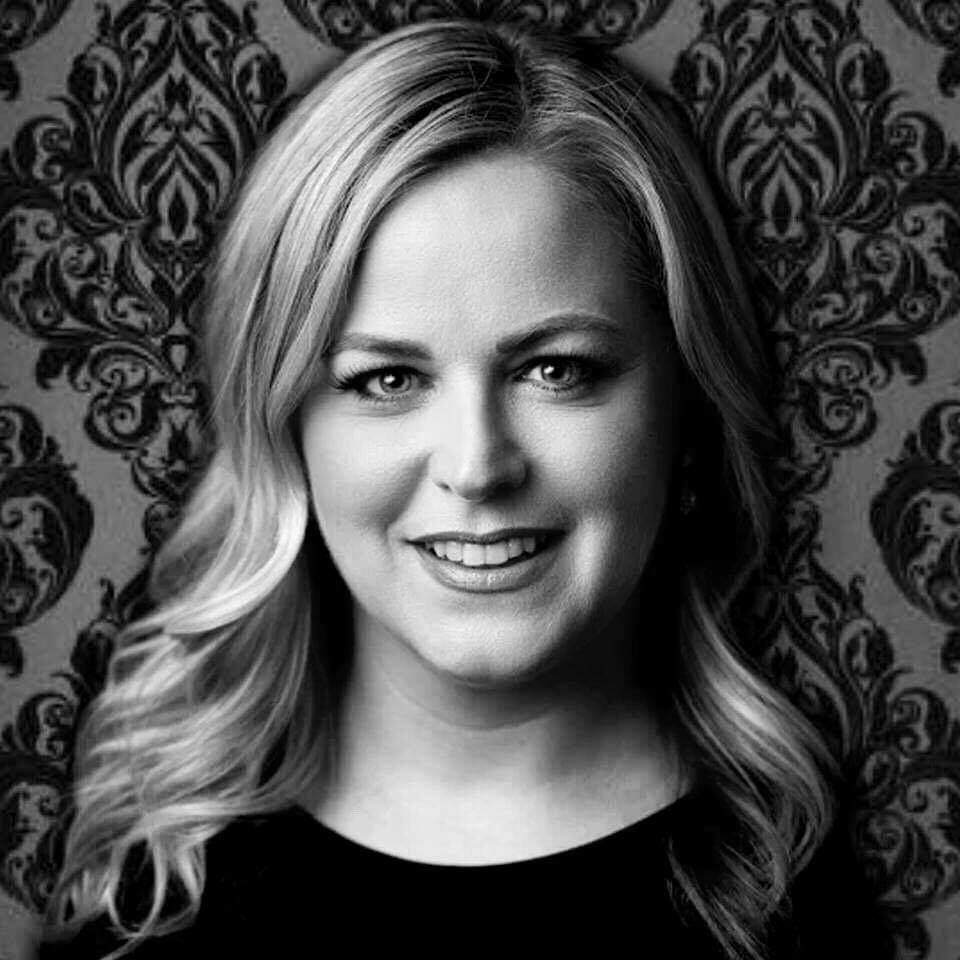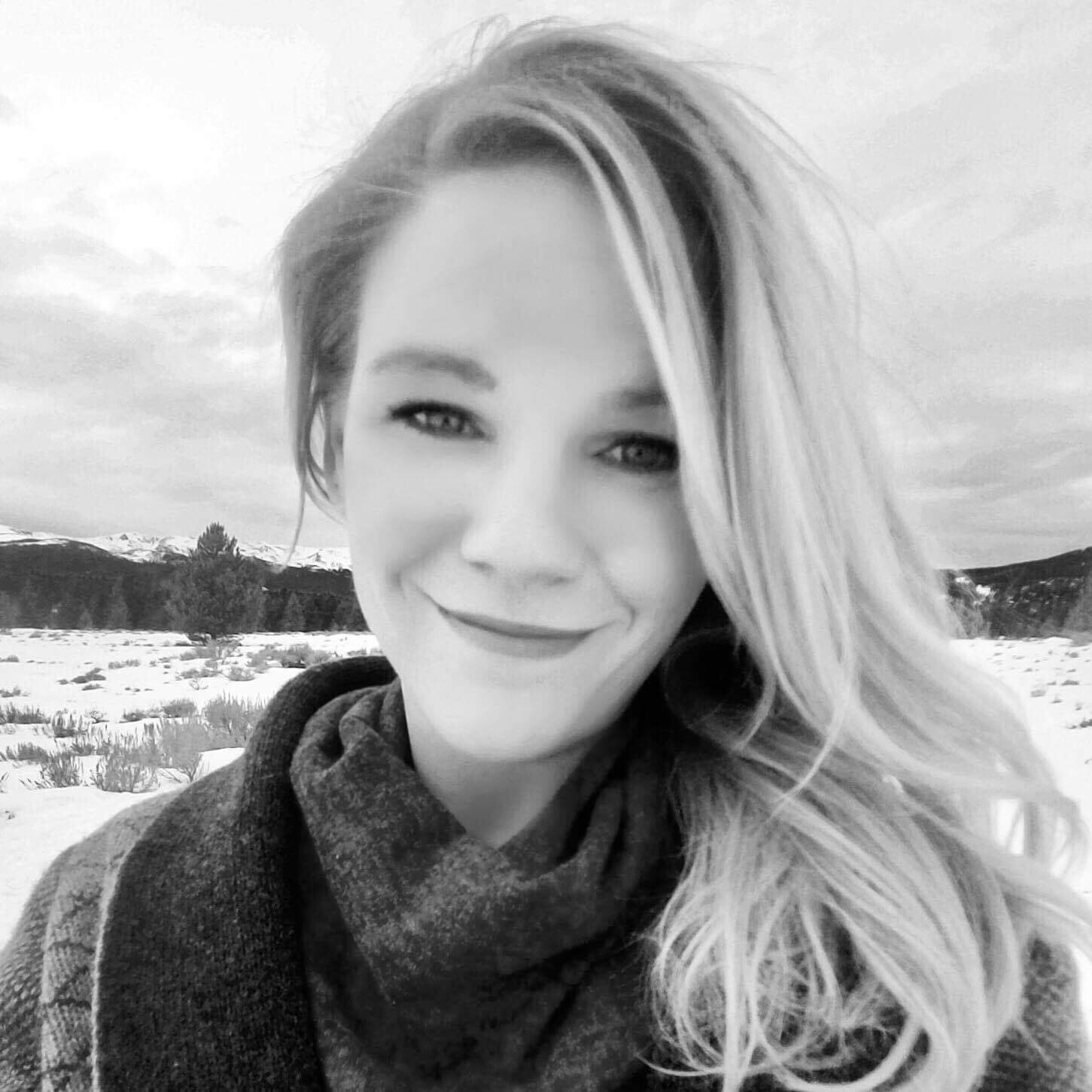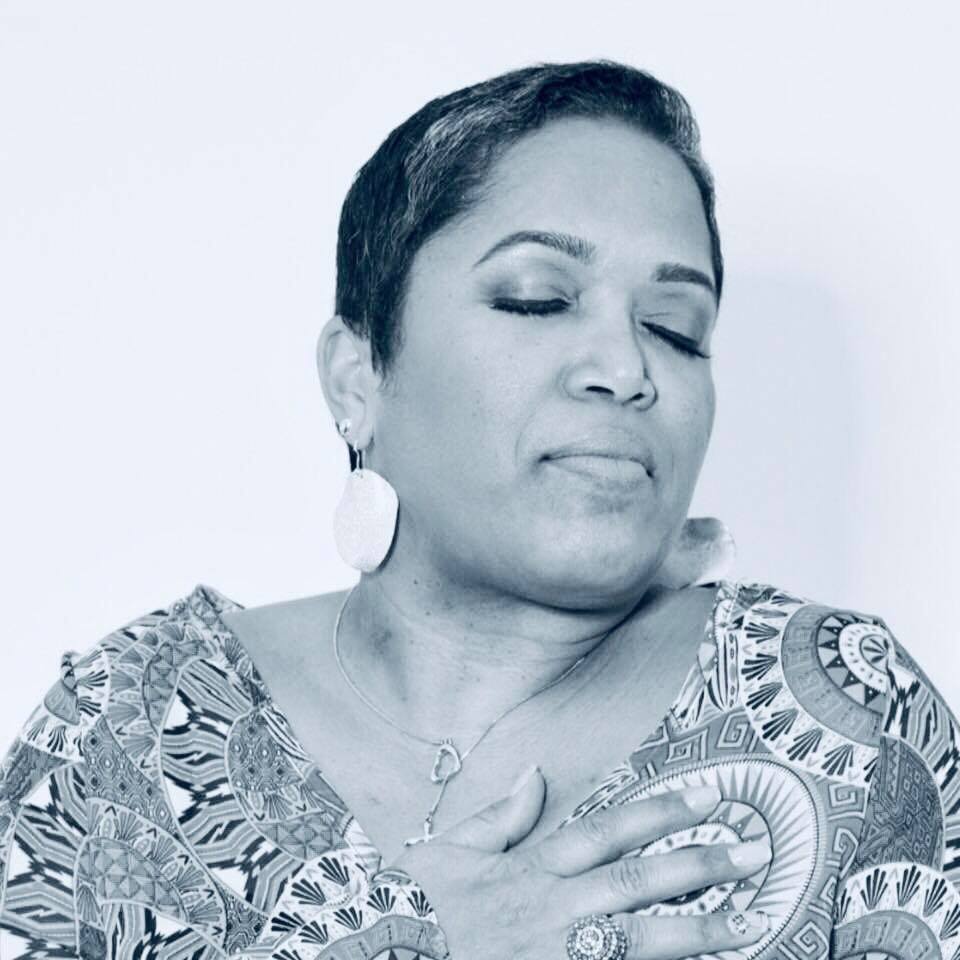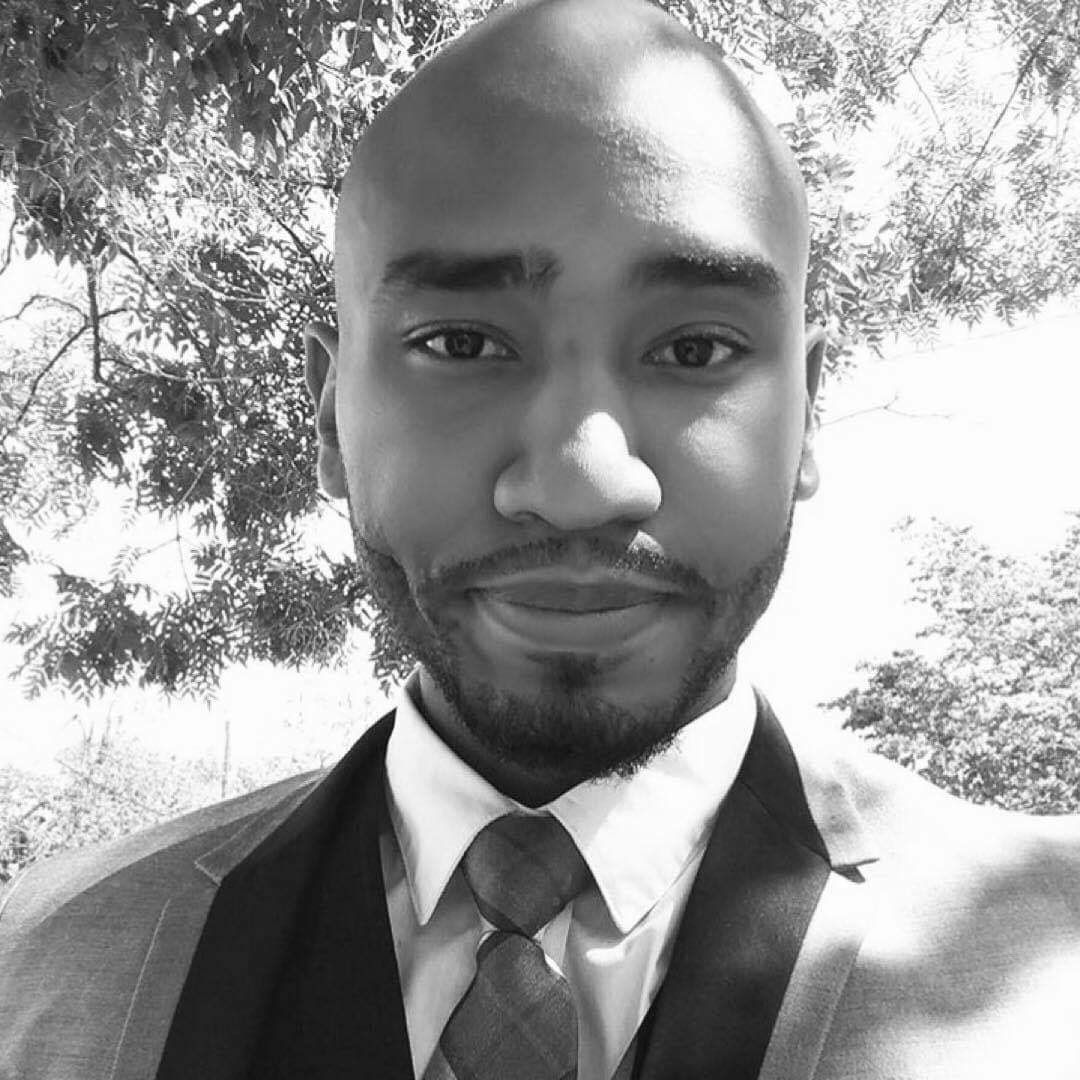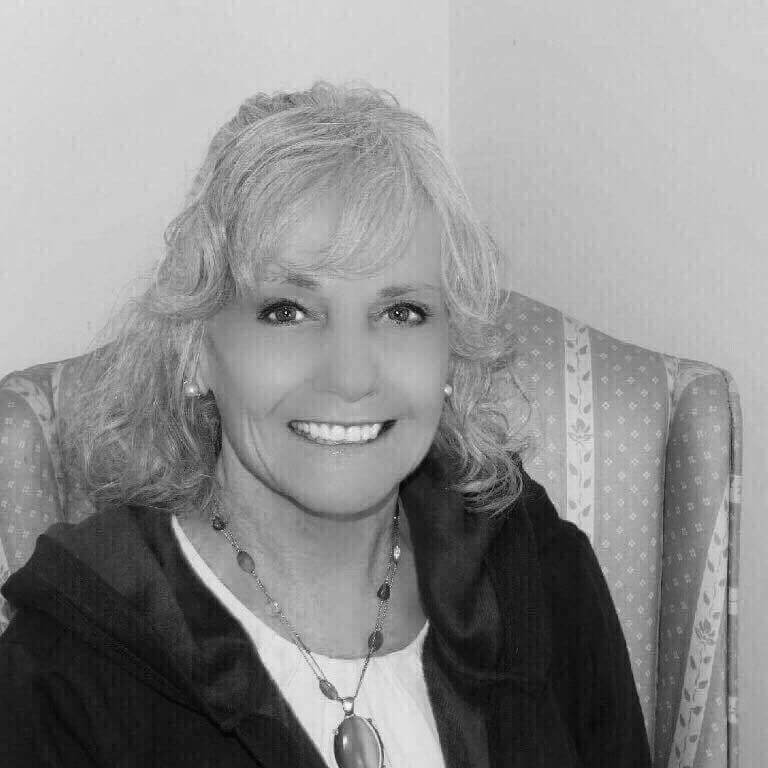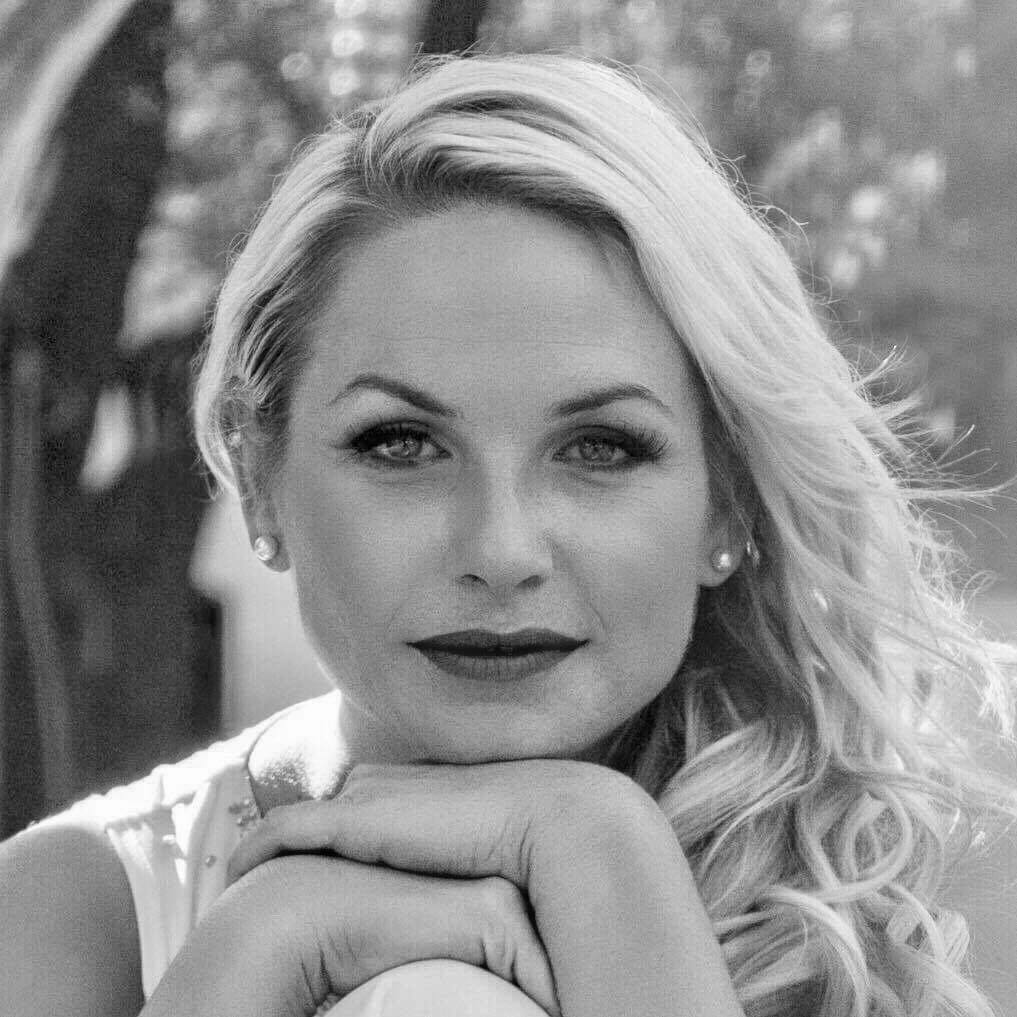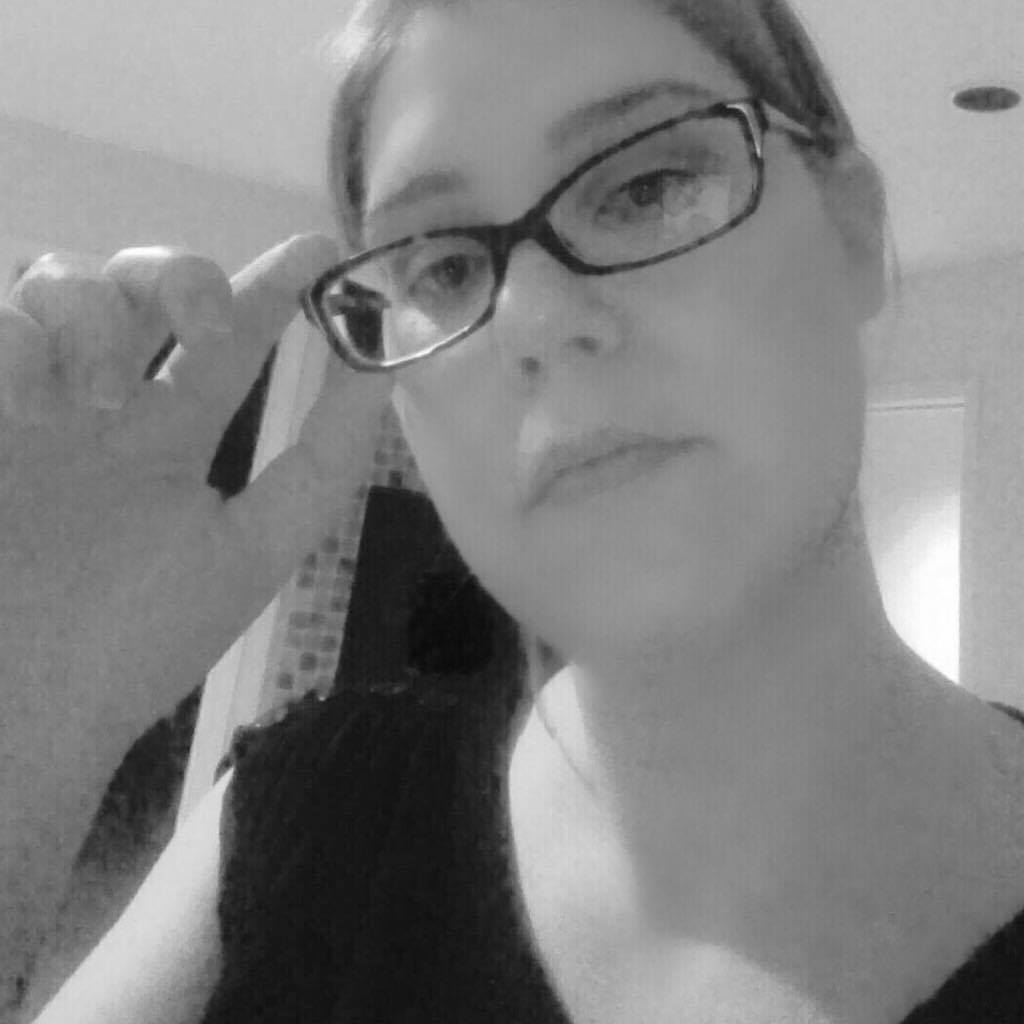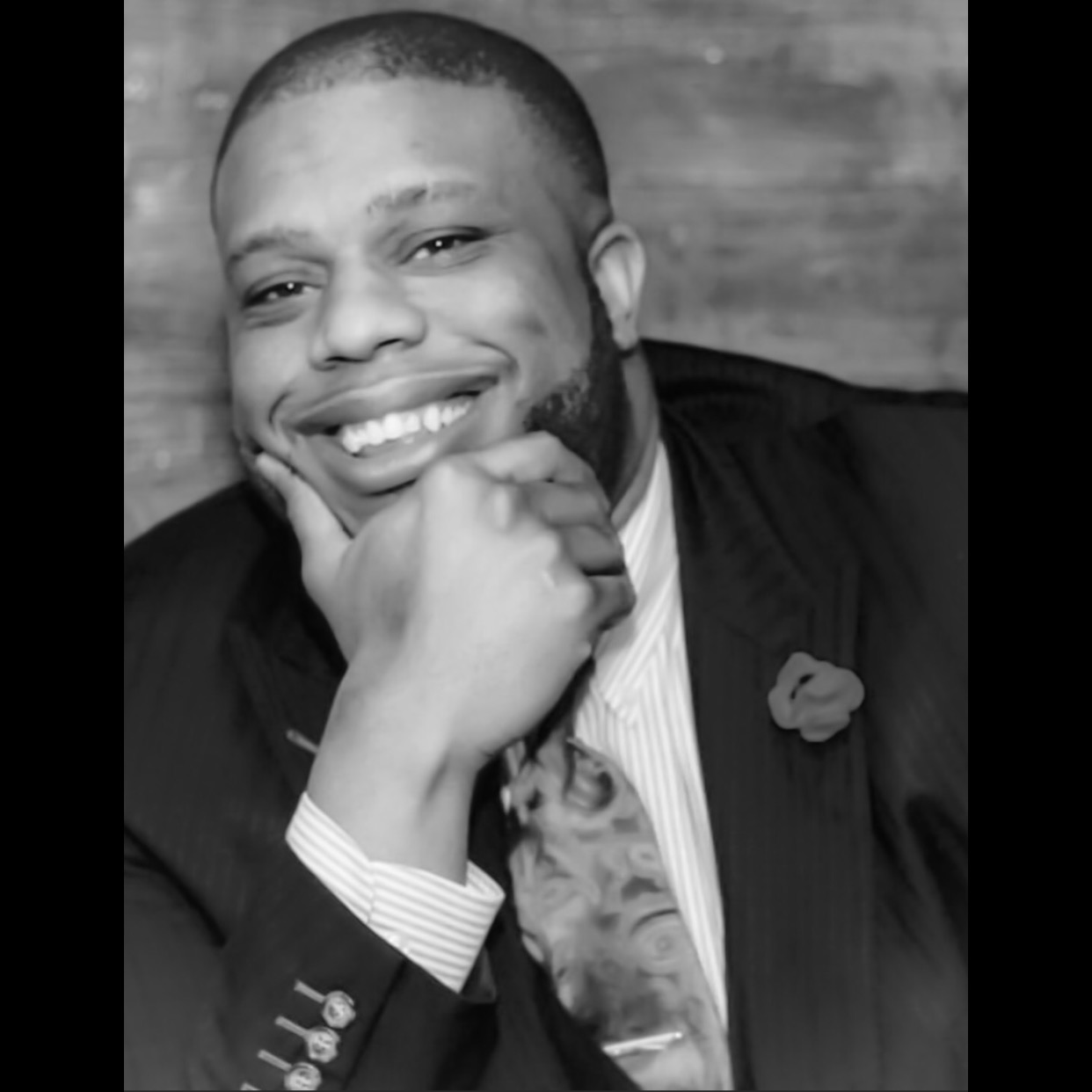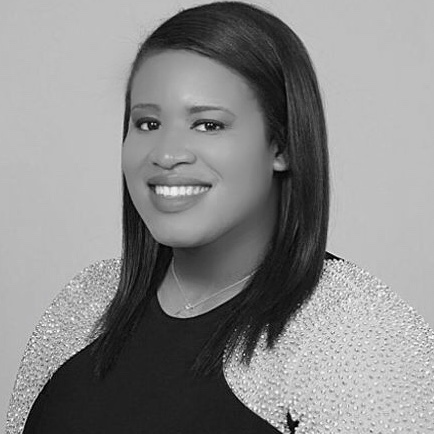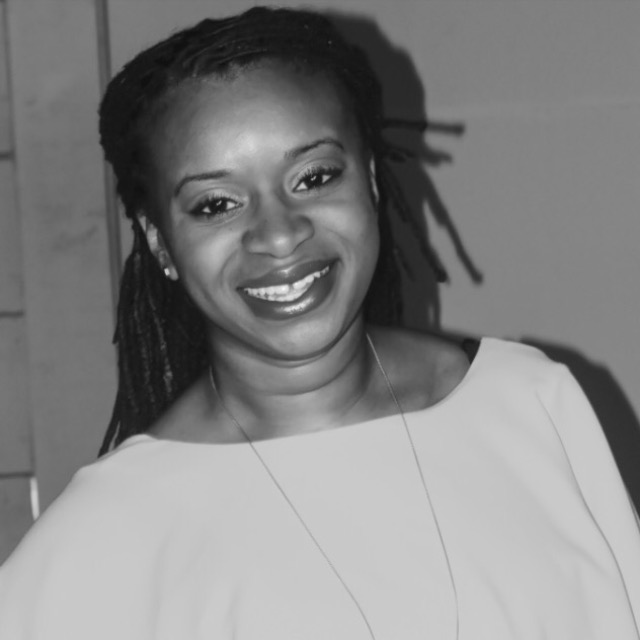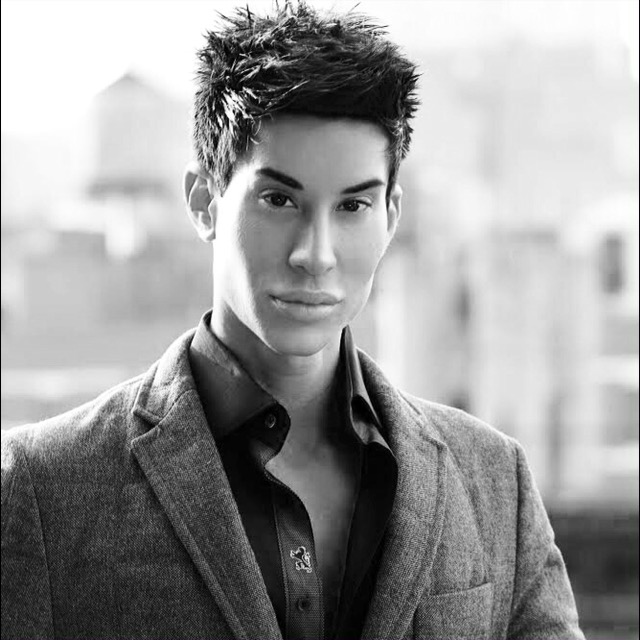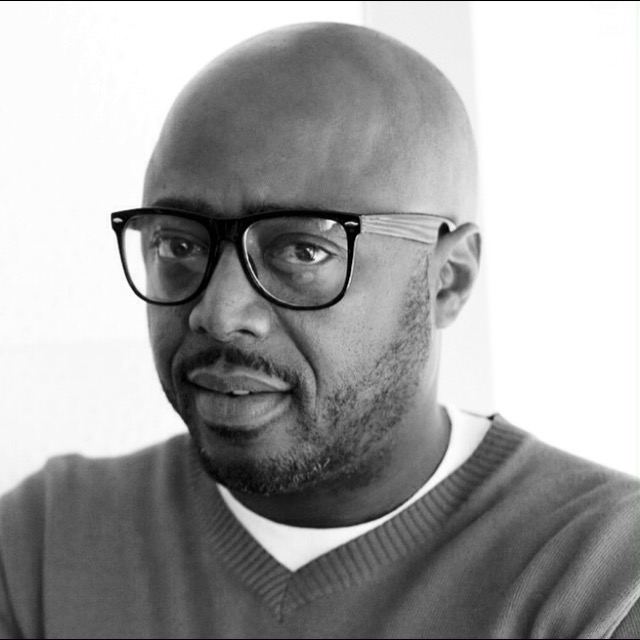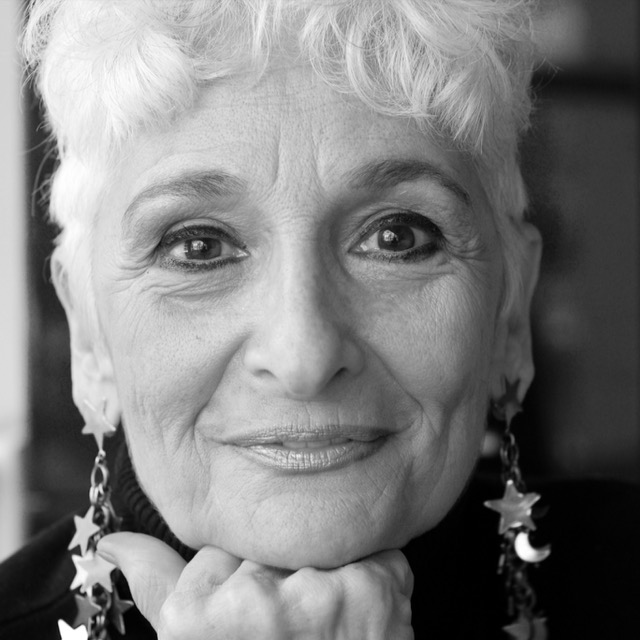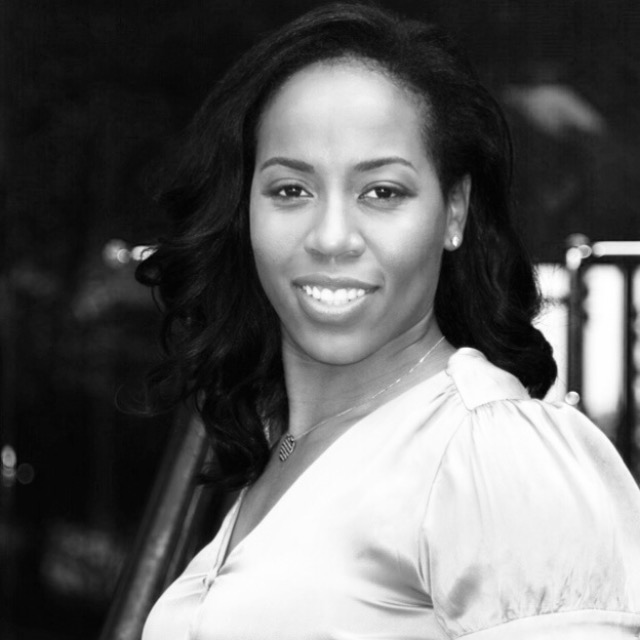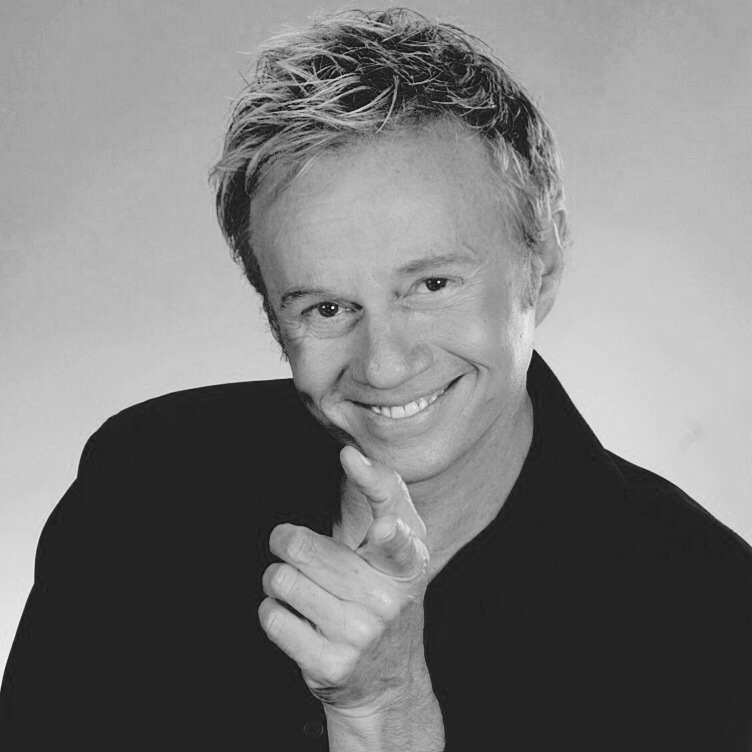 Personal Development
Our coaches inspire and invoke change from the core, facilitating your
personal evolution.
Business Success
Launch your career to its highest level of achievement with the right tools
for success.
Media and Entertainment
Build a solid and successful entertainment career with strong alliances and
cutting edge branding.
Our Purpose
The purpose of Katapult Enterprises is to enlighten and enrich the lives of our clients. Everything remains confidential. We believe success is a collection of right relationships and with over a decade of experience in the business and entertainment world, we have built those strong alliances for you. Let our strong foundation and our real-world connections Katapult™ you and your brand to the next level of the game. The Katapult Enterprises Team are not afraid to get our hands dirty. With real world knowledge and down to earth honesty, we can change your life.
Our Vision
At Katapult Enterprises your dream is our vision. But in this cyber, HD digital world, presentation is everything. So to achieve your dreams, we develop premier presentations that set you and your brand apart from the crowd. With the highest quality resources, we create lasting impressions, katapulting™ people to the next level of their lives and beyond. Improve your health, wellness, spirituality, business, political success, media image, and much more. Whatever your brand, we'll provide you all the tools to make sure it is ON POINT and stays that way.