Katapult Enterprises Team
Put your destiny in action today!
The Katapult Enterprises Team is behind one of the hottest companies in the world of branding, marketing, PR and personal development. For over a decade Katapult Enterprises has coached business, entertainment, sports, political and religious leaders worldwide and continues to create sound waves globally. Their ultimate goal is to offer premier services for the high-profile lifestyle, creating success via their branding concepts, confidential life coaching, as well as media image consulting necessary to professionally deal with the limelight.
Clients
A-list celebrities
Artists
Actors
Brands and Products
Entertainers
Record Label Companies
Major Motion Films
Professional Athletes
Religious Leaders
Politicians
Successful Entrepreneurs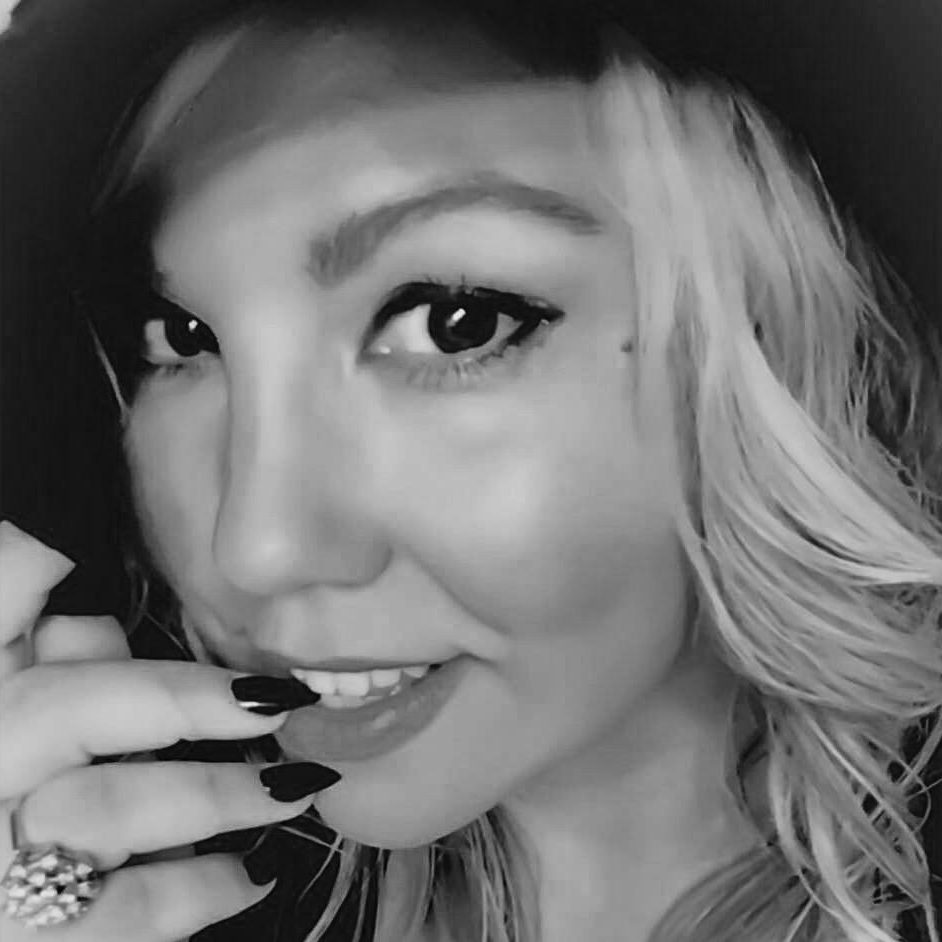 "Dr. Zoe" is a multi-talented trend setter who has spent many successful years in the entertainment industry, self development spectrum and non-profit sectors. With an undeniable charisma and charm Dr. Zoe has "Katapulted" the most high end projects, products and people.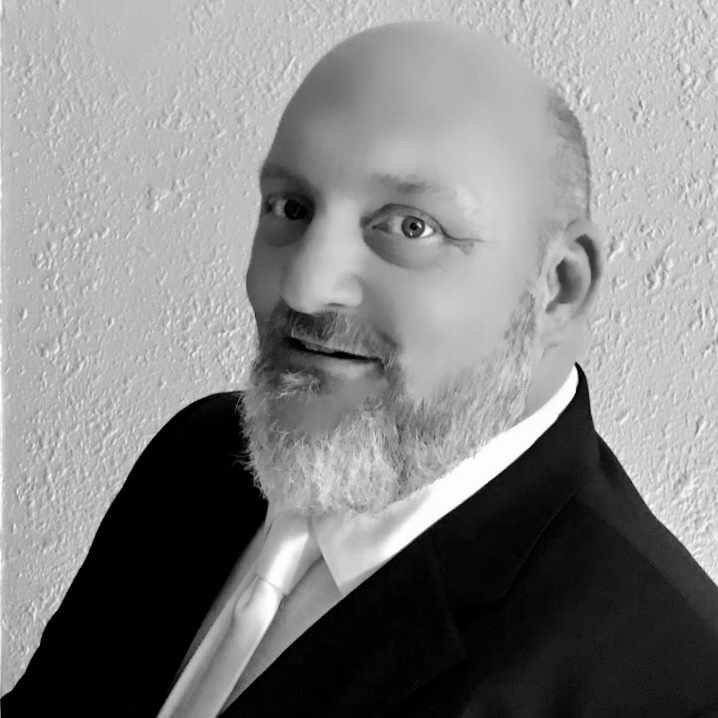 Kevin Kern possesses thirty years experience in Operations, Leadership, Sales and Marketing. He credits the majority of his education to the twenty years of active duty in the United States Navy. Today Kevin serves Katapult Enterprises with the same level of dedication and enthusiasm as he did for our country.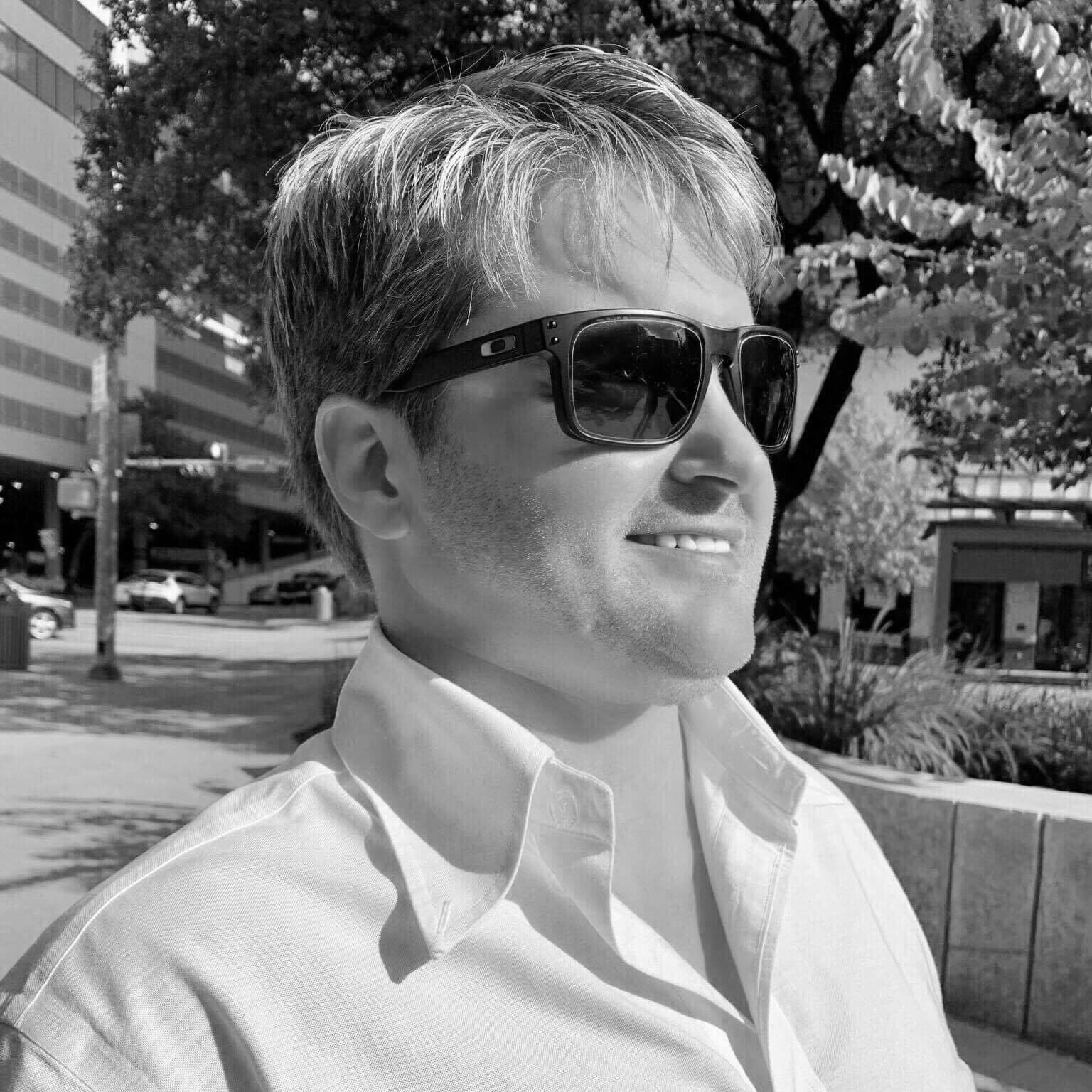 Strength comes from walking through the flames of setback and failure, and emerging on the other side singed but stronger, wiser, and more complete. Ryon's passion is helping people overcome life's challenges by helping them strengthen their mindset.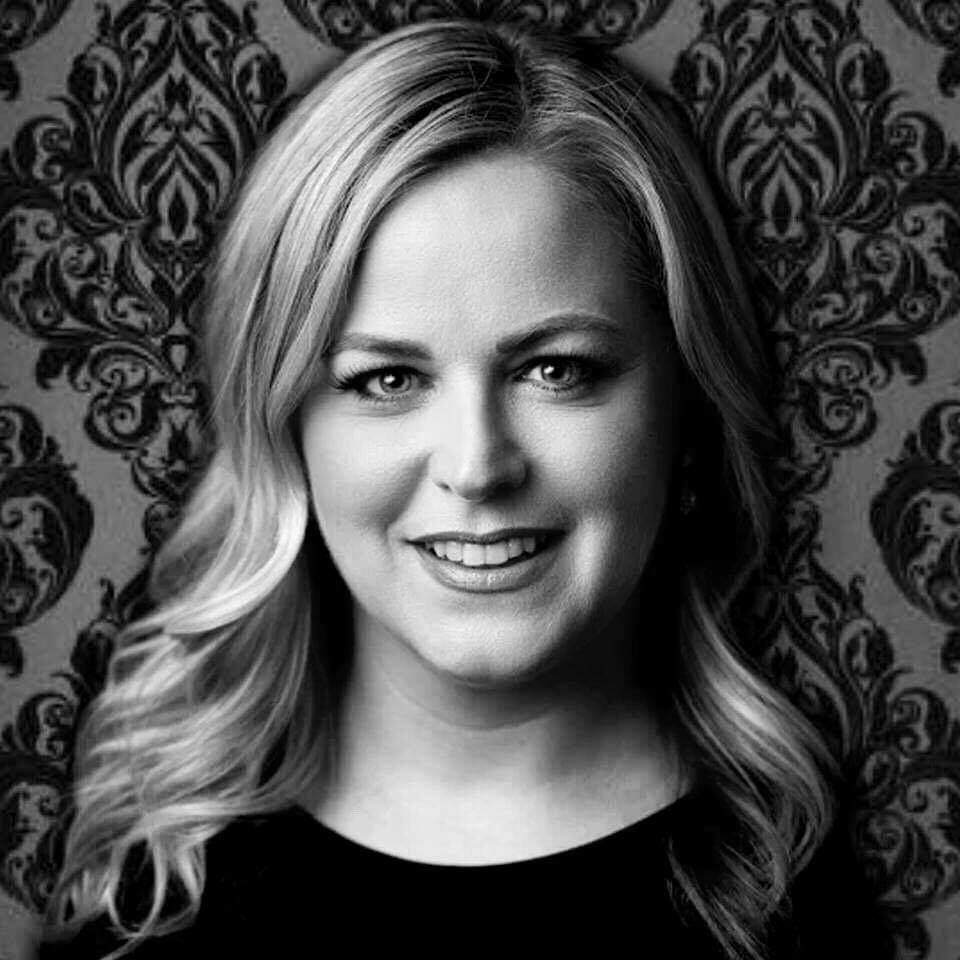 Jennifer O'Neil has over a decade in coaching and training people. Working in several disaplines of business and most recently a billion dollar publically traded company. Her success mindset and leadership has led individuals to reach their highest potential.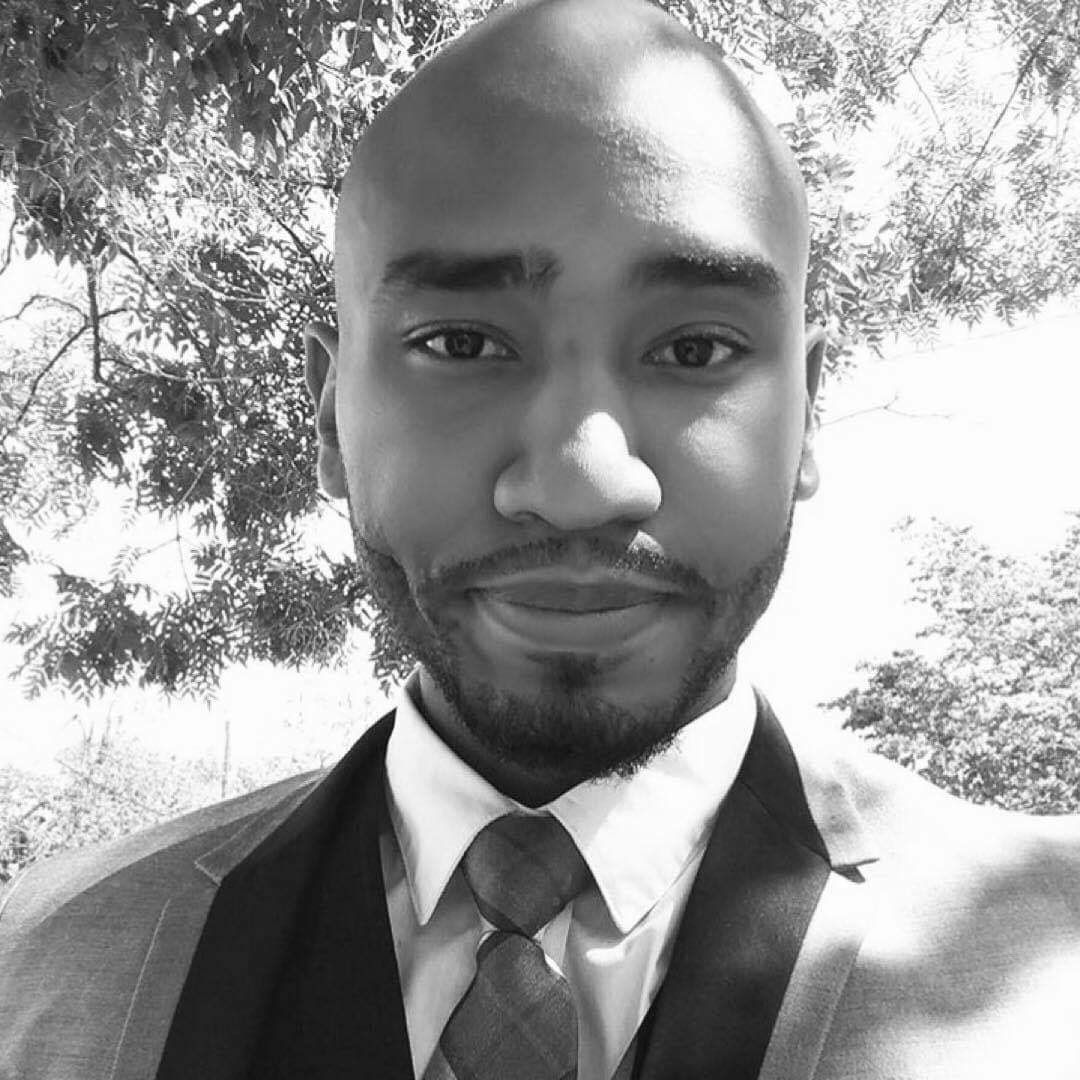 Respected and multifaceted professional with demonstrated success in Finance and Business. Mr. Then is a results-driven individual who strives to help others succeed. Passionate problem solver, focused on delivering experiences to improve clients' well-being.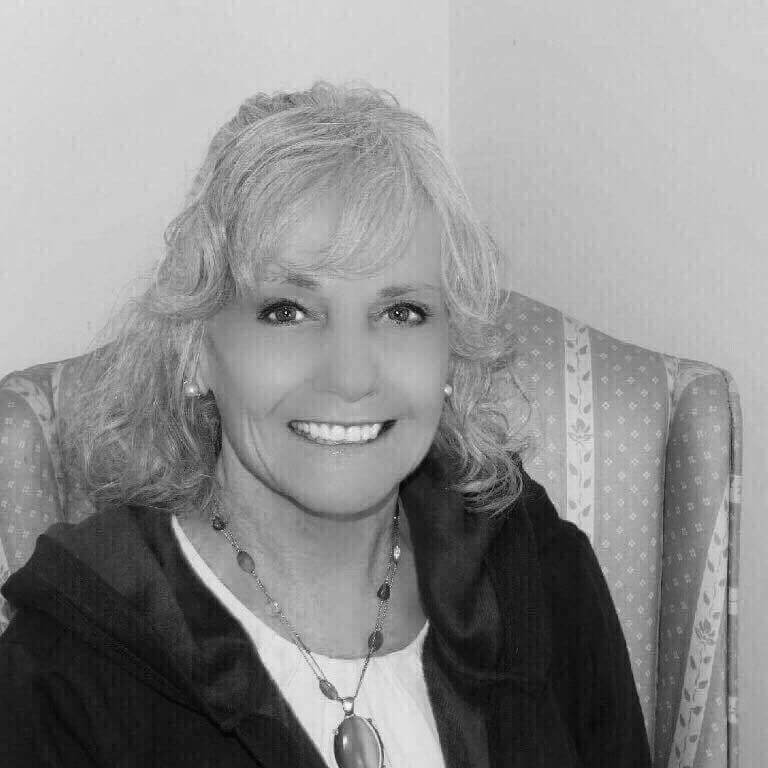 Christine Start, comes to Katapult with a lifelong passion for learning, especially in her own personal development. Christine's "Bloom Where You are Planted" approach to life utilizes her life experiences in coaching women to empower themselves in all aspects of their lives.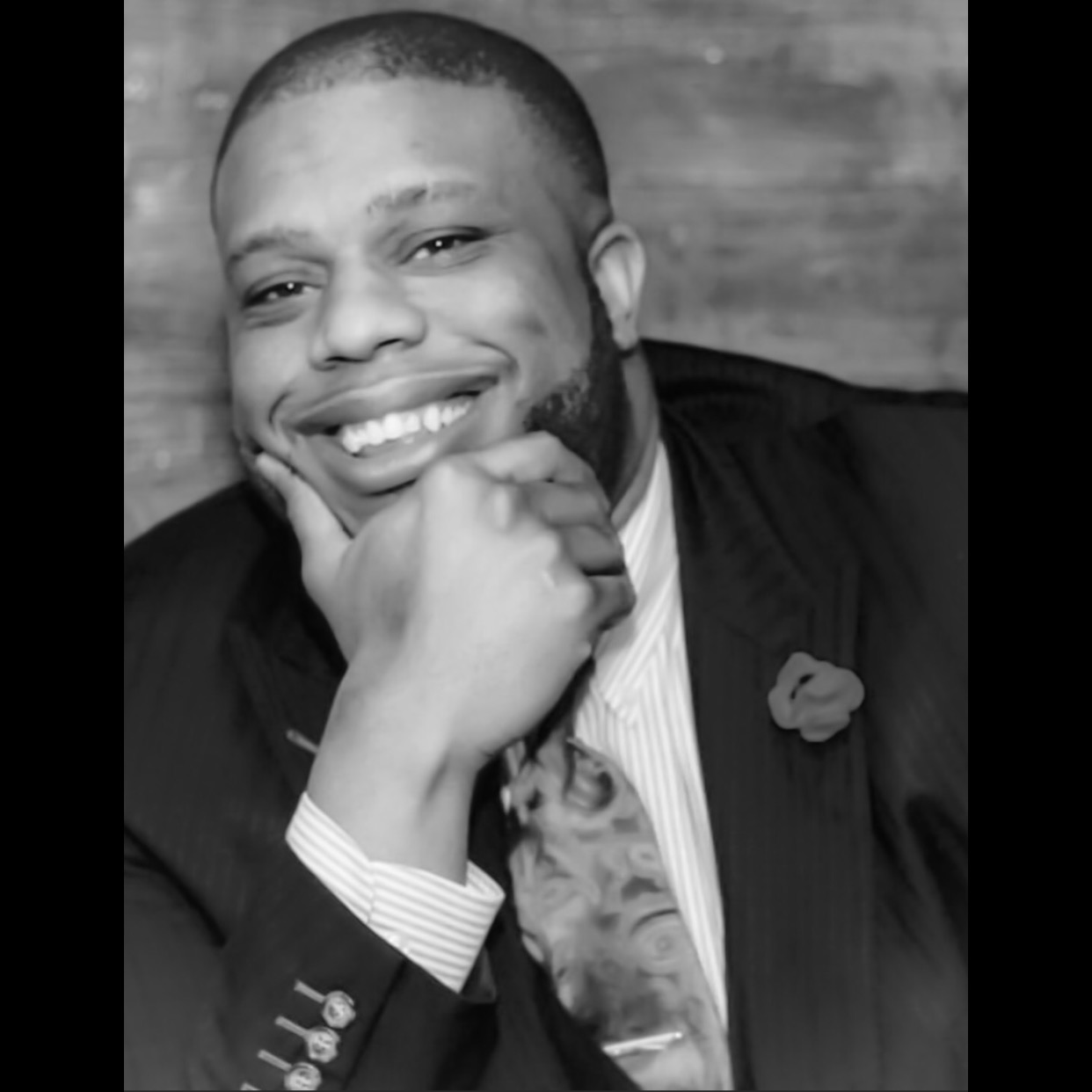 From the age of 12 Brandon knew what he wanted to do with his life. You can find his published writing in CBS Sports Radio, CBS Local Sports, COMPLEX, AM New York, EBONY and VIBE.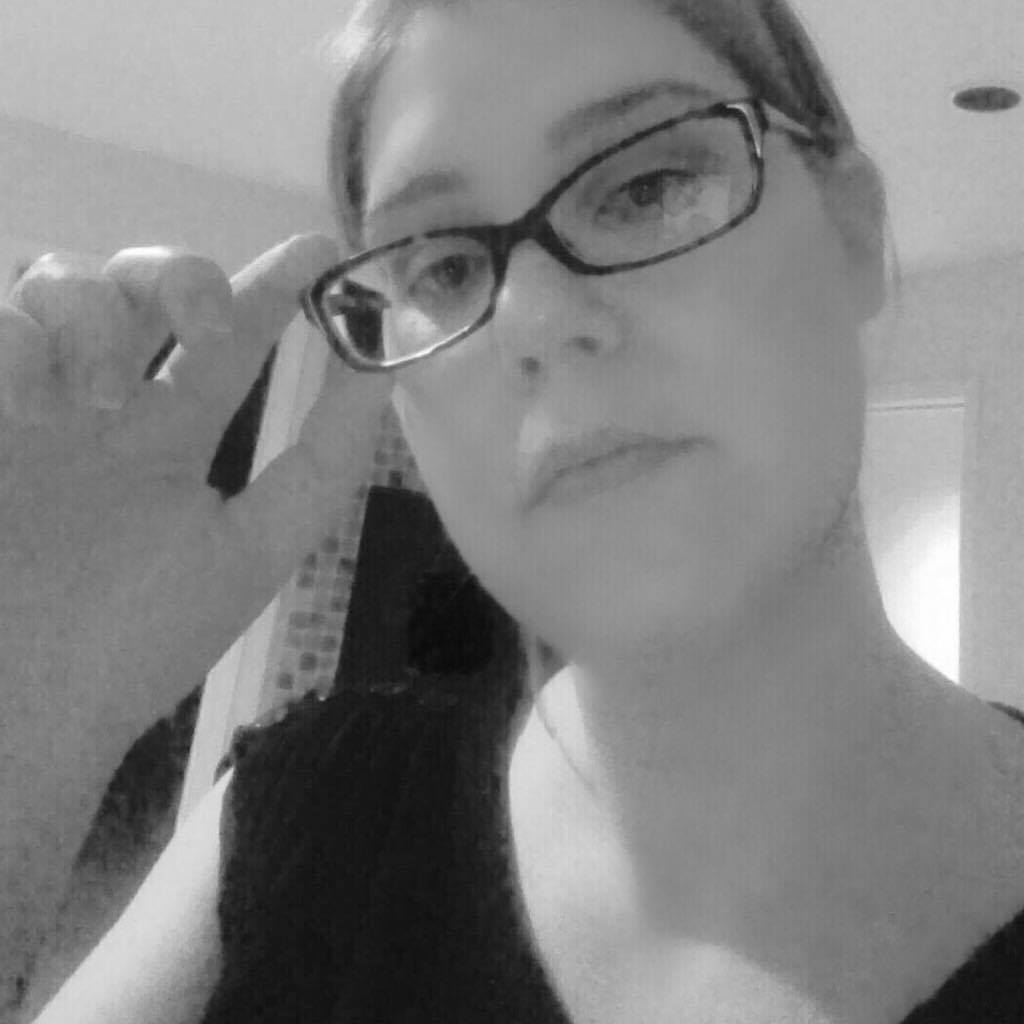 With over ten years experience, Emily is a Social Media and Virtual Assistant Mastermind who joined the winning Katapult team in December of 2016. As valuable member of the team, Emily shows enthusiasm and consistency in any situation. Her resilience is unbeatable which is why she continues to grow with Katapult Enterprises. Emily resides in Canada and also speaks fluent French.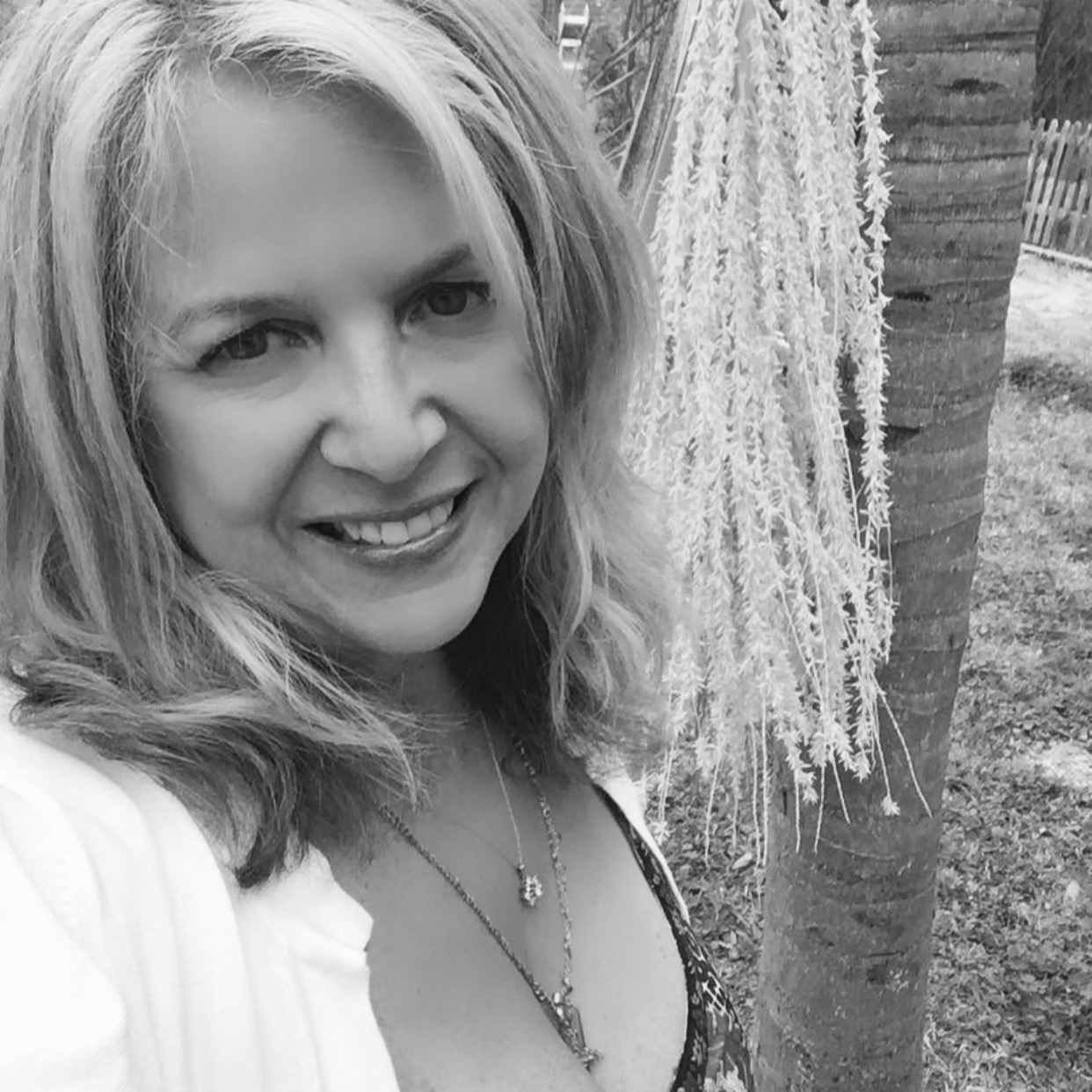 Not only does Tana bring her professional experience to Katapult, she also brings her personal life experiences with her which has given her acute insight and understanding of family dynamics.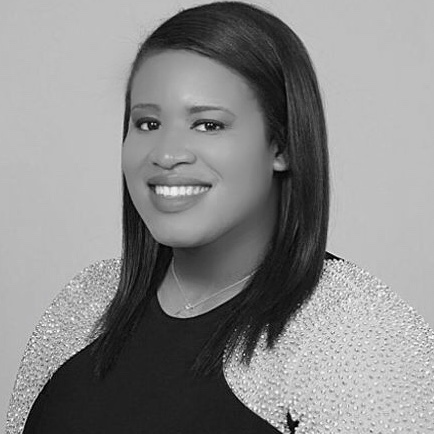 Bria Natalie Green is a Brand Ambassador, Certified Katapult Life Coach and Master Certification Coach. She has a passion for inner city kids and teaches science at an academy in the bronx.
Working with Katapult, Doug empowers people to realize their potential and fulfill their dreams.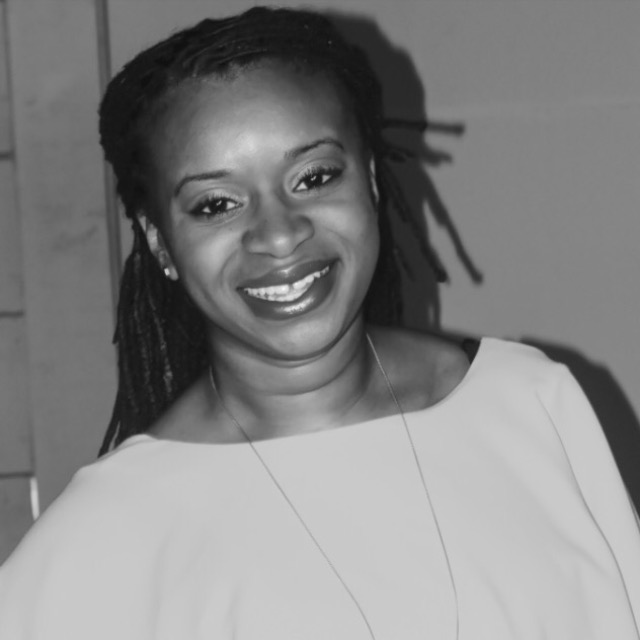 Kenisha McIntosh figured out early on that "in order to do what you want, you have to do what you need." Kenisha brings her tenacious personality and ambitious attitude to Katapult Enterprises, with a bright future as a Katapult Brand Ambassador.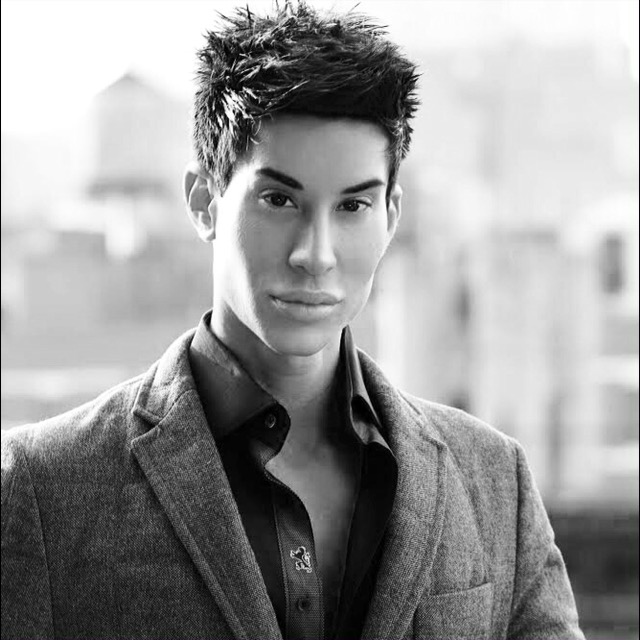 Justin's specialized knowledge will help guide you to the most direct and comprehensive route to achieving your desired aesthetic result; the benefits of which, can be exponentially larger than those found in any mirror.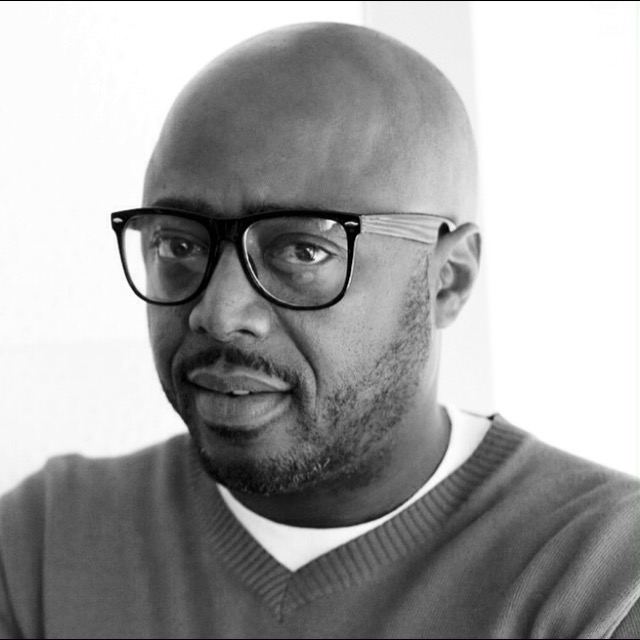 You've seen him on Chappelle's Show, Chelsea Lately, MTV's Hatin, Guy Code & Guy Court, just to name a few. This funny guy also has a serious side and a heart to help others, so it is only natural that Donnell has joined Katapult's team.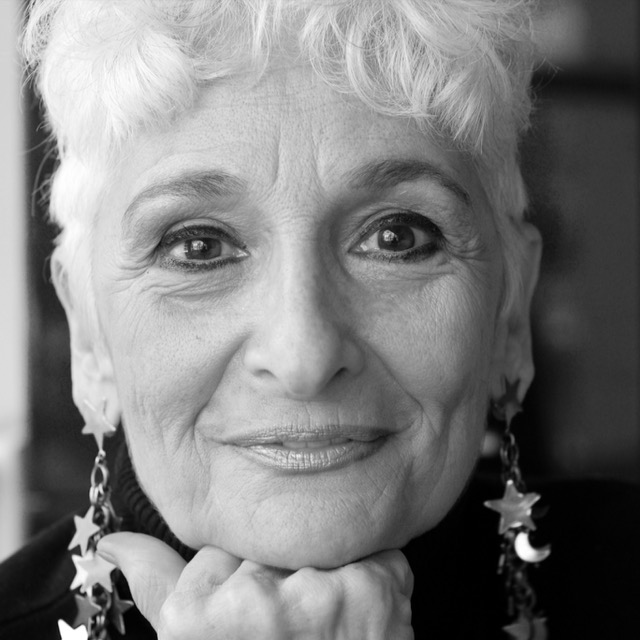 For over 25 years, Hattie has been a leading force in helping millions of people claim the physical, mental and spiritual vitality, youth and sexuality they desire… and deserve.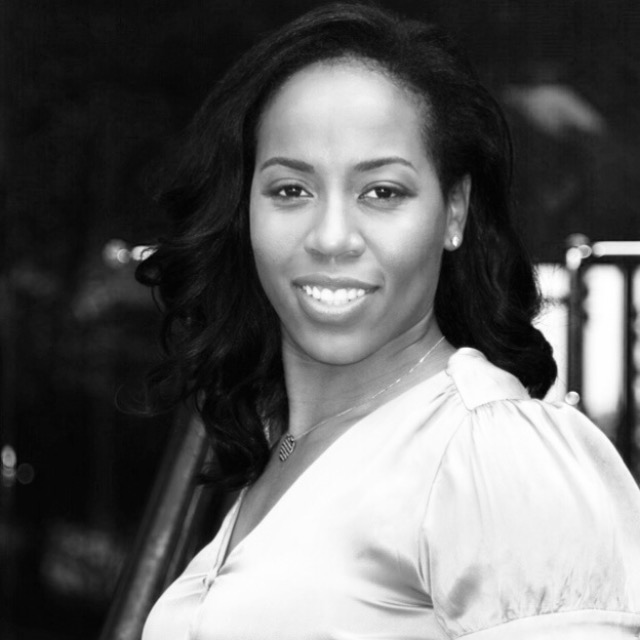 As a WNBA Hall of Famer with over 14 years of experience, Chasity has learned how very important confidence, balance and positive order is to being successful and staying successful in your career, post career and life in general.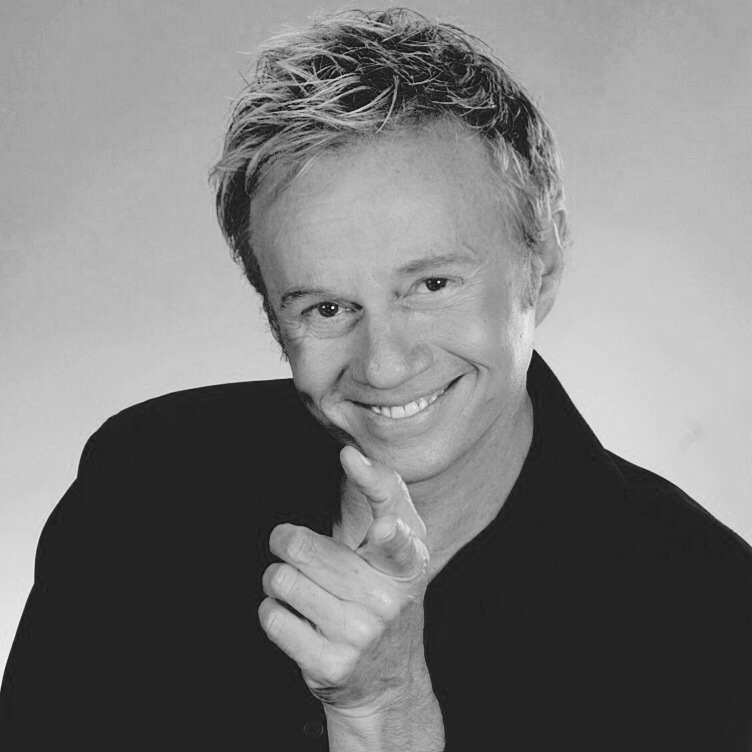 Mega-Church Pastor who's been called "The Donald Trump of the Christian Arena", Randy White is a business expert, thoughtful leader and philanthropist who has contributed multi-millions to charities. Randy now joins Katapult Enterprises to be available for coaching and seminars.
Personal Development
Our coaches inspire and invoke change from the core, facilitating your
personal evolution.
Business Success
Launch your career to its highest level of achievement with the right tools
for success.
Media and Entertainment
Build a solid and successful entertainment career with strong alliances and
cutting edge branding.
Our Purpose
The purpose of Katapult Enterprises is to enlighten and enrich the lives of our clients. Everything remains confidential. We believe success is a collection of right relationships and with over a decade of experience in the business and entertainment world, we have built those strong alliances for you. Let our strong foundation and our real-world connections Katapult™ you and your brand to the next level of the game. The Katapult Enterprises Team are not afraid to get our hands dirty. With real world knowledge and down to earth honesty, we can change your life.
Our Vision
At Katapult Enterprises your dream is our vision. But in this cyber, HD digital world, presentation is everything. So to achieve your dreams, we develop premier presentations that set you and your brand apart from the crowd. With the highest quality resources, we create lasting impressions, katapulting™ people to the next level of their lives and beyond. Improve your health, wellness, spirituality, business, political success, media image, and much more. Whatever your brand, we'll provide you all the tools to make sure it is ON POINT and stays that way.