---
Mark Brittain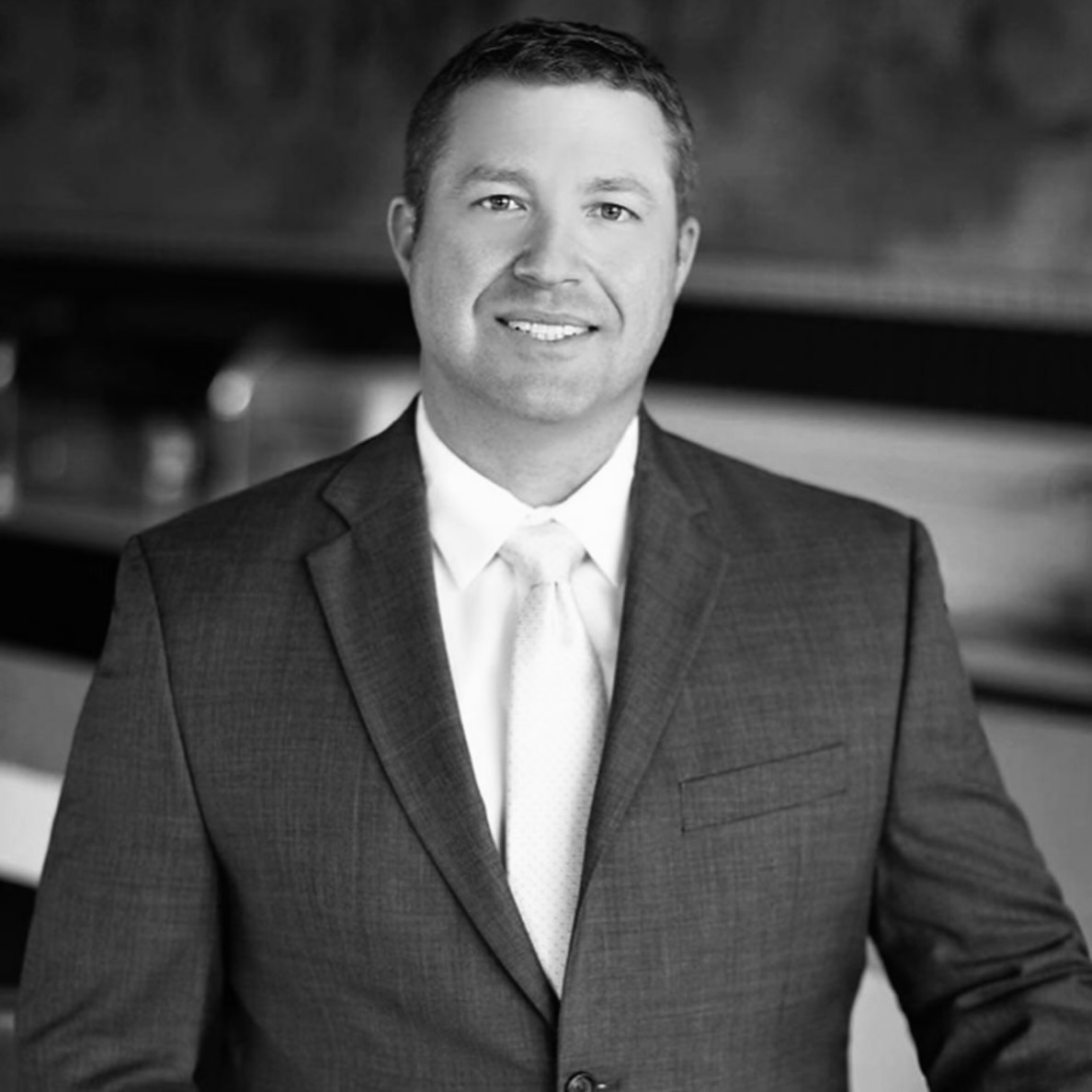 Mark Brittain is a Master Certification Coach and Brand Ambassador for Katapult Enterprises. He is a retired US Navy Explosive Ordnance Disposal (EOD)Master Chief Petty Officer, who served in Special Operations for over 25 years. During this time, he graduated the Naval Senior Enlisted and Command Master Chief Academies, made numerous deployments, awarded two Bronze Stars and a Navy Commendation Medal with combat "V" for valor, and has earned combat action ribbons in both Iraq and Afghanistan theaters of operations.
Although he has led at the highest levels, his true passion is finding the "true grit in others, so that they themselves can reach their fullest potential", that is how he measures success.
One thing that has stood out time and time again in his career, was his ability to solve complex problems in very extreme environments. Being able to foresee the potential roadblocks ahead and being able to work through those roadblocks enabled him and his colleagues to clear the path to see results and reach their full potential.
In his personal life, he raises his three boys with his wife of 20 years on their small horse ranch in northern San Diego, Ca. Here he teaches his sons the value of hard work, responsibility, and appreciation to see a job through to an end. He is also an avid sportsman, and spends his free time in the mountains of his home state of Oregon and in Idaho as a backcountry guide. In the mountains he is able to re-center himself and become more mindful of his responsibilities as a father, a husband and coach.
Supporting others in their personal and professional life using their own intuition is his highest resolve in life and he considers it an honor to do so. Navigating difficult decisions and life transitions with Mark as a consultant has cleared the path for many.
[]
keyboard_arrow_leftPrevious
Nextkeyboard_arrow_right