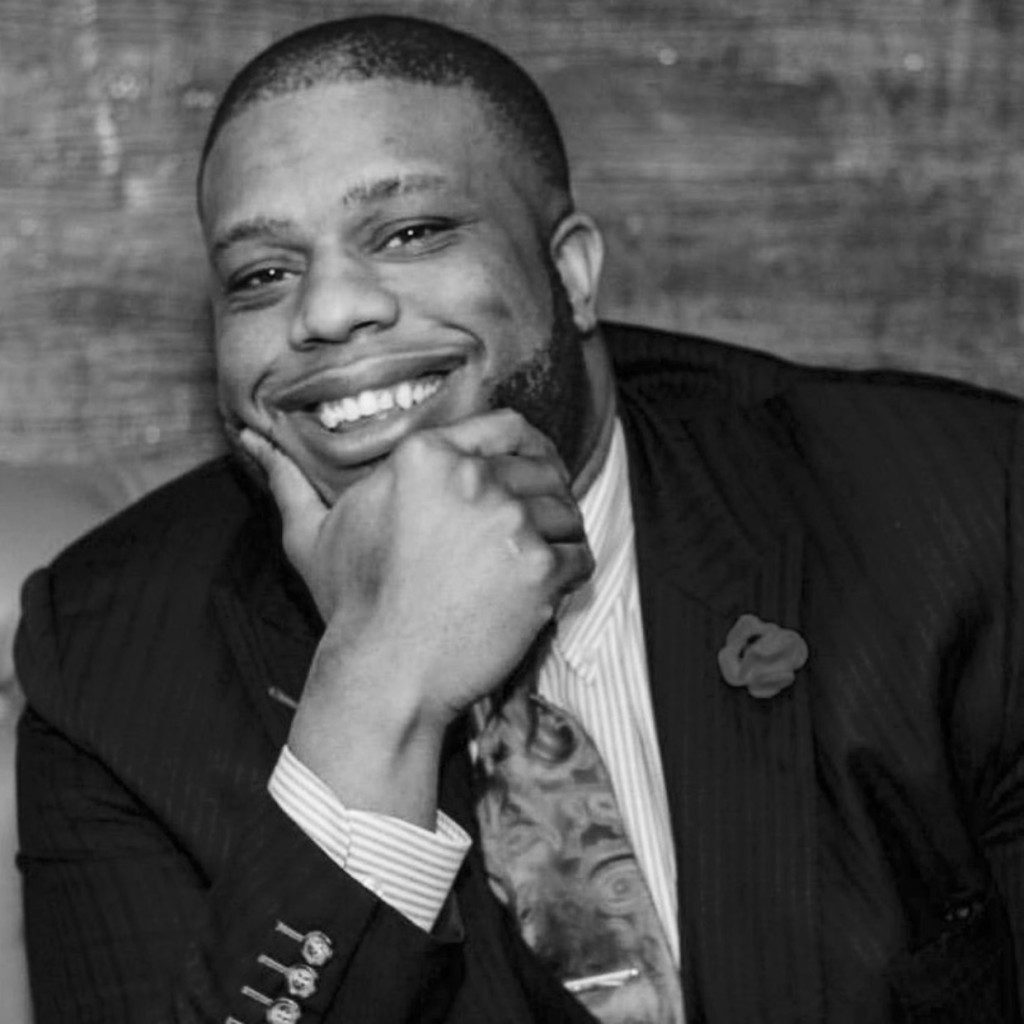 At the age of 12 years old, Brandon Robinson knew what he wanted to do with his life. Considered by many to be a child prodigy, he began his journalism career co-hosting Nets Slammin' Planet, a kids radio show with retired NBA player Albert King. It was featured on NBA Inside Stuff, Fox Sports and more.
Years later, the grind hasn't stopped and he's meshed his expertise in the world of entertainment, pop culture with sports to give folks the SCOOP on what's going on. Currently the co-host of Brown & Scoop, a weekly sports and entertainment podcast through CBS Radio's Play.It Network, the show has been featured on TMZ, Entertainment Tonight, Deadspin, Washington Post, Sports Illustrated, New York Post and ESPN.
A former staff writer at The Source Magazine, Robinson was front and center when NBA Commissioner Adam Silver banned former Los Angeles Clippers owner Donald Sterling from owning the team after Sterling made racist comments about African Americans.
Robinson is also a former digital curator at EnvyTheDJ.com, website of The Breakfast Club's host DJ Envy. He's appeared on CBS This Morning, CTV, PIX11 and ARISE TV discussing topical issues in sports like fantasy football sites FanDuel and Draftkings, LeBron James' son being recruited, Tom Brady and Deflategate and last year's Floyd Mayweather vs. Manny Pacquiao fight.
You can find his published writing in CBS Sports Radio, CBS Local Sports, COMPLEX, AM New York, EBONY and VIBE.
[]
keyboard_arrow_leftPrevious
Nextkeyboard_arrow_right
At Katapult Enterprises, we believe success is a collection of right relationships.
We look forward to building a life-long one with you!
#GetKatapulted TODAY!