---
Jenn Cadiz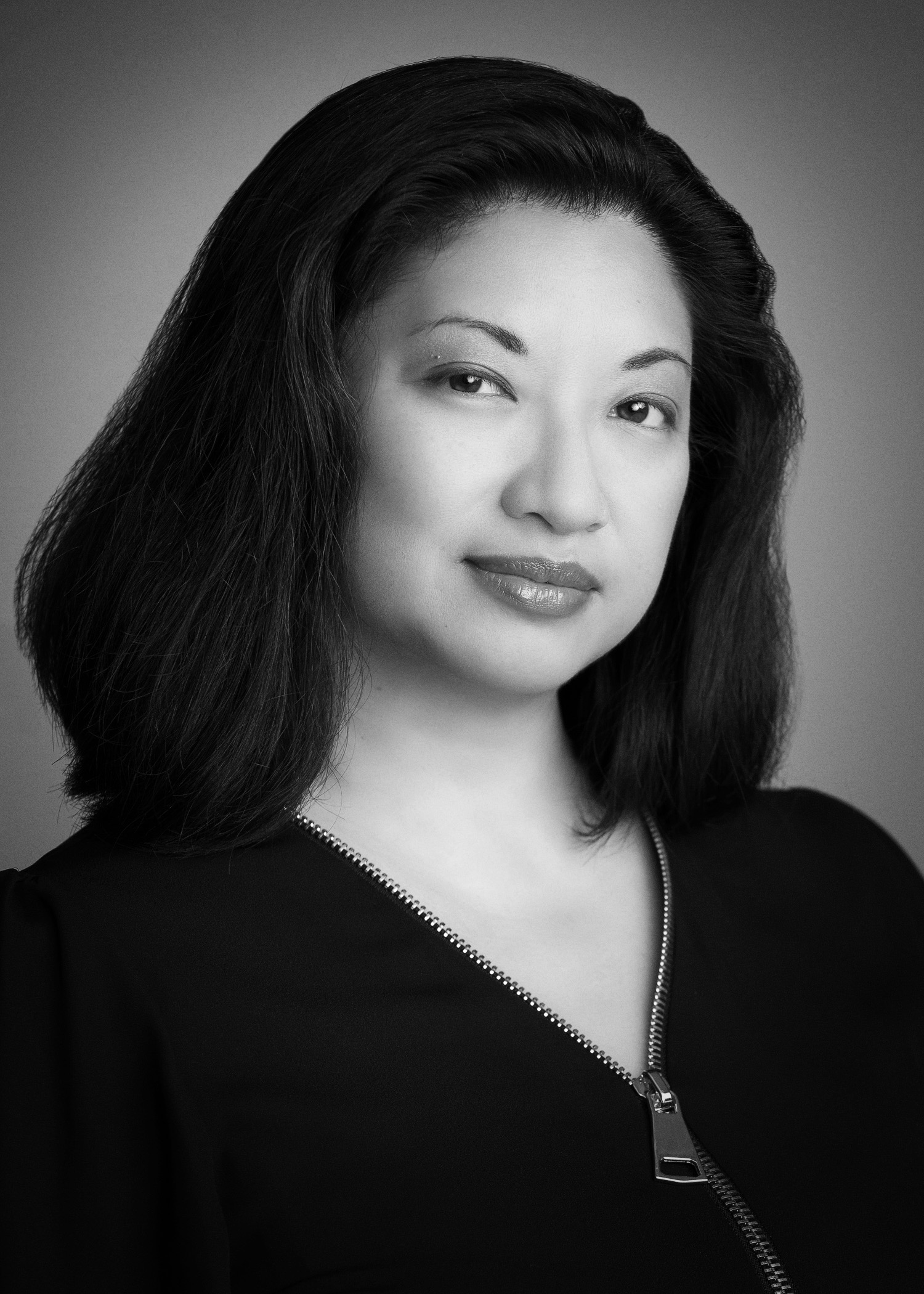 Jenn Cadiz is a first generation born of Filipino immigrant parents. Growing up and trying to find a balance between old-world, traditional beliefs and modern standards proved to be, at times, quite challenging. But the positives proved to be better as she learned to value other cultures and views.
Her personal background also helped her develop, professionally, a broad skill set and wide experience for telecommunications, fashion and retail, and education technology. And, being in tech, meant more than just being a brain. Jenn is a cool mix of geek and girl, with an understanding of human relationships.
Jenn's a top performing professional joining Katapult Enterprises with proven abilities in marketing and branding, strategic consulting and training. She has over 20 years of a successful track record leading sales efforts, marketing and social campaigns working with government agencies, private industries and startup companies. A corporate professional with an entrepreneurial soul, Jenn understands that true success is defined by knowing that customers and clients are really partners in business with shared goals.