---
Katapult Lux Retreats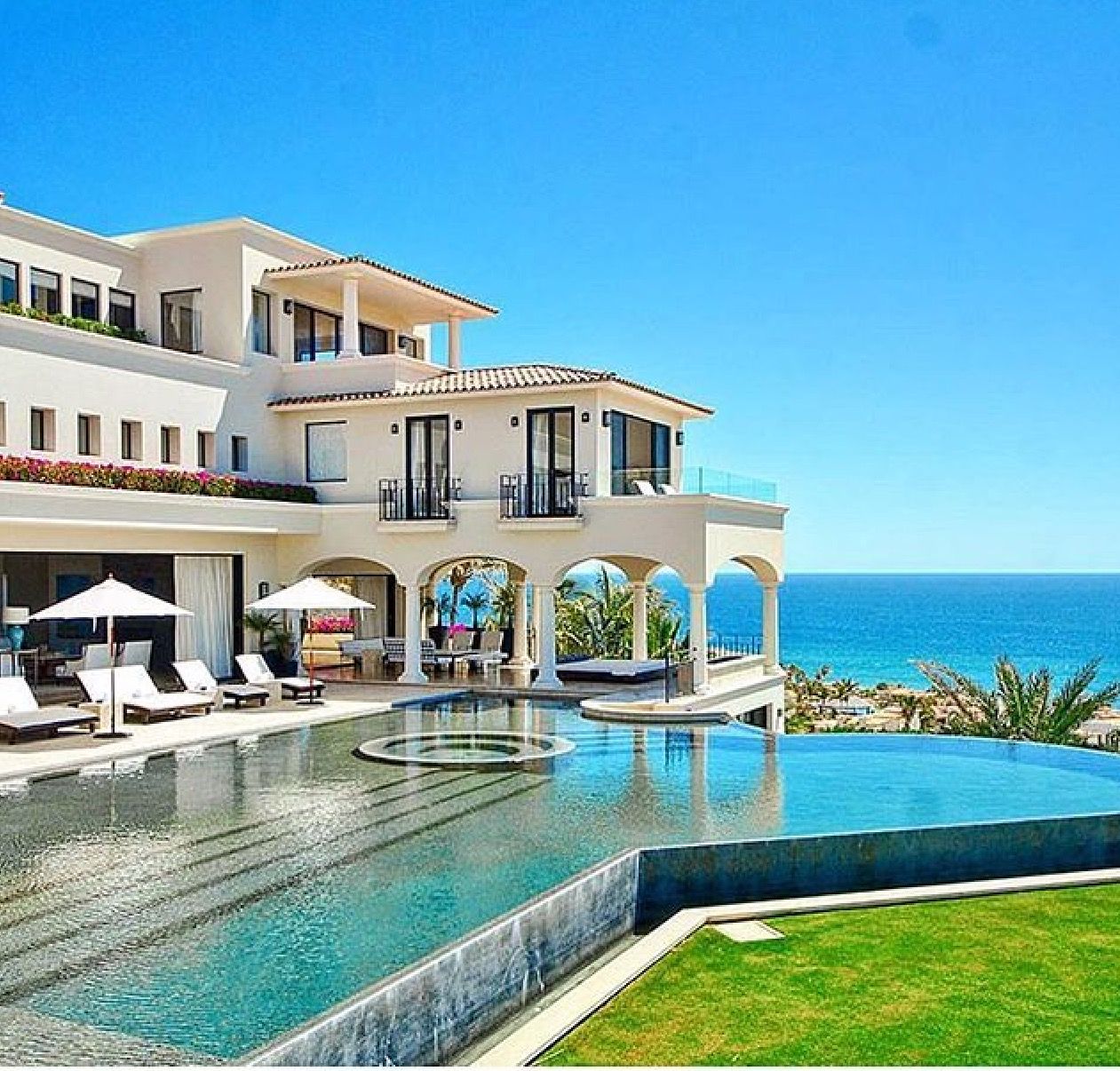 Isn't it time for you to take some time to get away? Come rub elbows with other top industry leaders. Have a refreshing time to rejuvenate, while getting fresh perspectives from intelligent, enlightened trendsetters.
Katapult Enterprises now offers our Life Coach / Consultant Certifications and Leadership Training in small luxury retreat group settings starting in January of 2022.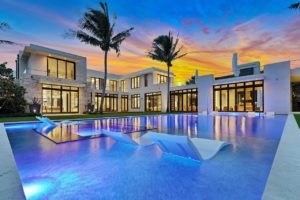 ---
Katapult has certified thousands of coaches, consultants and advisors since 2008. Every individual who has been through our program has said it's been a life-changing experience. Here's your opportunity to take advantage of having that journey in a luxury location over the course of a few days. .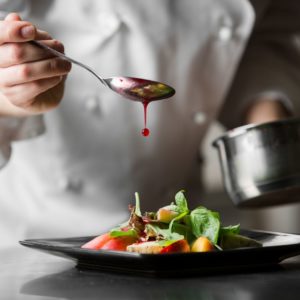 ---
Highly exclusive and not offered to everyone. Groups will be an average of about 10 people to ensure privacy of high profile individuals and lots of one-on-one attention.
Your retreat is all inclusive once you arrive at one of our luxury locations. Your stay will include gourmet chef prepared meals, massage, personal concierge services and more during your three day training.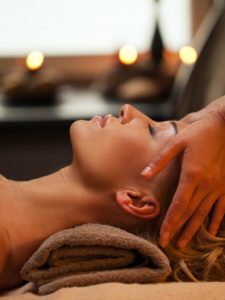 ---
By the time you leave you will have obtained:
-Another Accolade and Diploma-like Certificate
-Study Guide Outlining Course Materials that were Covered During the Retreat.
-Certification as a Consultant in Your Field of Expertise
-Knowlege on how to Obtain Clients, Targeting Your Specific Audience
-Greater Insight to Assist Your Customers, Clients, Consumers or Contributors to Make Choices from Their Core
-The Latest and Greatest in Social Media Marketing
-The Importance of Leading-Edge Branding
-New Friends, Connections and Resources
-Memories That Will Last a Lifetime and More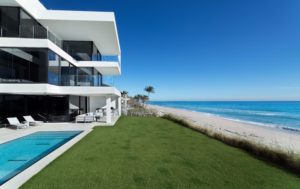 ---
Be sure to talk to your Katapult Representative or Brand Ambassador about additional packages that include On-Site Branding for your Personal Launch, New Business Venture or Revamp of Current Company. These additional packages will include everything from your own personal photographer, logo design by one of our branding experts, graphics for social media platforms and web design.
If you are ready to #GetKatapulted via this unique retreat experience please fill out the form below:
[]
keyboard_arrow_leftPrevious
Nextkeyboard_arrow_right