---
Latha Jay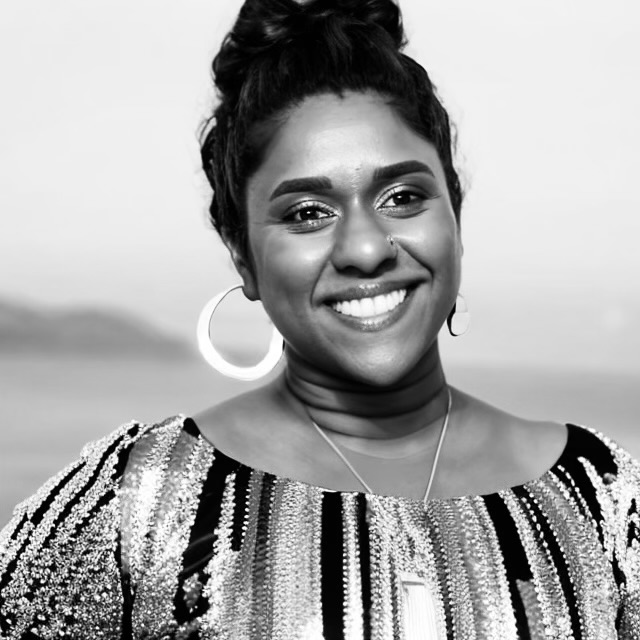 Latha Jay is a Master Certification Coach and Brand Ambassador for Katapult Enterprises. She is also a best selling author and content creator with over half million followers and over 200 million video views across all platforms.
She enjoys blending modern knowledge with traditional wisdom as she integrates what she has learned through her life experiences into her coaching. She is truly passionate about coaching clients to obtain their dream lives and highest levels of success.
She is masterful in guiding others in their personal and professional lives to tap into their innate wisdom to navigate blockages and difficult situations. Coaching with Latha has transformed the lives of  many.
In her personal life, she is a mother to three wonderful children with her husband of 7 years on their family farm in the mountains of Pennsylvania. On the farm she finds tranquility and time to reconnect with nature. She is also an avid artist and spends her free time creating various forms of creation, everything from paintings to illustrations for children's books.
[]
keyboard_arrow_leftPrevious
Nextkeyboard_arrow_right