---
Paul Cannon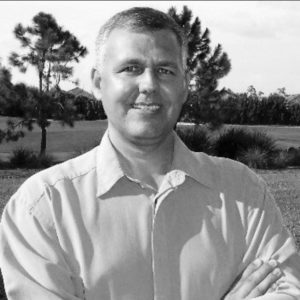 Paul Cannon is a Brand Ambassador and Marketing Strategist at Katapult Enterprises. This is Paul's second tour of duty with Katapult Enterprises, during his previous involvement in 2011 Paul oversaw the Affiliate Marketing group's strategic efforts that supported affiliate sales and generated greater brand awareness for Katapult Enterprises's extensive portfolio of coaches and clients.
Paul combines seventeen years of International business experience, working for one of the worlds most respected financial institutions in the City of London, with more than fifteen years of personal development explorations to create an impactful and hugely motivated individual who thrives on making connections and loves to create and implement strategic action plans.
Prior to joining Katapult Enterprises Paul served as Director of product development where he created and managed affiliate marketing strategies for the division's infomercial brands, including some of the most recognizable infomercial brands in television. He also developed marketing initiatives that supported the distribution of services within his clients portfolio and directed the development of campaigns and promotions that aligned business objectives netting over 30 million in gross sales.
Paul has traveled extensively to all continents of the world and has lived and worked in the UK and USA.