---
Rollie Nollenberg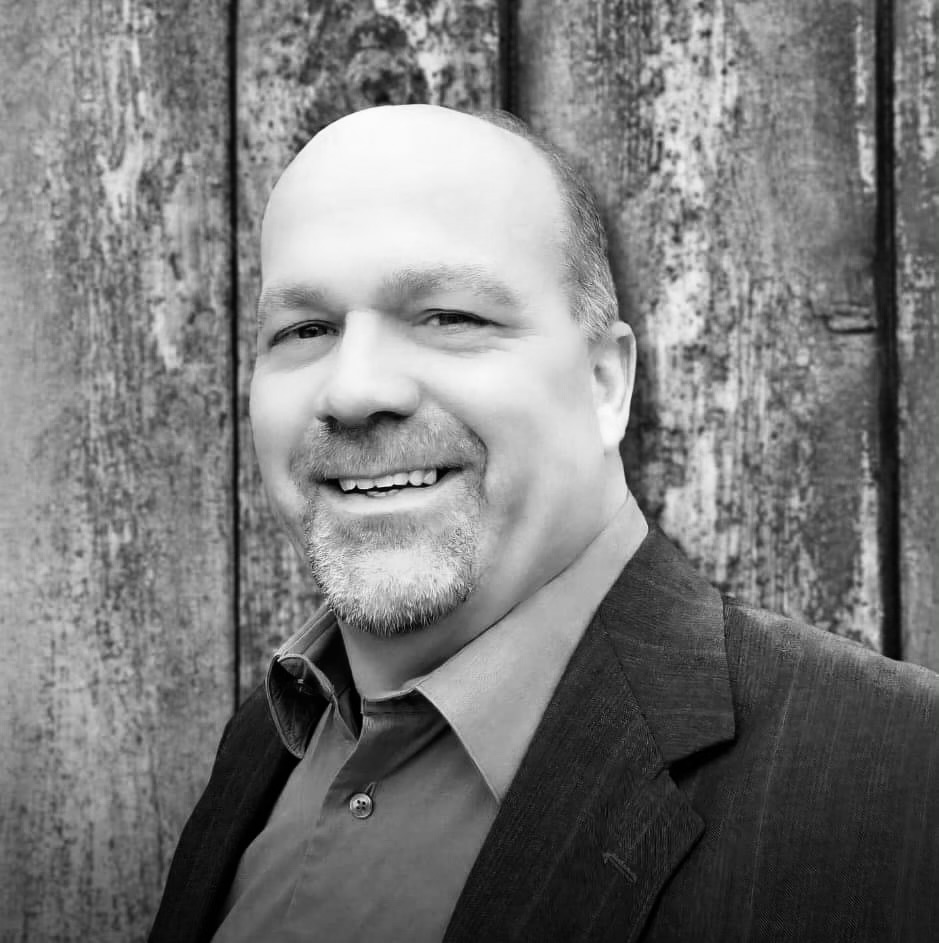 Rollie is an entrepreneur at heart and a true servant. With the information he takes in, he loves being able to help others overcome what is holding them back. This is what brought him to Katapult Enterprises.
Rollie has studied 1000's of books on human behavior and how the human mind works.
Through his inquisitive mind he is able to ask the right questions to help others break through the barriers in their minds that hold them back.
Through mini-studies that Rollie has taken in, he brings knowledge about human behavior and how thoughts (ours and others) can create us.
Rollie has a lifetime of personal development and a driven heart to help bring the world to a better place through one person at a time, through one thought at a time.
Rollie brings his creative mind to Katapult Enterprises, helping others create the brand image they seek.
[]
keyboard_arrow_leftPrevious
Nextkeyboard_arrow_right