---
Andy Eilers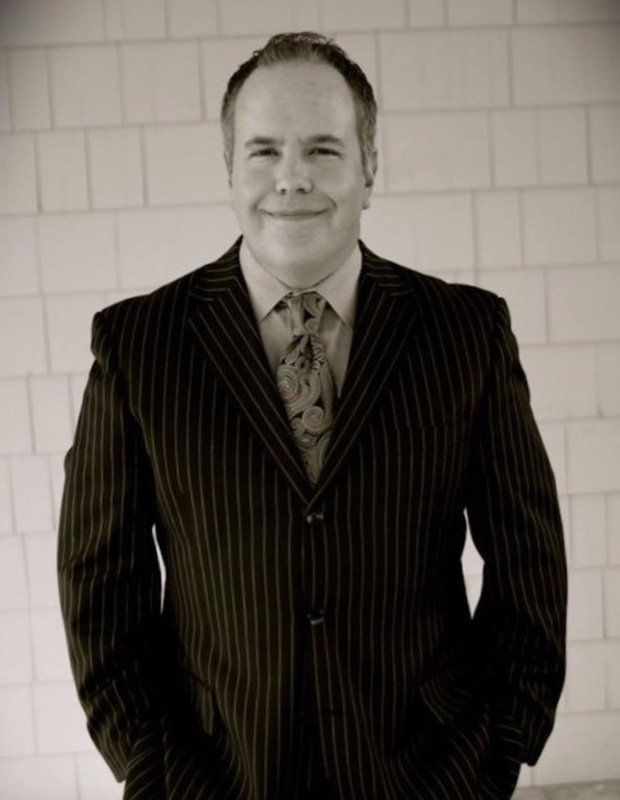 Andy Eilers, MA, CMC Andy Eilers joins Katapult Enterprises to work with individuals and organizations in acquiring services. As a personal and professional master certification coach he is highly trained to teach & speak on Katapult's premier training. His goal is to assist people in achieving their personal and professional goals through teaching, leadership, motivation, and executive coaching. For over 25 years, he has also served in several industries as an expert in sales and marketing.
Andy has a BA in Economics, with a minor in Communication Studies from CSU Sacramento. He also earned an MA is Psychology with an emphasis in Organizational Leadership from the University of the Rockies in Denver, Colorado. Andy is a proud member of the Golden Key Honour Society, which recognizes graduate students who graduate with a GPA of 3.5 or higher.
Andy has dedicated his life to studying and following many of the greatest teachers and motivators of our time including: Tom Hopkins, Zig Ziglar, Les Brown, Jim Rohn, Brian Tracy, Tony Robbins, Napoleon Hill, Peter Drucker, Dale Carnegie, and Steve Forbes. He is also a National Best-Selling Author, including award-winning contributions in "In It to Win It" with Tom Hopkins, "The Secret to Winning Big" with Brian Tracy, and "Successonomics" with Steve Forbes. Andy also wrote and recorded an audio program with Tom Hopkins emphasizing his passion for personal and professional development titled, "Ask Yourself This… How Can I Create a Better Life?".