---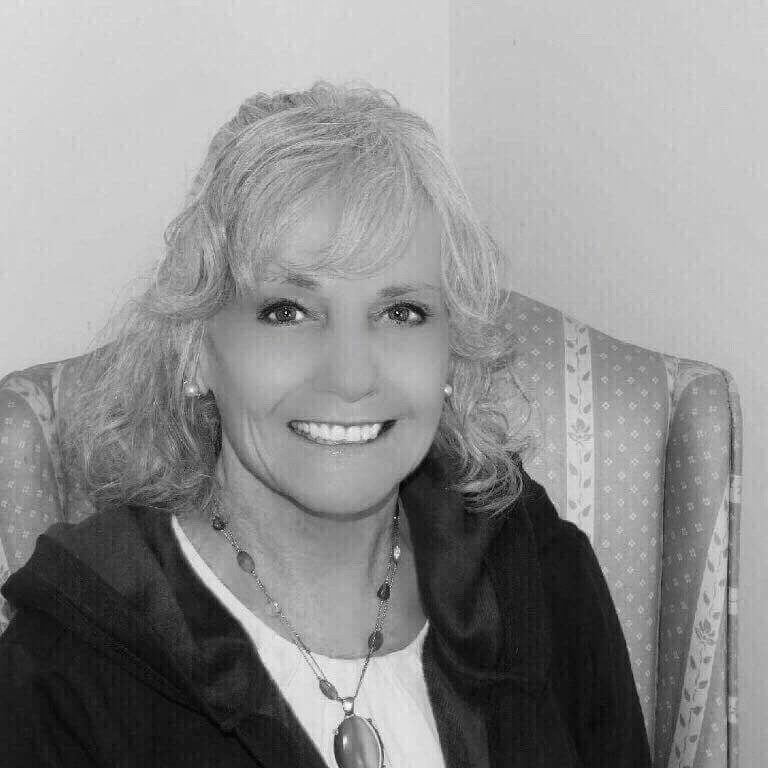 Christine Start
Christine Start, comes to Katapult with a lifelong passion for learning, especially in her own personal development. She holds a BA in Economics, is a member of Omicron Delta Epsilon, and was awarded the St of Ct. Barnard Award for Academic Excellence. Professionally, she brings years of successful and well recognized organizational, leadership and team building skills. Her last being 13 years as a Case Manager and Team Building Manager for a State of Ct. home healthcare program. She is a certified Independent Learning Skills Trainer along with her Katapult Life Coaching Certification.
Christine brings an enthusiastic zest for life along with a determination to face head on the challenges life brings upon her. Whether it be relationships, single parenting, loss of a child, domestic violence, aging parents, caregiving, or relocation. Living 6 years as an expatriate brings a cultural diversity to her experiences.
Christine's "Bloom Where You are Planted" approach to life utilizes her life experiences in coaching women to empower themselves in all aspects of their lives.