---
Bria Natalie Green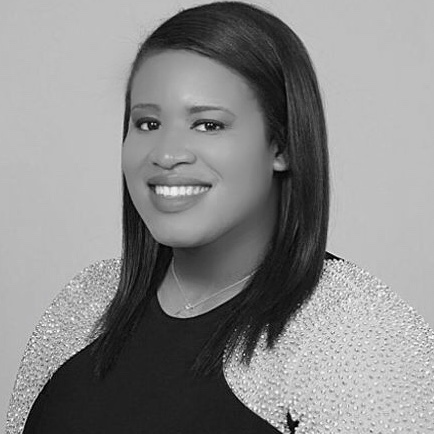 Bria Natalie Green is a Brand Ambassador, Certified Katapult Life Coach and Master Certification Coach.
Bria is a all-conference very rewarded athlete who started her own successful company training Clients privately in softball as a young entrepreneur. She has a passion for inner city kids and teaches science at an academy in the bronx.
Being the daughter of athletes has inspired her journey as well as her grandpa who is her best friend, Bria says " I am who I am today because of him."
This hardworking and relentless game changer loves to cross goals off her list and help others accomplish the same! You will not regret becoming a certified Katapult Life Coach with this passionate driven force!