---
Kassidy K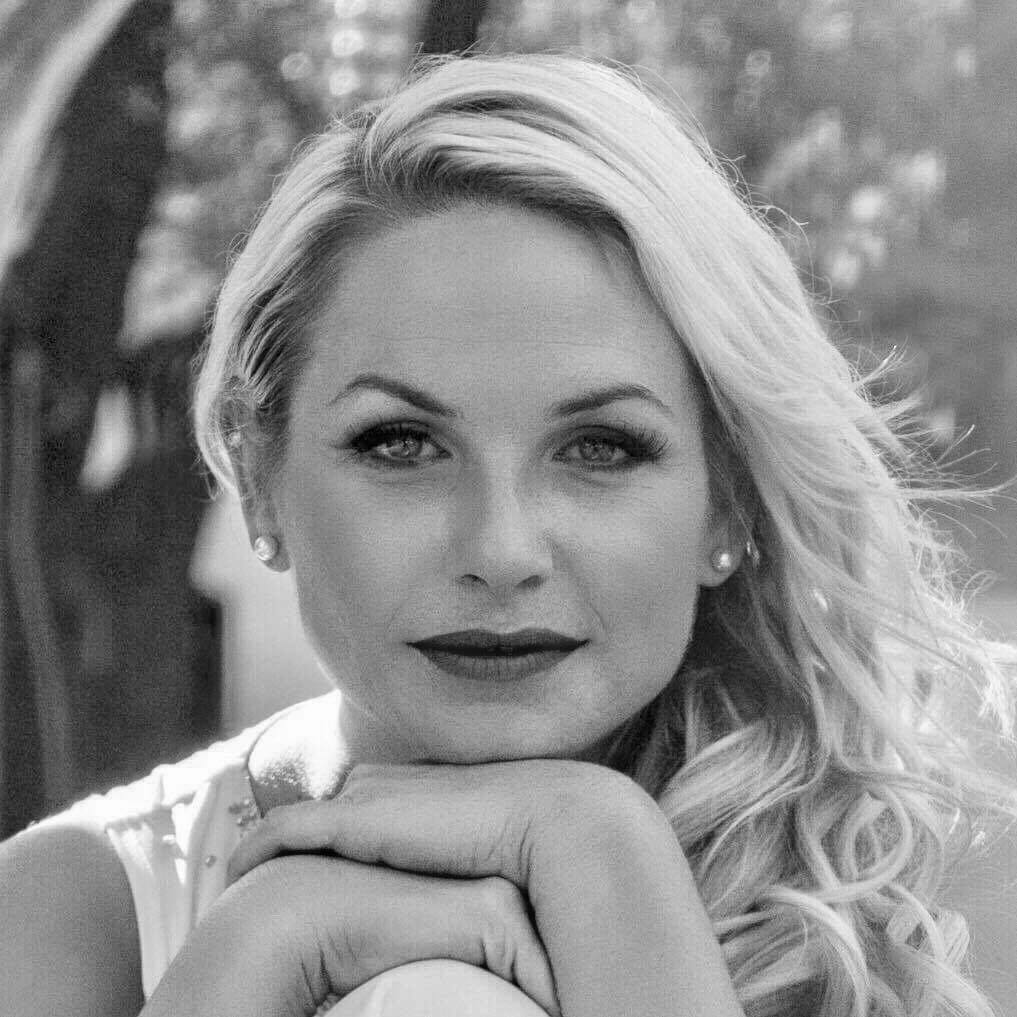 Kassidy is a Certified Katapult Life Coach specializing in Image Development and a Katapult Brand Ambassador. Kassidy knows that managing image factors is what will make a business average or set it apart in their community or industry, which is why investing in image development at the Katapult level results in the experience of a lifetime with results that can be seen and felt.
Kassidy believes everything happens for a reason and there is no such thing as failure… only learning what not to do the next time. In all she does, she makes it a point to go above and beyond to help people in all aspects.
After graduating with her degree in Psychology, Kassidy spent months studying psycho neuroplasticity and meditation. Her hobbies are dancing, spending time with family and finding ways to be creative in order to inspire others. Kassidy believes anyone can do anything they put their mind to and that a positive attitude is everything. She thrives on learning more about what inspires people to reach their full potential regardless of inside and/or outside factors. Kassidy's mission in life is to inspire, teach, and enlighten others to the life they were meant to live from the inside out.