---
Ryon Anderson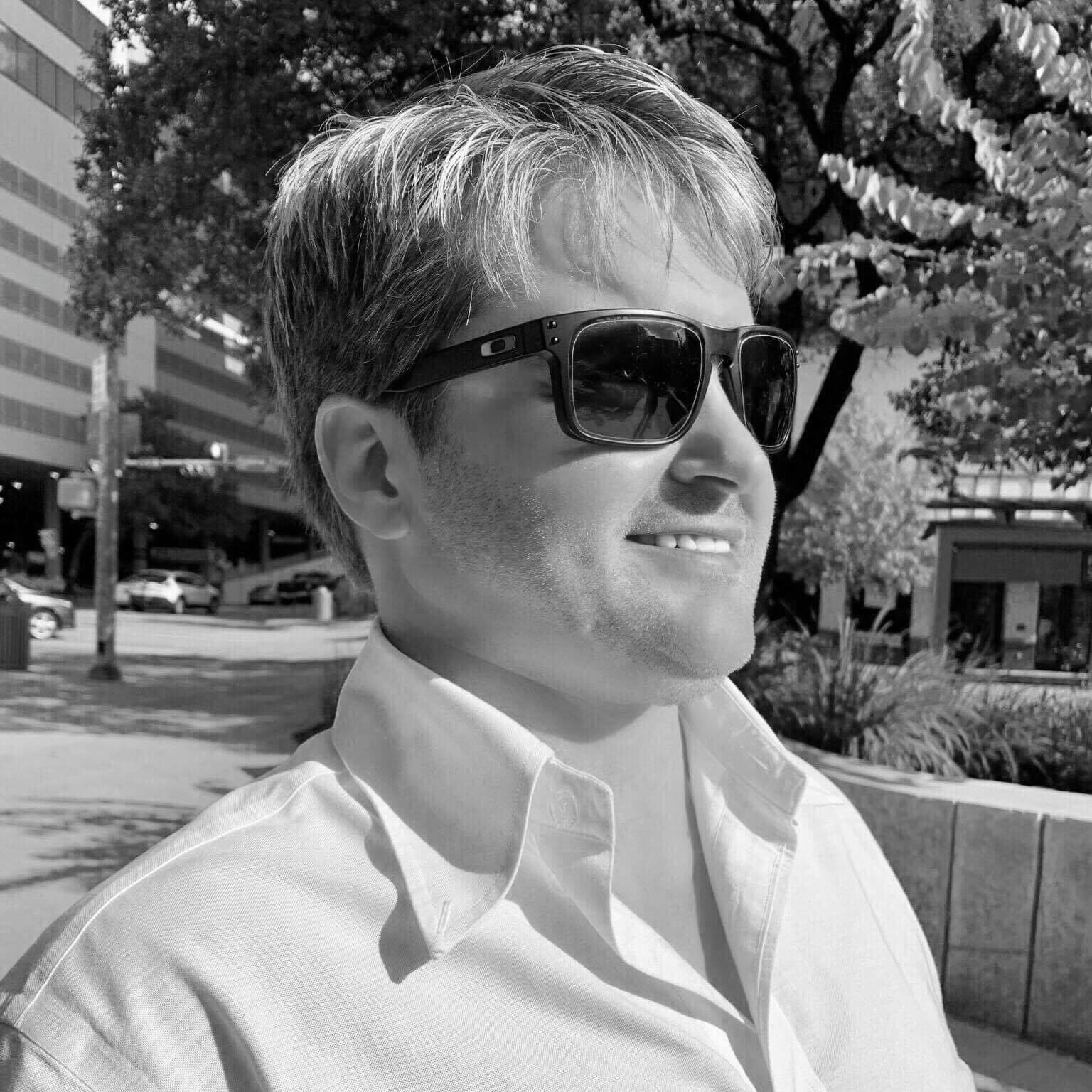 Imagine waking up in complete darkness. You're 11 years old. You don't know where you are. You don't know why you can't see. You don't know what's wrong?
Strength comes from walking through the flames of setback and failure, and emerging on the other side singed but stronger, wiser, and more complete. After losing his vision and almost dying from an illness at 11 Ryon Anderson went on to obtain a BS in Psychology, MS in Counseling Psychology, and a law degree from Texas Tech School of law. He is a business consultant and professional speaker.
Before losing his vision, Ryon's dream was to be an NFL quarterback. He dedicated his young life to achieving that dream. That dream was ripped away! His identity as an intellectual stud athlete was gone! Who was he? Ryon spent years reclaiming his confidence and identity. He struggled with why anyone would choose him over a sighted person. So much of his self worth was wrapped up in physical prowess. Eventually he came to realize physical competition has an expiration date while intellectual competition is a lifelong game! Through success in the intellectual arena Ryon regained his former confidence and gained a deeper appreciation of life, self worth, and self identity. He realized that the only limits one truly has are the limits one crates. Ryon's passion is helping people overcome life's challenges by helping them strengthen their mindset.