---
Tiffany Brown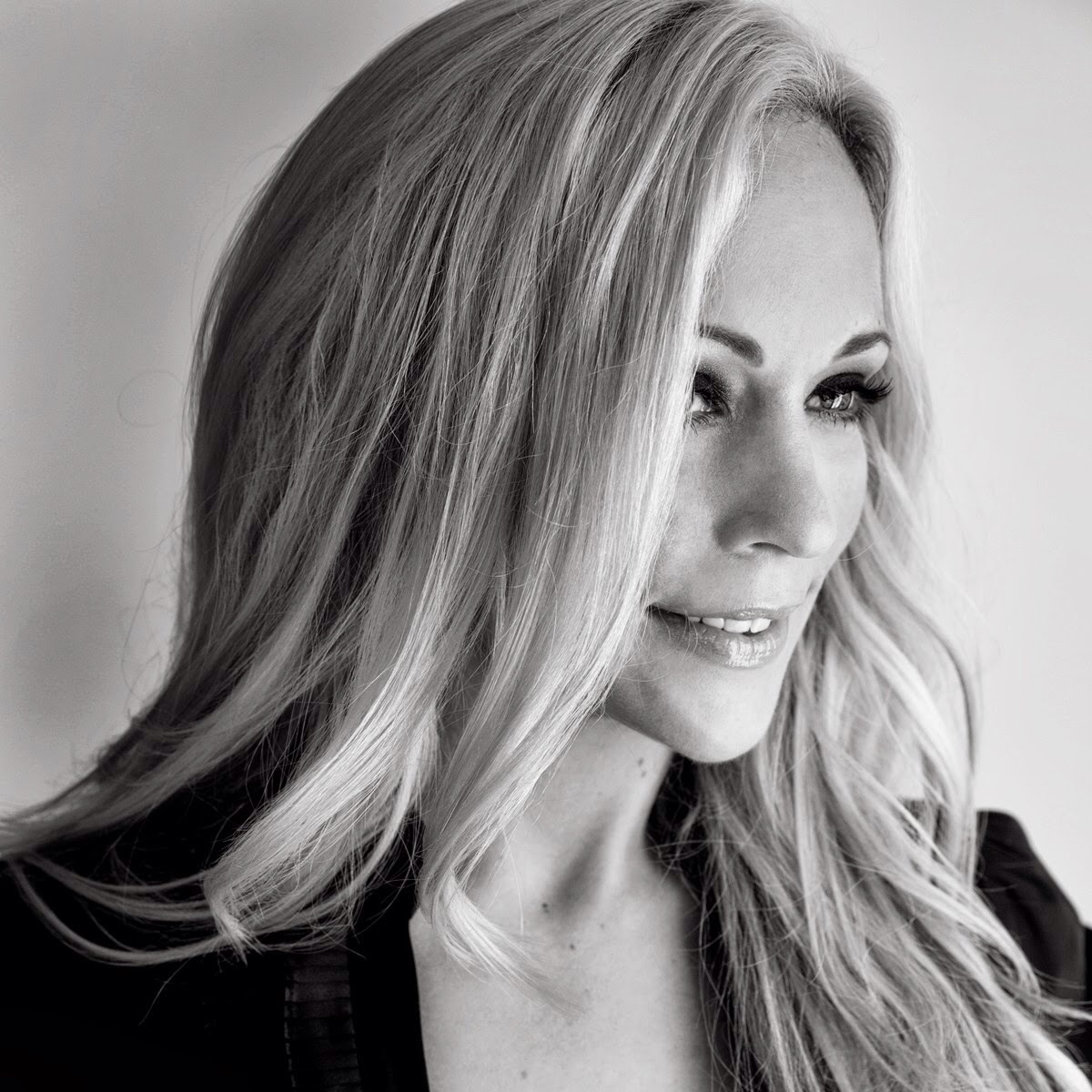 Everyone's dating standards and life situations are unique, and Tiffany Brown keeps that in mind when she's providing a personalized Matchmaking plan. She believes that personalized service is essential when matching clients to a compatible partner.
As a compassionate and caring matchmaker, Tiffany is dedicated to learning about her client's personal goals and requirements which she utilizes to begin your search for Love with a focus on your individuality.
Tiffany understands her clients are unique in different stages of life: you may have used a dating service before and prefer a hands off approach or new to the dating scene and need some extra guidance in the love department. She believes a plan of action must reflect your personal situation, so she works to highlight your individual plan to best fit your goals.
For inquiries on Tiffany's services, contact us via the form below: