---
Tony Tate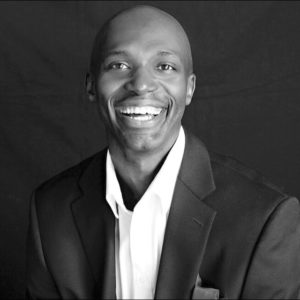 Tony Tate is a highly motivated individual with a contagious positive demeanor. His authenticity and love for people shows through in his work without question. This makes Tony an invaluable part of the Katapult Enterprises' family.
Tony has a vast knowledge in business, sales, social media strategy, marketing and personal development. He has experience in both corporate and entrepreneurial business fields. Mr. Tate even makes time to raise awareness for autism, breast cancer, and various non-profit organizations.
He is a devoted single father who loves having fun with his two teenage sons and makes it a goal to live life to the fullest.