---
Wayne Sutton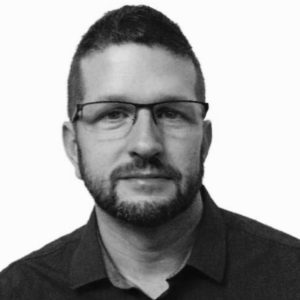 Pastor, Author, and Success Coach who's been called "The Upcoming Leader in Personal Transformation" said those six words, "What Is Truly Important To You?" changed his life – and has used those six words as a catalyst for changing the lives of people all over the world.He now joins Katapult Enterprises as a Brand Ambassador.
"The key to true fulfillment in life", states Wayne, "is knowing deep within your soul that which you are not only capable to do – but also that which would inspire and empower you every single day!"
Drawing from a deep well of knowledge in the realm of personal ministry, temperament therapy, and entrepreneurial coaching, Wayne Sutton is being sought after for his almost mystical ability to remove the inner mental and spiritual blocks and unleash the divine potential that comes from within every person.
Located in beautiful Wilmington, NC Wayne describes himself as a proud dad, child of God, and a lover of life!