---
Dr. ZoeLena Shuster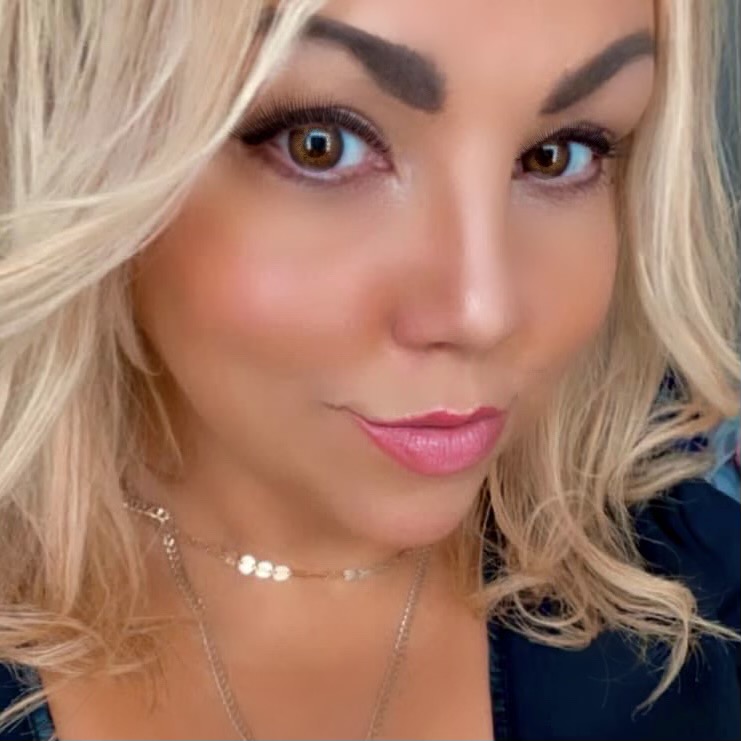 Dr. ZoeLena Shuster, also known as Dr. Zoë, "The Confidential Coach", is the President and Founder of Katapult Enterprises, a company offering Ultra-Exclusive Services for the High Profile Lifestyle.
She has been a personal confidant and coach to primarily high performance, extremely successful men and carefully considers her roster of clientele to ensure the highest, most effective, confidential advising.
This lovechild of hippies and granddaughter of multi-millionaires has become a dynamic leader in today's business and entertainment worlds. She is a philanthropist, a successful entrepreneur, and an edgy powerhouse that breathes motivation into the lives of her prestigious clients. As a consultant, ZoeLena has facilitated a positive change to countless careers, companies and corporations. She is a multi-talented trendsetter, a mogul, and a creative idea machine who since 1998 has been helping business, sports, entertainment, and religious leaders around the world with her expertise, improving their image, presence, and lifestyle.
Teaching "adversity is the greatest launching pad for success", ZoeLena has proudly overcome many adversities in her own life. Her range of experiences continue to make her extremely relatable to a vast audience and contributes to her undeniable allure. "Dr. Zoe" has "Katapulted" the most high-end projects, products, careers, corporations and organizations. She continues to stay on the cutting-edge in the marketplace globally.
As an intelligent yet comedic multi-media personality, she has been a guest on many TV/Radio shows, currently hosting her own, "Dr. Zoe Today". The show provides real, raw, relevant information on love, sex and relationships and features many celebrity guests.
Among her many endeavors, Dr. Zoe's personal mission is to break down barriers of prejudice in all aspects, while executing her vision of encouraging people to live as their authentic selves, discovering their own personal definition of success.
Visit Zoe's Blog at ZoeLena.com

For inquiries on Dr. Zoe's Confidential Coaching services, contact us via the form below: